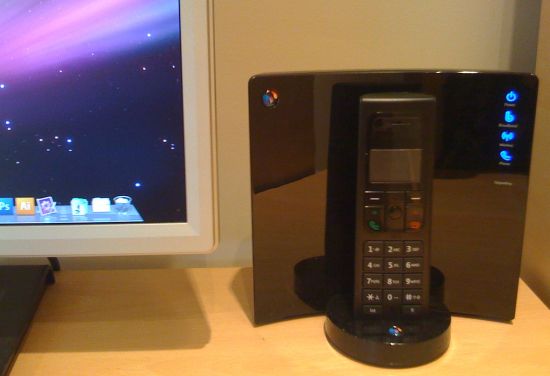 With so many people offering great deals on broadband, it can be really hard to know which package you should opt for. One company really is above all the rest though. Highly efficient, dedicated and thoroughly British, BT really can offer you a lot that other internet service providers only dream of.
Great Deals: BT can offer you great deals, whether you're a current customer looking to add to your package or a new customer looking to take a package out, you're bound to find BT's deals kind to your bank balance.
Online Exclusives: BT are able to offer online exclusives to customers who sign up to broadband packages online. This means that you can make even more of a saving than you could by phoning up or going into a high street store, meaning that you're being rewarded before you've even taken out a broadband package with BT.
Added benefits: Not only does BT offer great prices on their broadband, they'll offer you little added extras that you wouldn't find anywhere else either, such as a £50 Sainsbury gift card with some of their packages. You can really see that BT treats their customers well right from the beginning.
Unlimited usage: While some internet service providers boast that they offer unlimited services when they don't, BT really does offer this with their totally unlimited service. Something different to everyone else, you can be sure that you know exactly what you are getting if you choose to take out a broadband package with BT.
Savings if you have TV & phone: If you already have a television and phone subscription with BT, you can upgrade this to include internet without having to spend very much money at all.
Evening & weekend calls: Not only can you get unlimited internet from BT, you can also get evening and weekend calls included in your package. This is great for saving your money, and with the option to add in unlimited anytime calls, you really can shape your package completely around you.
If you want to make the most of your broadband, you really can get more with BT broadband packages. With plenty to offer, these packages are great for everyone, from the first time house owner to the family – BT offers something that suits everyone.