Technology always comes with controversy such as with Google Glass, which is facing several issues related to privacy. On the other hand, Google Glass has opened pathways for wearable technology, which now seems to be gaining even more ground. Listed here are a few gadgets, showing of wearable technology suited for particular needs.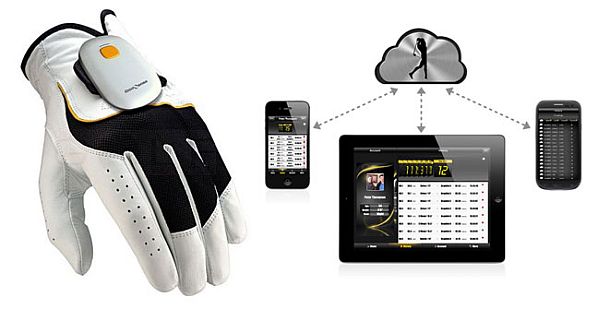 GolfSense Glove: $130
Using motion sensor technology, GolfSense gloves help user play their game better. It provides valuable information about the golfer's swing, like velocity decreased if ball hit too early, and how hard the ball was hit. Additionally, you can also find out that why the ball is not going in the direction it was supposed to follow.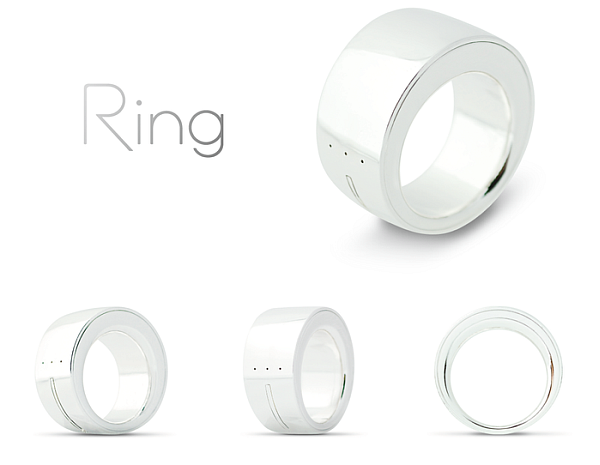 Logbar Ring: $145
Logbar ring started its career as a Kickstarter campaign, and will be available in the market in July this year. This ring connects with the compatible devices such as Google glass and smartwatches. It also uses Motion sensor technology allows you to use gesture controls to click photos, pay bills, play music, and control TV without using remote with a simple motion of finger. The device will sense the motion of user's handwriting, creating gesture controls that are customizable by the user.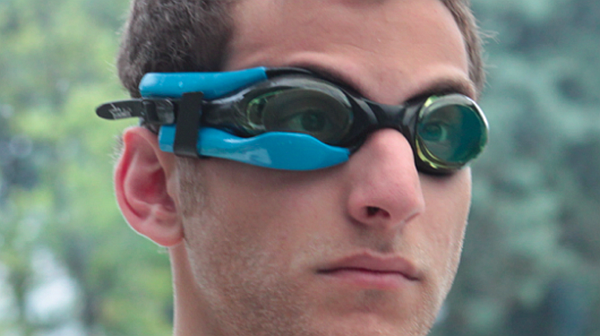 Instabeat: $149
Instabeat was developed by a professional swimmer to aid in workouts. It is specially made for swimmers and is first waterproof heartbeat rate monitor. You can place this device at the sides of normal goggles and it continuously monitors the heart rate using blood flow. When the swimmer is about to achieve their goal, it alerts with a light change.
Jawbone Up24: $150
It is a fitness tracker available in the market. It has a simple design of a wristband that suits both men and women. Available in black and orange, its straps are open and not connected to each other. The original version worked only with iOS, but the device is now compatible with Android as well. You can use it to track your whole day diet and information is stored with the Jawbone app.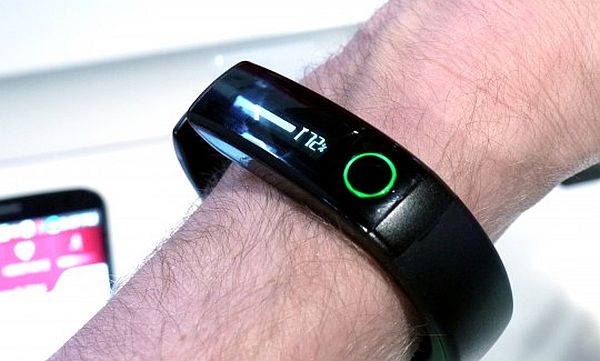 LG Lifeband touch: $179
LG has launched its new fitness wristband, the LG Lifeband touch. It is very lightweight and connects special kind of headphones with sensor technology that can read heart rate from blood flowing through inner ear. It provides wide range of fitness tracking information can you can use it as a pedometer. You can also text, use Bluetooth, make and receive calls, and see other notifications from your Smartphone. This device has so many fitness programs and you can use headphone to play music when are not in use as a heart rate monitor.
Summary:
Wearable devices are getting more popular in conversation. Wearable technology has the most important benefits with the Smartphones and laptops to track the information.