We have seen great advancements in the world of technology from past several years. Many innovations are introduces and have best results. Some of the popular devices are Smartphone and tablets. These have strengthened the world of technology. This is just a beginning. Now, technology is getting even better and powerful. For innovating new ideas in the world of technology requires better tools and techniques. As technology continues to grow, here are five major technologies predicted to change the world: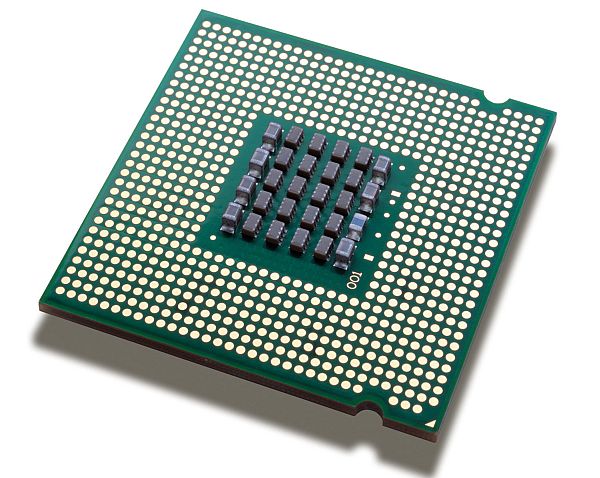 Small package of intelligence
It is good when useful things come in small packages. Here, small package means the size of the computer chips. With the advancements of reduced size of the components, the housing of the computer is now negligible. Early computers used to occupy a large space in the room but now we are using laptops and palmtops that cover almost negligible.
Now in the hardware market, companies require computer products with minimum size and great efficiency. Size of transistors in chips is now reducing and becoming popular in the market.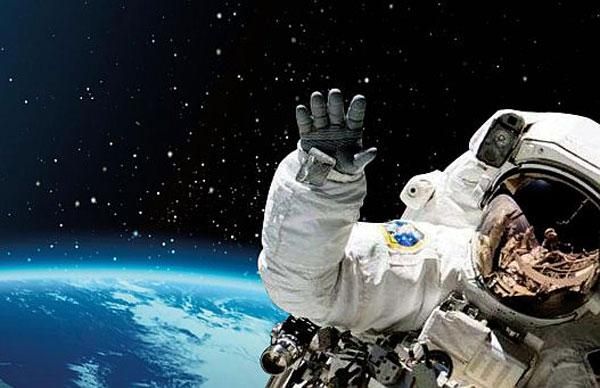 Space exploration
As a world leader in space exploration, USA has indulged in many space explorations programs. In August 2012, Curiosity Rover Mars began and now the most powerful rocket in the history planned for 2017. It is Space Launch System (SLS) and NASA is planning for more for the future. For the SLS project, NASA is going to send its astronauts into space by 2021.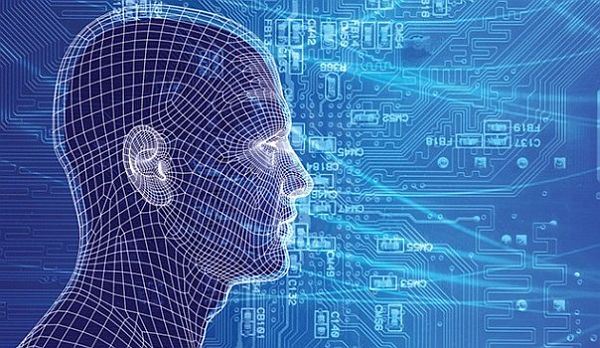 Neurohacking
In the neurological world, neuroscientists are trying to find a way to read people's mind with machines. Yes, it is possible now with the help of machines. Some of the scientists at the University of California are making real research and translating electrical activity from human brain. Then these waves are decoded and it is a way to help sufferers of dementia, for example, people have problem with relaying thoughts into speech or holding their thoughts.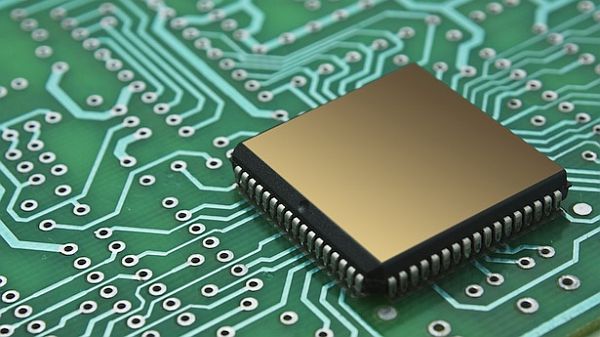 Quantum control
A microscopic thing having the power to think like a computer requires complex electronic design and the capability to operate by light or sound. Quantum control uses the technology derived from physics. QED, quantum electrodynamics explains interaction of matter and light. QED circuits are used to take this interaction to the computer chip, with the result of huge computational power and control.
Scientists have merged science and technology together in such a way that it adds power to computer and communication devices we use every day.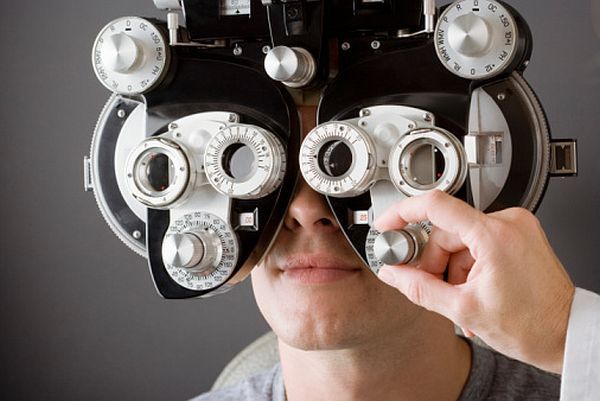 Nanotechnology
Nanotechnology used for innovations in various fields of technology like medical devices, computing, and engineering. In the medical sciences, many illness and disorders treated. Treatment can be both preventive and curative. This is the area experiencing popularity and growth.
Summary:
These five technological advancements will change the world dramatically in the future. These changes are in the field of nanotechnology, engineering, and computing has shown so many positive results to us, and we are poised to see advancement in these fields.