We use many gadgets in our daily lives, which help us in our day-to-day activities. However, there are a few very uncommon gadgets, which many of us cannot even think about leave alone using them. In this article, we will look at some such weird hybrid gadgets and the different functions they perform.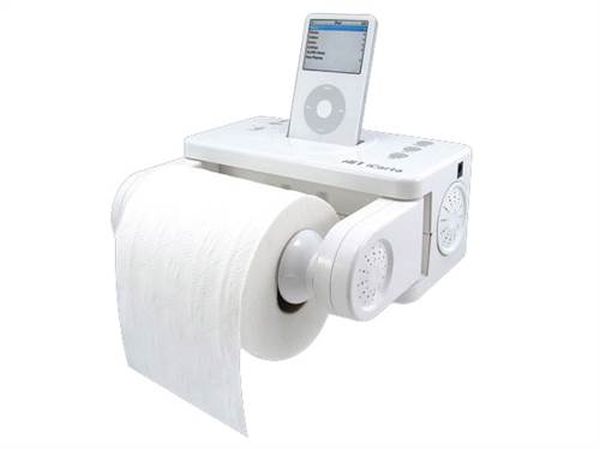 iLounge
It is an iPod dock as well as a toilet paper dispenser at the same time. This gadget makes use of Shuffle via a USB slot, which is integrated into it and can support iPods containing a dock connector. Dispenser's arms have hidden speakers and all the navigation buttons are on top for easy accessibility. The gadget makes sure that not a single song is missed during the time you are in bathroom.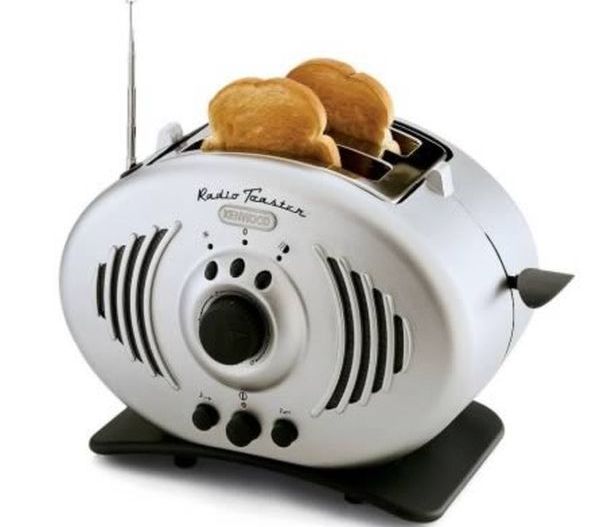 Radio cum Toaster
Everyone likes to begin the day having a toast and listening to the morning news. Keeping this in mind Hammacher Schlemmer has developed this device, which can perform both the tasks. This appliance saves space in your room as well as overall consumption of energy and has great classy design. You get excellent quality toasted bread out of it and it comes with a crumble tray, which is removable to make cleaning tasks easier.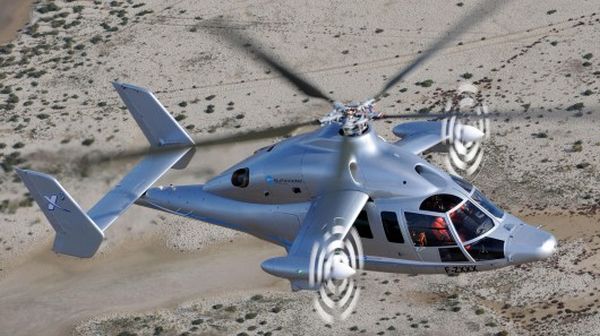 Eurocopter
Helicopters have been a useful invention for us since they can take off as well as land vertically and thus require very less space. However, the problem with helicopters is that they are not as fast as aircrafts. Recently Eurocopter informed the press that it has created X3 Hybrid helicopter, which combines propellers with normal rotors and has achieved speeds, which are not possible by normal helicopters. During tests, the helicopter was able to get speeds of up to four hundred and thirty km/h and can soon become the main choice in rescue missions where prompt action is necessary.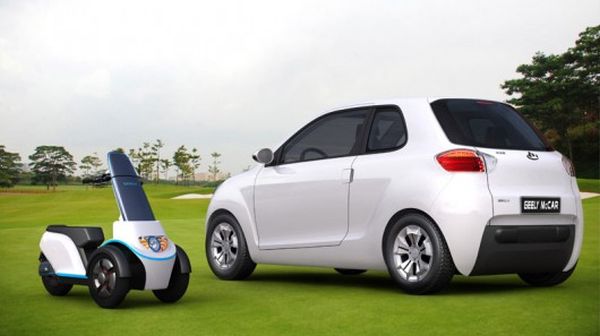 McCar
McCar was displayed in the recently held Shanghai Motor Show and the best part about it is that it is a scooter as well as a car. The main idea here is that a person should be able to use the scooter in case where he or she has to go is far from the car parking area. As for example, you have to park the car at the mall and then city blocks are quite far away, thus in such situation you can take out the scooter and easily drive there.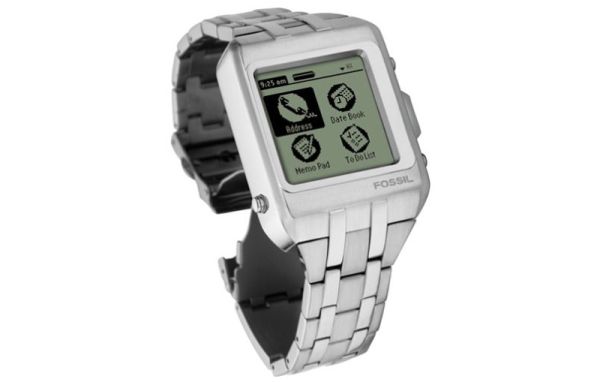 Fossil FX2008
It is a combination of wristwatch as well as a PDA working on Palm OS. Using this you can utilize the benefits of both a personal organizer and a wristwatch.
Summary:
These gadgets are somewhat different from normal gadgets they but can still be useful, if we are looking for something which can be used for many different purposes.