Means of transportation have changed over the years and innovations are being made in the field every day that will make our travel faster, safer and easier. The future holds many surprises for us, which will give a new meaning to transportation by using new and innovative technologies. Let us look at some of the best of these new futuristic modes of transportation in the following sections.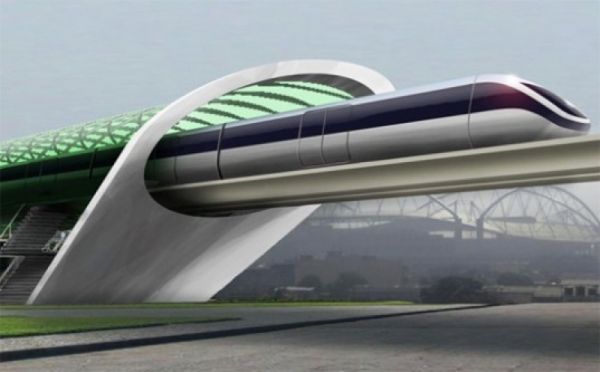 Hyperloop:
This form of transportation is planned to be ultra-fast and will be developed as a city-to-city transportation system. If successfully developed, it will help you travel from Los Angeles to San Francisco in only about thirty-five minutes. The Hyperloop will consist of elevated steel tubes with aluminum capsules capable of traveling at speeds of more than 760 mph and the best part is that the total system will be working on solar energy.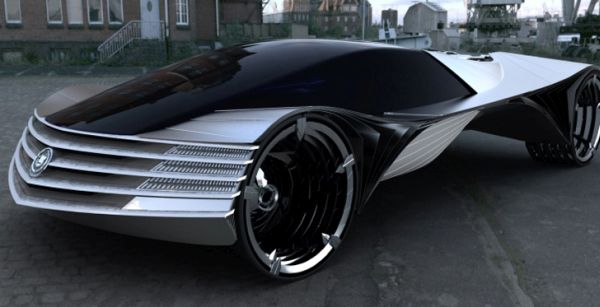 Nuclear Powered Cars:
Many people feel that it is risky to use nuclear energy but on the contrary, it might turn out to be the most effective solution for many of our problems. A US firm named LPS is working aggressively to make use of Thorium in vehicles. Thorium as you may know is a radioactive element, which generates most of the heat at the core of the planet. The company wants to make a car engine in which Thorium's heat will be used to make steam from water, which in turn will revolve micro-turbines to produce electricity. You will be surprised to known that 8 gram Thorium nugget holds so much energy that it can power your car for more than 100 years.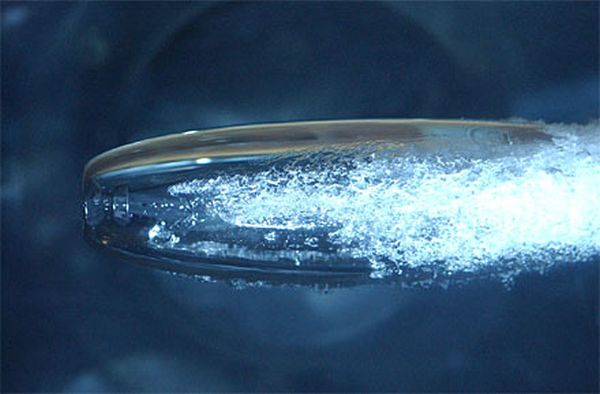 Supercavitation:
It is a scientific concept according to which if any gas bubbles layer forms around objects in liquid then it can reduce friction. The reduction in friction is about 900 times less than what it normally is and helps the object to move at a faster rate inside water.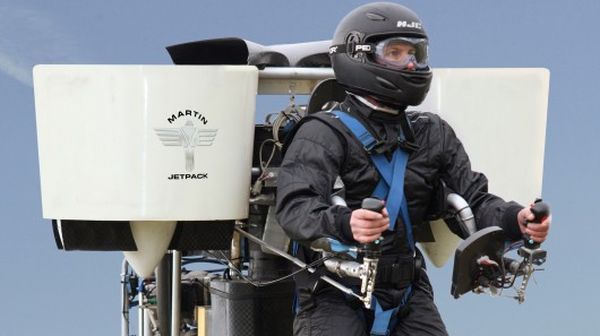 Martin Jetpack:
Glenn Martin has worked on making this jetpack and improving it for the last thirty years. The jetpack is capable of flying for up to thirty minutes, attains speed of 46 mph and goes up to an altitude of three thousand feet. The jetpack will have good practical use for emergency rescue teams as well as firefighters who many times need to reach higher altitudes to rescue people.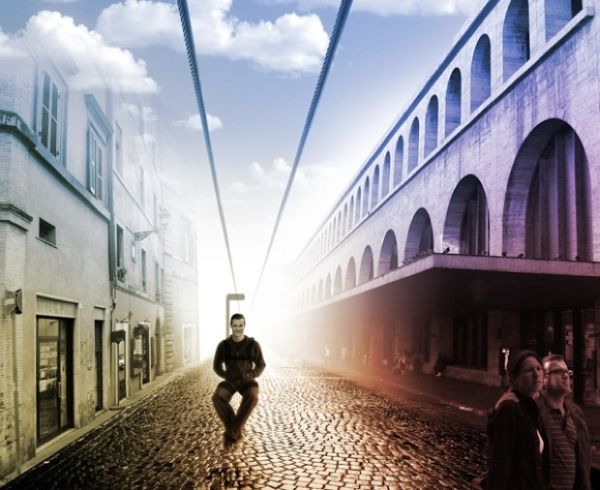 Kolelinio:
People are planning zip line travel where they will be able to zip to a place using steel wires and can easily prove to be a eco-friendly means of travel for many.
Summary:
Various means of transportation are being developed for future commutation and there are enough reasons to believe that these will become some of the main forms of transportation in coming days.