Technological advancements have really shaped our lives in many ways. We are not fully aware of how much we depend on technology. Television changed the way of entertainment when interacted with sports. Internet has given another way for sports lovers to experience it. Web gives real time access to sports fans, allowing them to build particular, personal methods of interaction.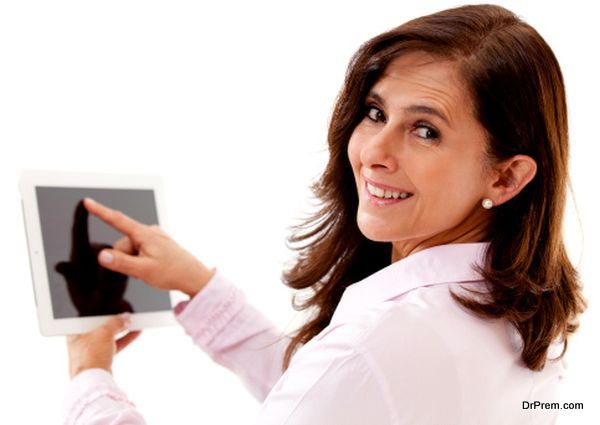 Real time entertainment
With the advancement in internet, tablets and Smartphones, sports fan can now enjoy their favorite sports all day. People use these technologies to watch live match and there are several forums on internet to share ideas, opinions and photos.
Internet has provided a wide programming by video stream in real time, so that people can watch multiple matches in different time zone. Olympics, FIFA world cup, and many professional leagues have their own network around the world. They offer fans to access interviews, roaster, schedules, tickets, and features.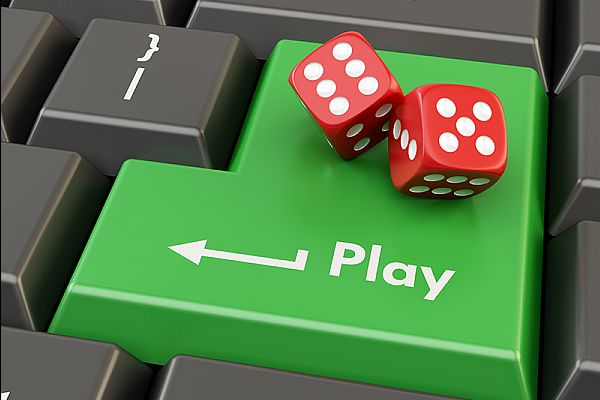 Gambling
People have now figured out a way to make money from internet. The number of gambling websites has increased in past few years and online gambling is becoming popular among common users.
A report has revealed that online gambling revenue was over $830 million in 1998. However, after that, the internet gambling prohibition act introduced, which says company could not offer any online gambling product to any US citizen but this did not pass. There are many online games such as, poker, online casinos, sports betting, online bingo, and online lottery, which facilitate many people across the world.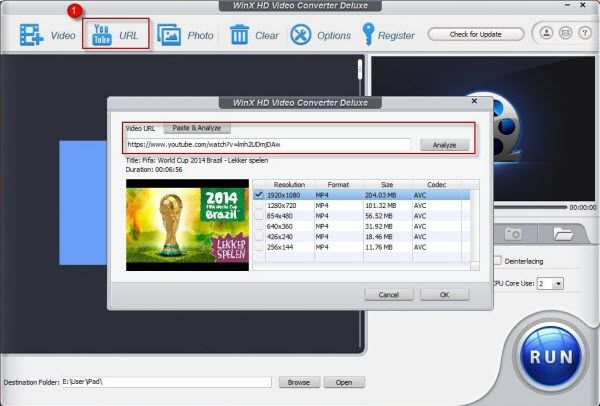 Accessibility/Interaction
Sports fans can now watch their favorite match and mega events FIFA World Cup using internet. Moreover, you can watch any sport while traveling by bus or your way back home from workplace. Many athletes today have their own webpage, presenting whole information about their professional careers.
You can like their webpage and follow them, and can start discussions in forums.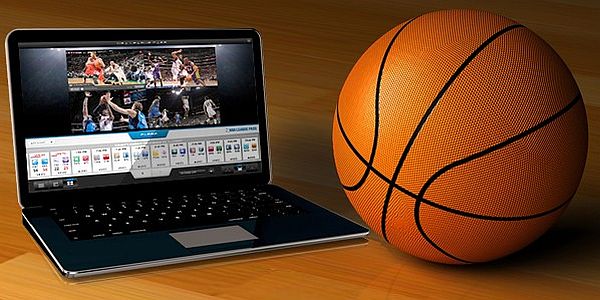 Expectations
With growing demand of online sports, now owners and management have to produce best telecast for every single competition. Sports fans not only want them to respond to critics but also meet their expectations.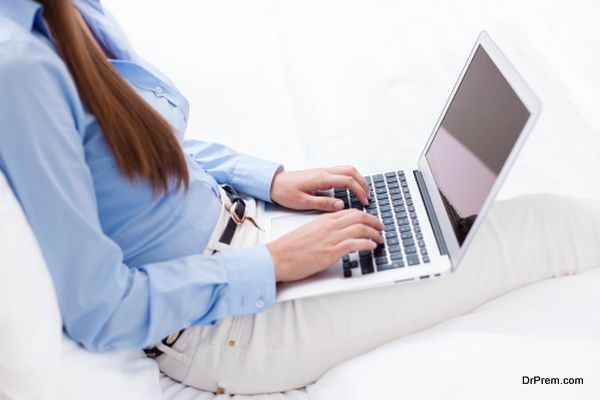 Ubiquity
The growth and expansion of technology all around the world provide important information to sport enthusiasts on daily basis. Laptops, tablets, iPods, and Smartphones have replaced the wristwatches and pens and new technologies keep arriving to change the way we live.
Summary:
Technology has changed the way we used to enjoy or experience sports. With latest devices, one can enjoy the sports while sitting at home and even during travelling. Now users can view multiple sports using internet on the go.