Listening to your music through wireless Bluetooth function on a tablet or a phone is something that is easier to do rather than hooking up speakers to the phone by using a docking system or a stereo cable. Here are some amazing speakers and devices that you can use to hear music whether you are at the work place or at home: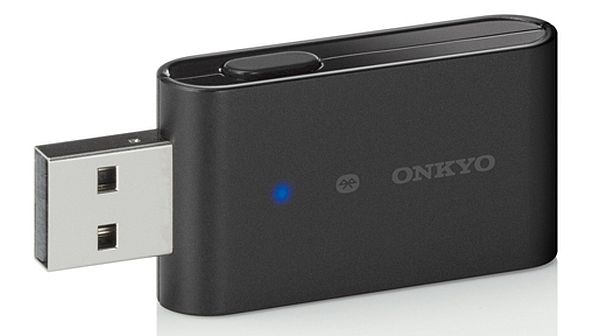 Onkyo UBT-1 USB Bluetooth Adapter
A high-end stereo receiver is the best way you can listen to music at home. All you need to do is hook up your phone by using a stereo cable that you can plug into the audio inputs of the receiver- else you can opt for a better Bluetooth adapter. A number of stereo receivers also come with inbuilt Bluetooth; however, most of the music enthusiasts have their own high-end music systems. The UBT-1 can be plugged into any Onkyo Receiver via a USB port, which makes the receiver capable to handle wireless. The USB port of the receiver can also play the MP3 files using a flash drive.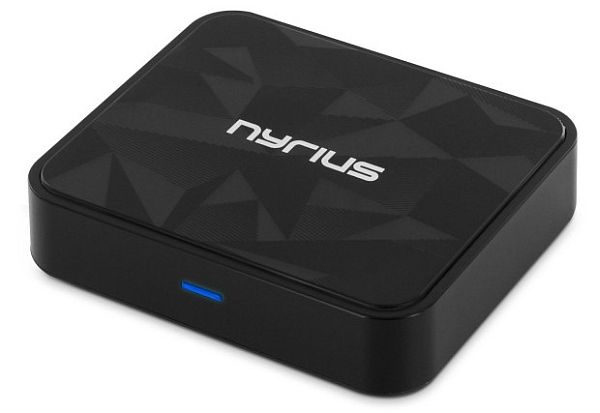 Nyrius Songo Tap Bluetooth Adapter
You can use a Nyrius Songo Tap Bluetooth Adapter in the receiver audio-in ports for using Bluetooth on your home stereo. With this device, you get a .5 mm stereo cable as well as an RCA adapter that can be plugged into any of the audio jacks that are present at the rear end of the stereo receiver. The music can then be played over the Songo Tap Bluetooth Adapter as it provides a very quick connection without the mess of wires.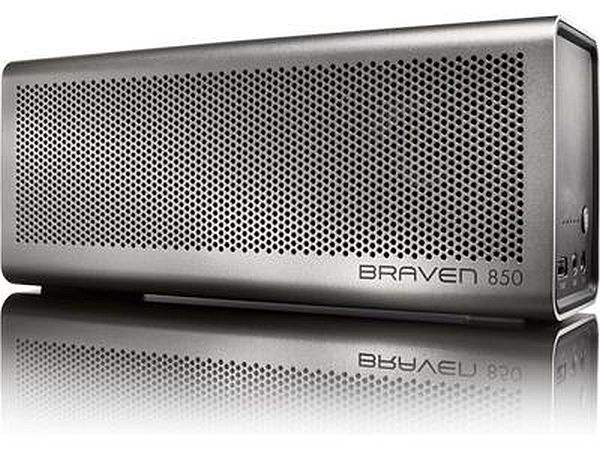 Braven 850 or 855s Battery-powered Bluetooth Speakers
The Braven 850 and 855s Bluetooth Battery-powered Bluetooth Speakers can be hooked together wirelessly to provide some fantastic stereo audio sound. These devices not only sound perfect but it also gives the users an enhanced battery capacity that can go on for hours. You can use it for any outdoor activity and even to the beach as the 855s is waterproof and it can also be used as a hands-free speakerphone. You can use them at the workplace or at home.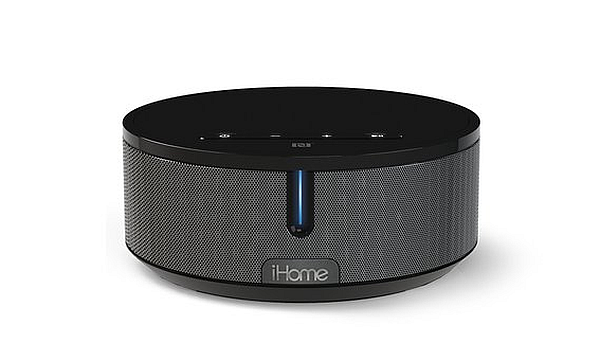 iHome iBN26
iHome iBN26w Bluetooth speaker is complete with NFC technology and can be used with phones that are NFC-enabled. This speaker does not compare to a set of high-end speakers, however, it is nonetheless quite good. It is small and can be connected to the phone easily, particularly to the Samsung Galaxy Note 3.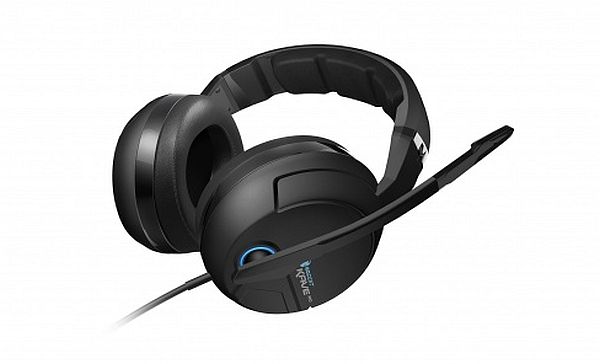 Roccat Kave XTD 5.1 Digital Gaming Headphones
The Roccat Kave XTD 5.1 Digital Gaming Headphones are perfect for those who enjoy games as they give 5.1 simulated surround sounds as you watch a movie or play a game. The headphones also have a Bluetooth, so that a player can take calls while playing a game.
These wireless devices are perfect for easy connection and access to music whether you are at home or at work. Some are also built for taking outdoors and last for a decent number of hours on battery!