Google and Apple are in a state of clear off as both of them have announced their latest operating systems for Smartphones. These are Apple's iOS 8 and Google's Android L. While iOS 8 has been designed specifically for iPhone, iPad and iPod touch screens; the Android L is all set to work for numerous Android Smartphones and tablets that are already available in the market.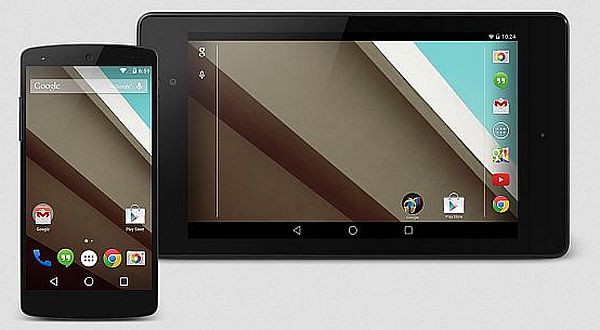 Although without doubt both the operating systems are destined to increase and enhance the functionalities of the present mobile devices, this article containing a brief comparison of both will help you to decide which one of them wins the battle.
Apple has already unleashed its new operating system on June 2, 2014, while Google still maintains the secrecy. For the iOS 8 to run, you need either of an iPhone 4S, iPad 2 or iPad mini and for Google's Android L you require Google Nexus 5 or Nexus 7.
The iOS 8 is not expected to have any important change in its design but will have an all-new keyboard and new shortcuts and a multitasking window. Whereas Googles Android L is a complete new version with a new design called as the "Material Design," which is a combination of flat style in iOS 7 and Skeuomorphic design in iOS 6 and the earlier versions.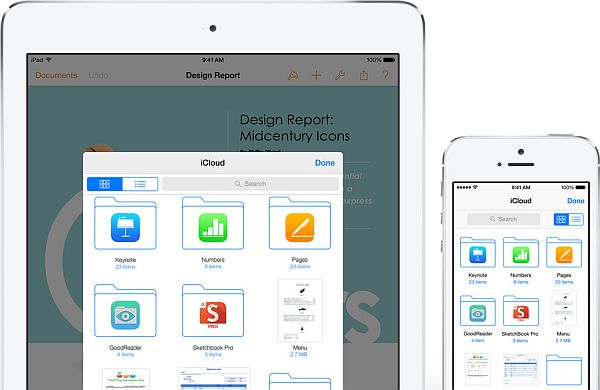 iOS 8 is loaded with extraordinary features, such as iCloud Drive, to enable access between files, Health app to keep a track of the health gadgets that you wear, and Handoff and continuity features for easy working on documents from any device. It also features Developer tools to enable creation of extensions between various applications and various others that include Instant Hospot, Phone calls and SMS, Home and Swift features that are extremely useful.
On the other hand, Android L boasts interesting characteristics such as New notification screen which resembles iOS where notifications pop up at the topmost corner of the screen, New Lock Screen where notifications and unlock service share the same position to keep you updated of everything even when you are about to receive a call. Other features of the Android L include Bluetooth Unlock for auto-unlock through Android wearable devices and Interlocking Apps where applications can actually interact with one another thus increasing the efficacy of the applications.
Bothe, Apple's iOS 8 and Google's Android L are extremely functional operating systems that are extremely tough competition for each other. Both have latest applications related to health and fitness and hence are immensely attractive for customers. While iOS 8 appears to have more features, Android L has the latest and the most stylish design. Thus, both of them have offered plenty of opportunities to the developers and rest depends on the new tools, which will decide the best amongst the both.