With our dependence on electronic gadgets comes our dependence on their battery and battery life. Our houses and offices are well equipped with power source but what if we are stuck in a situation where we don't have any source to charge our devices. Researchers have come up with ideas of charging the devices using clothing.  Various prototypes are being used to demonstrate the charging concept through clothing and fabrics. The time is not far when we might have chargeable clothing on our bodies. Here is list of some concepts about how clothing can be used to charge our devices.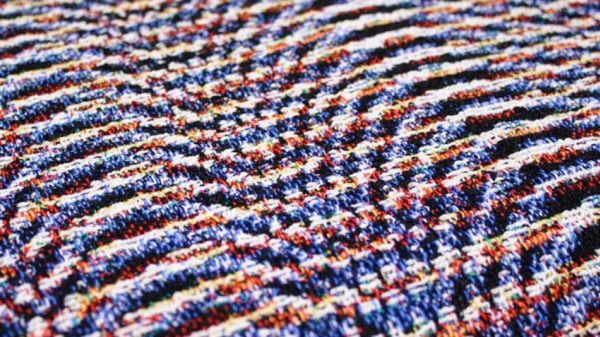 Electronic textiles
Researchers are working to make electronic textile by changing polyester and cotton into a source of charging the devices. The electronic textiles are very much different from wearable computing but the integration of these textiles is done using microcontrollers and sensors.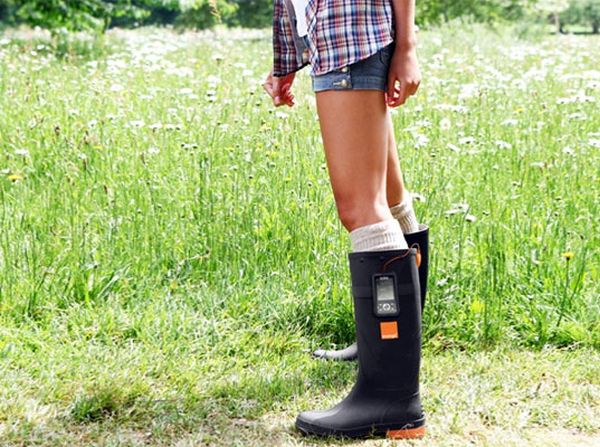 Orange Power wellies
Orange Power Wellies is an eco mobile charging prototype, developed in the form of rain boots and is created using a power generating sole that transforms the heat released from your feet into an electrical current. All you need is to plug in the device you need to charge into the power output lying on the top of the welly. The power collected by the device is based on the process called Seebeck effect.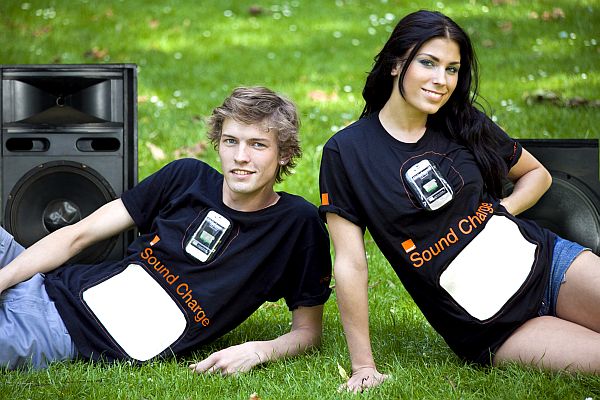 Sound Charge
The concept has been developed by Orange and Got Wind who have designed a t-shirt prototype with a piezoelectric film at the front of the shirt. The film will act like an oversized microphone. This microphone will absorb the waves generated and convert it to electrical charge with the process of compression. The energy is then passed to the reservoir of the battery and then to the mobile, which is placed in the front pocket of the shirt.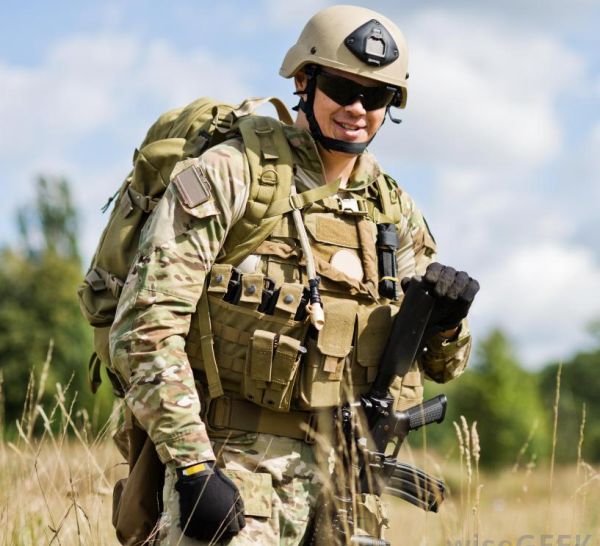 Soldier Uniforms
Soon it will the time when the soldiers can use their uniforms as a source of charging. The fabric used will be of lightweight and will be integrated into the uniform's vest, helmet, and backpack including the glove and weapons. The fabric used includes intelligent textiles and will not be able to transmit electricity but also transmit data.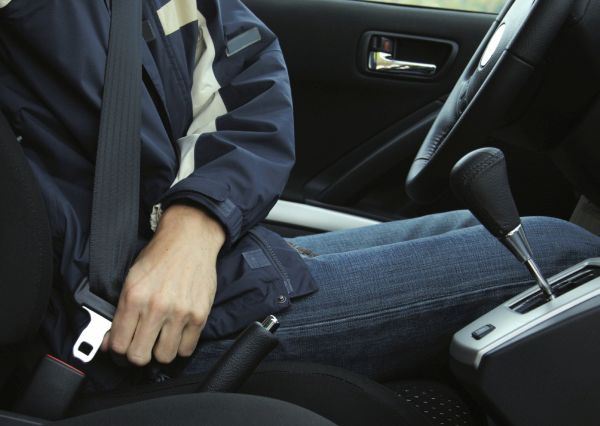 Power Belt
The power belt generates electricity by using the temperature differences. As lot of power is wasted in this form, it is a great way utilize the heat in the devices power belt. These power belts can be used cars, clothing and devices that monitor the performance.
Summary
Fashion can go with technology where it gives not only great look but also help in various ways. Charging devices have always been a problem but with new innovative clothing concepts.