If you are searching for some wireless headphones that are unique and with above normal feature list, these are some headphones you should absolutely check out.
Innovative headphone designs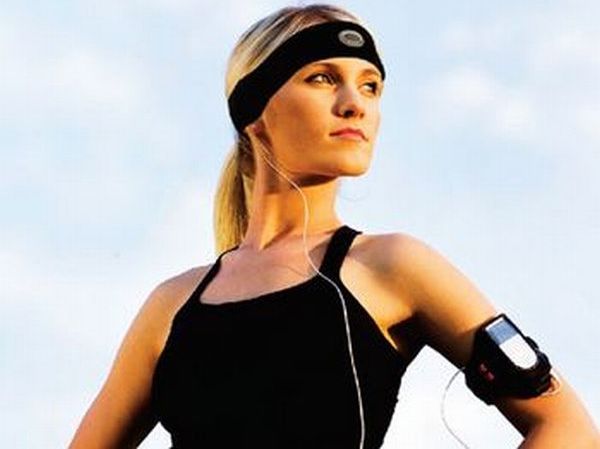 Halo: This wireless interactive headphone is most suitable for professional DJs. The headphones have integrated portable digital audio player that is easily detachable and can be used as a separate device. The benefit of this cordless attachment is that it works as a receiver having digital audio player (DAP) and helps to lower frequency interference as well as improves sound quality a user experiences.
DAP controller is touch screen based and lets you use interactive controls with ease. In addition to it, the headphone can display innovative visual effects such as making a halo light that encircles user's head and looks fantastic while a DJ wearing it performs at the club.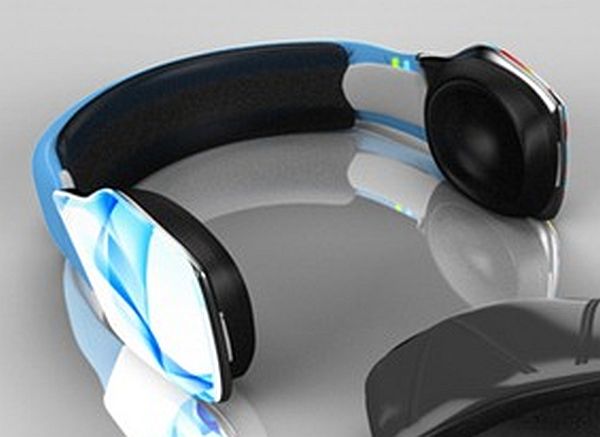 Muse Concept Headphones: These headphones use wireless and touch screen features allowing you to simply tap on one side for playing or stopping the music while a double tap will make the music player exit.
By sliding the fingers to a side, you will be able to fast forward the running track as well as scroll through the playlist when no song is playing. The headband used is also flexible allowing you to bend is as required to any shape and wear like a trendy fashion accessory.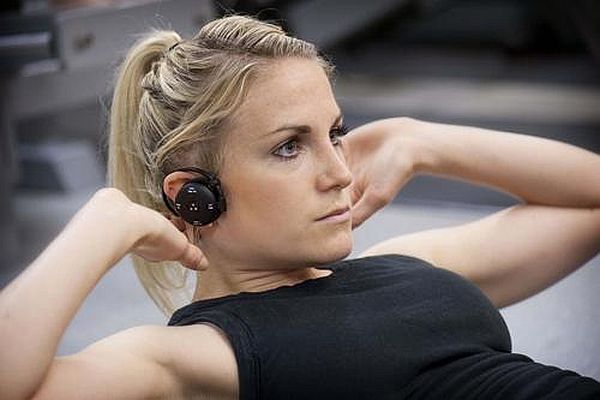 VR2 Wireless: These wireless headphones are water resistant, lightweight and consist of built-in mp3 player of 8GB. In addition to it, the headphones also have text to speech software that voices out the name of the album while it starts playing.
You can do many other tasks such as changing the settings for treble and bass, navigate playlist, forward or rewind and move to previous or next track in the playlist. The VR2 headphones have 5 hours of battery life to provide you comfortable listening for long hours. Special steps have been implemented to ensure that the electronics inside and speakers do not get affected by things like rain, sweat, or humidity.
Summary
These headphones use the latest technology to make things easier and simpler for you. You are bound to enjoy your time listening to music and fiddling with numerous features present in these headphones such as going forward in any track just by sliding your fingers or navigating through the playlist on the 8GB MP3 player.