Cloud computing can change the job market and prospects in many ways. Business and tech analysts are working together and combining their experience plus skills to correctly analyze the level of changes that cloud computing technology will bring forth. Numerous companies are already hiring developers with strong knowledge about cloud computing. Speculators believe that the job opportunities will continue to expand in the near future.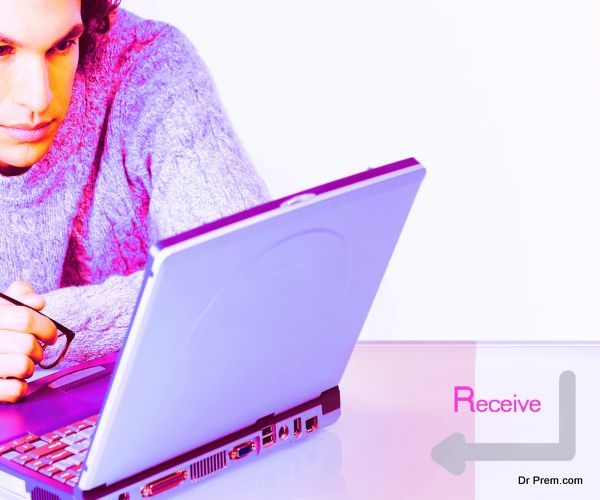 As cloud computing requirements are increasing, the IT companies around the world are enhancing the skill sets related with it by hiring efficient employees. Apart from developers, companies are also looking for private cloud developers, administrators, cloud architects and compliance specialists. The clients are also showing interest in hiring IT vendors who have expertise in these areas.
Some people believe that the workforce reduction logic will be applied to the IT job market scenario and more people will lose jobs with the rise of cloud computing. Cloud computing won't probably cause major job loss but it will definitely change the landscape of IT job market. Cloud service providers will continue to grow in number and they will be able to expand their business. Many companies are already integrating a cloud computing department with their existing infrastructure.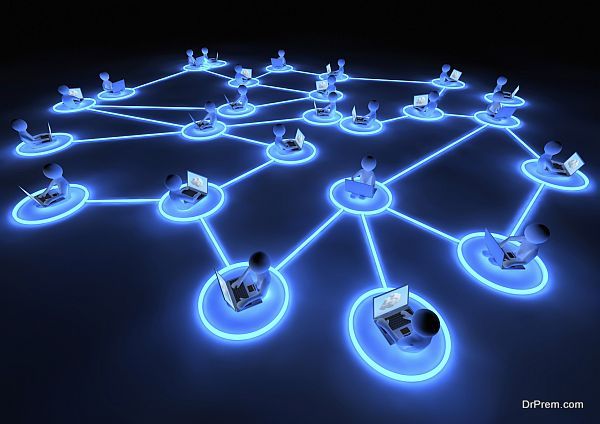 Basically, cloud computing involves storing large amount of important work and client data in an off site location. Electronic data stays safe when saved in high tech cloud systems. The cloud service providers ensure that the data is encoded while being transferred and no third party can get their hands on it.
Data backup is an essential part of cloud computing system. The influx of huge amount of electronic data and information has made it mandatory that companies dealing make special arrangements for data backup. Cloud computing is the best way of securing and storing data from natural disasters. This is why soon the demand of cloud computing services will increase further. Automation is still far away and cloud computing might reshape the IT industry but it won't destroy the careers of IT workers.
There is truth in the fact that companies are considering ways of cutting down costs irrespective of their sizes and cloud computing is an cost effective solution. But cloud computing at the current stage will not completely undermine the value of human monitoring. In the job portals one can see big houses like Google and Microsoft looking for huge number of network engineers and server support analysts.
Summary
Cloud computing will change the job market scenario and create new job opportunities. The old IT jobs may slowly become obsolete but they are still quite important. Automation is a far away dream for now.