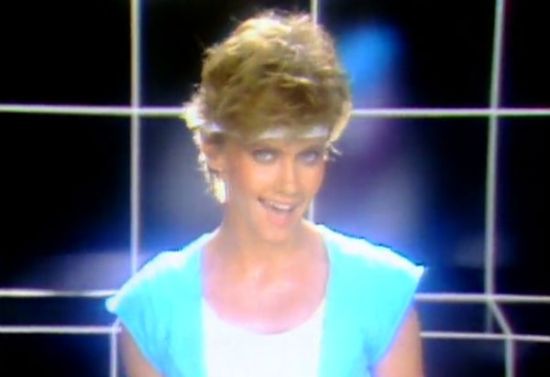 Gym-goers will soon have one more reason to tie their musical fantasies with the gravity of exertion while they try to burn those surplus calories. Thanks to Sony which has just recently won a patent for "exercise information analyzing circuit". The patented circuit will follow user's movements and calculate the tempo differences when he goes off the beat. Next, it will suggest music data that's more in tune with the calculated moves. Well, what we can see is that the patent will instill some sense of music into frequent gym-goers.
Before we tell you about the prospect uses of Sony's patented process, let's know about its other features. Personalized profiles will allow users to set their preferences and accordingly, create the best tracks for their calisthenics. Moreover, it will track your performance during the session and eventually, help you improve it.
You might see this technology being a regular feature in future Sony PMPs or phones. How would you like the idea of having it in gym machines that follow users' moves and connect to musical devices to offer the best music? Just an afterthought, what do you say?