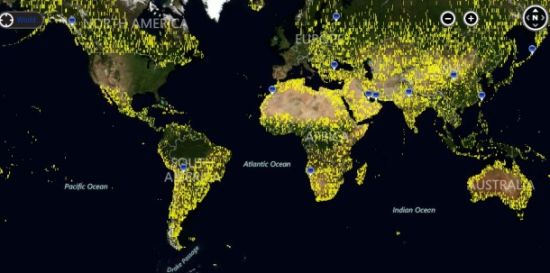 Those who have been quite contented with Google Earth seriously need to reassess how they have been seeing the planet thus far. Bing Maps have recently surfaced 165 terabytes satellite shots of Earth's surface that span about 38 million square kilometers of the world. Thanks to the Bing Imagery Technologies, the high-resolution imagery presently includes 100 percent of the US will cover entire Europe soon. Due for distribution by this year's end in all its glory, the imagery is available for internet users through Microsoft Bing Maps' online mapping tool.
The update also includes Global Ortho photography covering 9.54 million square kilometers clicked from satellites and aircrafts. The update has improved the Australian edition of Bing Maps by including all Australian cities. Other regions include North America, South America, Africa, Europe and Asia. Bing writes in a blog post :
This release features imagery over North America, South America, Africa, Australia, Europe and Asia. The total area covered in this data release is nearly 38 million square kilometers.
Microsoft states that Bing Imagery Technologies' software relies on about 16,500 computer cores and about 55 petabytes of storage to stitch these photos together.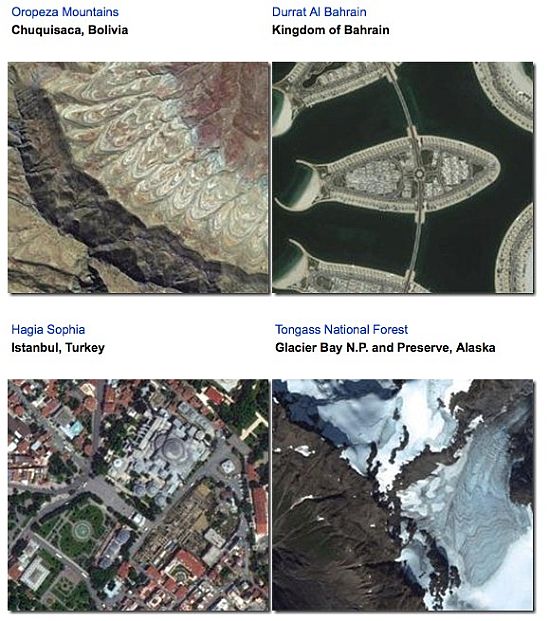 Via: CNet