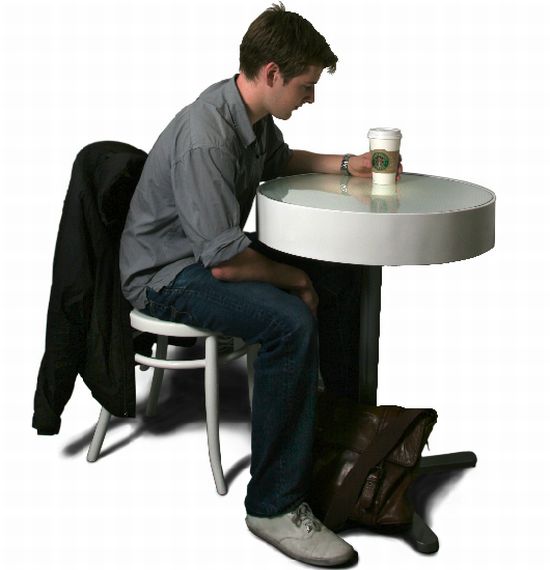 At GizmoChunk, we generally do not cover furniture items. This time, however, we bring you an exceptional Coffee Table that has a fair amount of tech involved through its conception and operation. Conceived by Ruby Steel, an Innovation Design Engineering student at the RCA, the concept coffee table encourages people to read books while having their cup of coffee. As you sit down at the table, its circular screen displays textual information about nearby parks, cafes, stations and shopping malls. Moreover, users may read their favorite books and stay absorbed through their free time.
As the designer puts it, the passersby will not ever perceive that this table is 'any different to a conventional one' and it actually exhibits digital text for its users. Aside from reading, users may share their favorite text from a book they've enjoyed for others' reference by submitting it via a mechanism specially envisaged for the Coffee table. Some sort of connectivity allows other users sitting at another table to access that text.
So, the concept table aims to broaden users' social network as they read others' feeds. A thought-provoking design that awaits speedy realization – what do you say?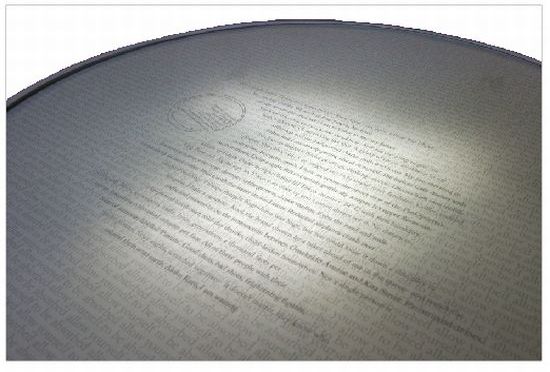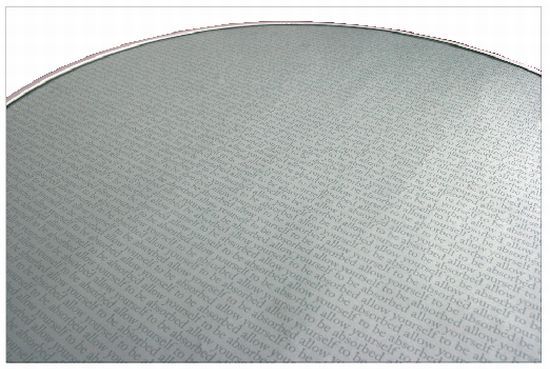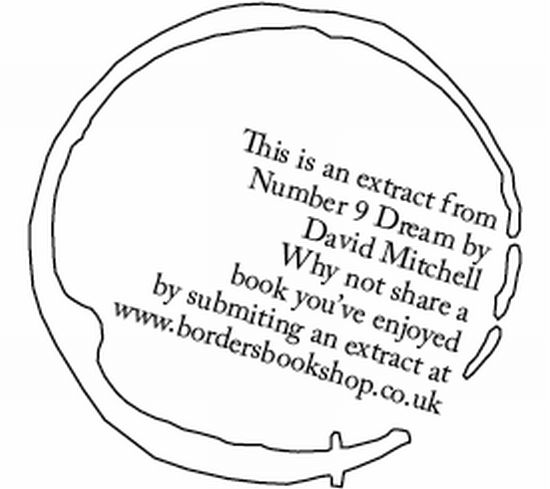 [Cheers, Ruby Steel]