Whether you want to ship something or if you are just getting into trucking, you should know about the different types of different loads. You may be shipping or hauling a wide variety of loads, so it would be good to learn more. Here's a brief explanation of truck loads that may help you.
 TL (Truck Load) or FTL (Full Truck Load)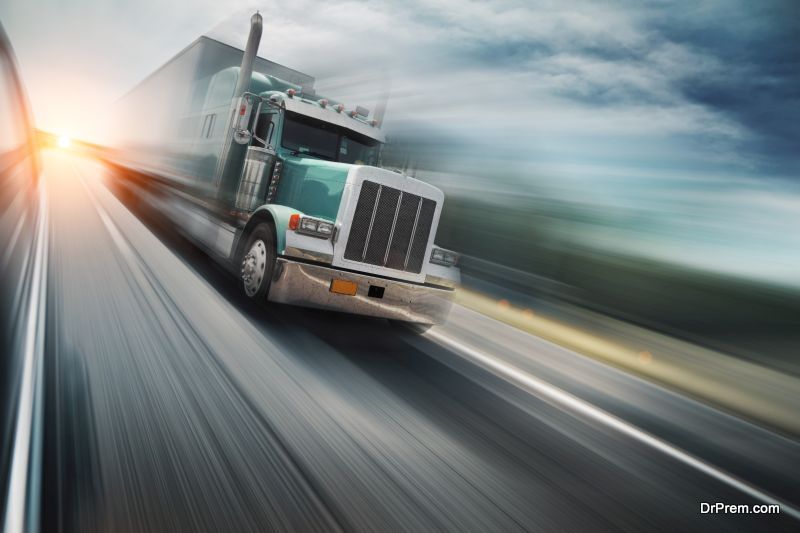 TL, also known as FTL is the term used to describe large volume of load which fills the entire truck, or meets the total weight sent via road. FTLs are usually shipped in large trailers which can handle 43,000 pounds weight or 45 pallets. The standard dimension of FTL transport ranges from 48f t or 53 ft.
Some shipping companies describe TL as being more than 8000 pounds or that it requires a huge amount of space. To get an idea, you may check online the individual service capacity of every shipping provider and how much to ship a pallet.
LTL or Less than truck load
This option is for shippers who do not want to move a high volume of goods, as it costs less. IN LTL shipping, multiple shippers/companies pay for their load on the truck. The LTL shipping option is for shippers who ship cargo lower than 15,000 pounds.
For the protection of the items during transit, you should consolidate goods into large sized crated, palletized packages. The shipment should be prepared to withstand the handling in the process of transferring the loads to different trailers. 
Partial truck load/s
This method of shipping is used for moving medium sized loads. It is booked by running feet or volume of truck it occupies. 
Air Ride Truck Load
Air ride offers softer ride than the standard freight truck. Air ride load is used for shipping delicate items. 
Van move or Blanket wrap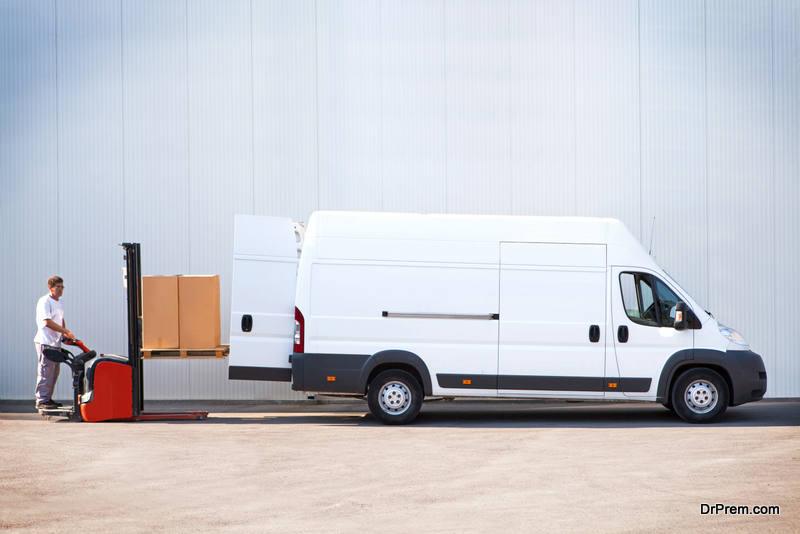 This option is used to ship items which do not require to be crated or packed. They can just be put in the truck or van without any kind of packing.
Expedited freight service
As the name suggests, expedited freight loads are shipped faster than normal speed, and usually are provided with a predictable window for delivery time. 
Guaranteed delivery freight service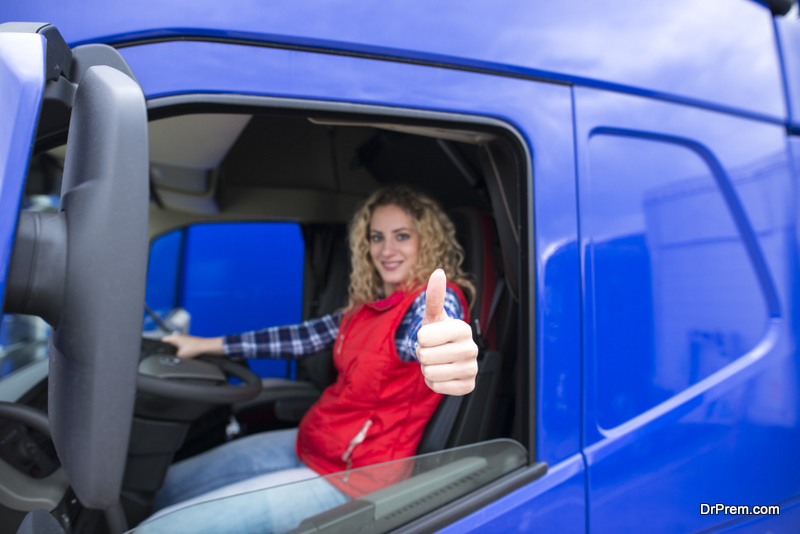 Shippers use this option when they want their freight to be delivered before or on the time which is contracted for. If the freight is delivered later than contracted for, then the shipper is reimbursed for the difference between the guaranteed rate and the standard rate. 
A closer look at FTL/TL and LTL
1.   Speed
FTL or TL is faster than the LTL mode, as the truck will not stop frequently to drop off shipments. In LTL, the nature of the load is such that the truck will stop at multiple destinations to pick up or drop off shipments.
2.   Cost
Though TL is priced more than LTL, it can turn out to be cheaper if heavy shipments are shipped regularly. Be sure to identify the class or the number which indicates the product type. The equation is – lower price for lower class. 
3.   Less chance of damage
If there is just one type of load and one destination, the chance of the load or cargo being damaged is much less. There is very little handling, as the goods are dropped off and picked up just once. 
Types of trucks
1.   Dry vans
These are recommended to transport delicate loads or loads which must be transported covered by a box, and protected from weather conditions. 
2.   Reefers
These types of trucks have temperature control to transport loads which are fresh or frozen. 
3.   Flatbeds
Flatbeds are suited for goods which are shaped irregularly, and do not require to be shipped in an enclosed space.
Knowing about the different types of truck loads will help you in an efficient and cost effective manner.
Article Submitted By Community Writer