The European continent is not just blessed with the natural beauty, but it is also one of the best places to go if you want to party. The different cities within this continent have some of the best nightlife you will ever find across the globe. In fact, your European holiday will be incomplete if you do not visit these places. The best part of these cities is that you can live every night like as though it is your Last Night Of Freedom. Let us look at the top 10 cities in Europe that you should visit to experience the true love for parties.
Amsterdam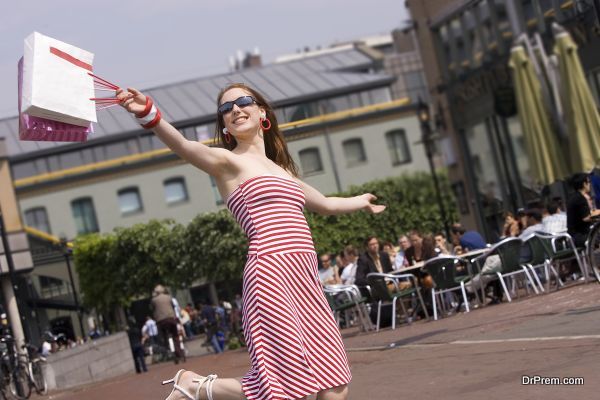 From summer beach parties to the best nightclubs, modern jazz, and cabaret and lots more. You can have a fun filled time in Amsterdam and truly live your life. There is so much to do in Amsterdam; do not be surprised if you end up extending your holiday or planning your next vacation.
Budapest
From grand spas to fun-filled nights, there is so much to see and do in Budapest. This Hungarian capital is not only the home to some of the oldest ruins in European history but it also is the home for party lovers.
Paris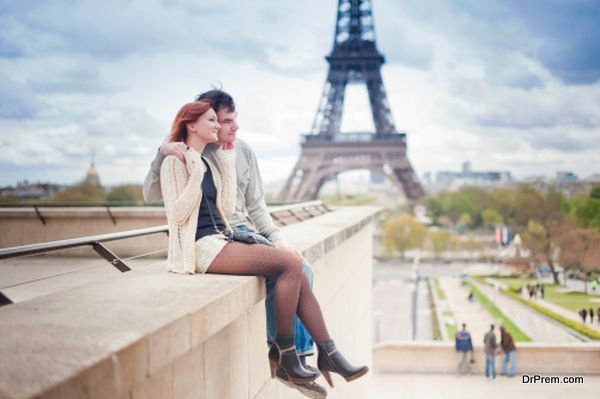 The city of romance is also the home to some of the best nightlife. From lively nightclubs to trendy cafes, you can truly live life here.
Munich
Beer lovers will surely want to experience this place. Munich is the home to some of the best nightclubs. Moreover, how can we forget the famous Oktoberfest?  You can spend hours in the various beer gardens spread across the city.
London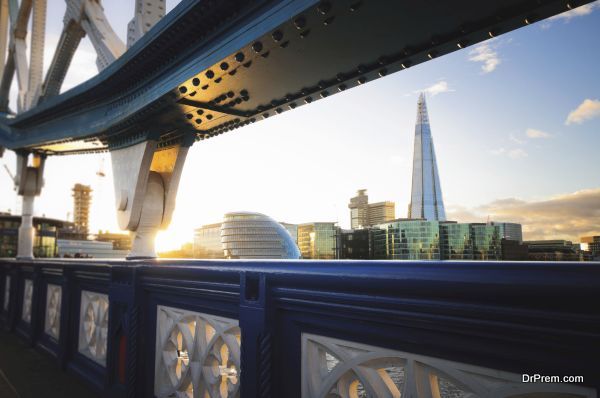 You cannot forget the party life that London has to offer. Moreover, while in London, you should experience the Newcastle nightlife. There is a something in store for everybody who loves to party. From the great clubs in Soho to the various Musical events happening across the city, you can something to be a part of all year round.
Croatian island
If you are in Croatian Island, you cannot miss the town of Novalja. This is the heaven for beach and pool party lovers. You can have a blast with your friends at any point of the day or night.
Prague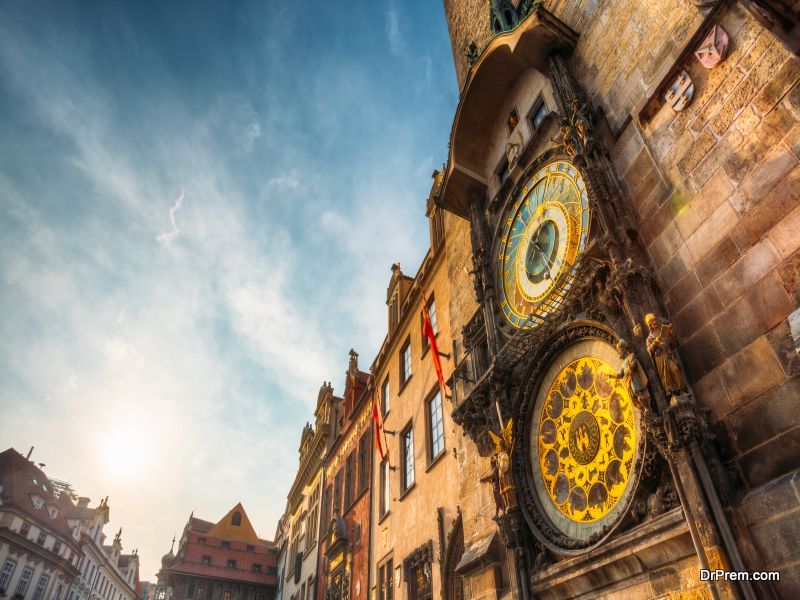 This Czech Republic place equally offers party lovers some of the best options. Let us not forget, it is also the home for beer lovers. You can enjoy a variety of music and indulge in some tasty and odd drinks.
Berlin
Looking for a wild nightlife? Then Berlin is the place to be. Wear your best and comfortable party shoes and you are set to have a time of your life.
Barcelona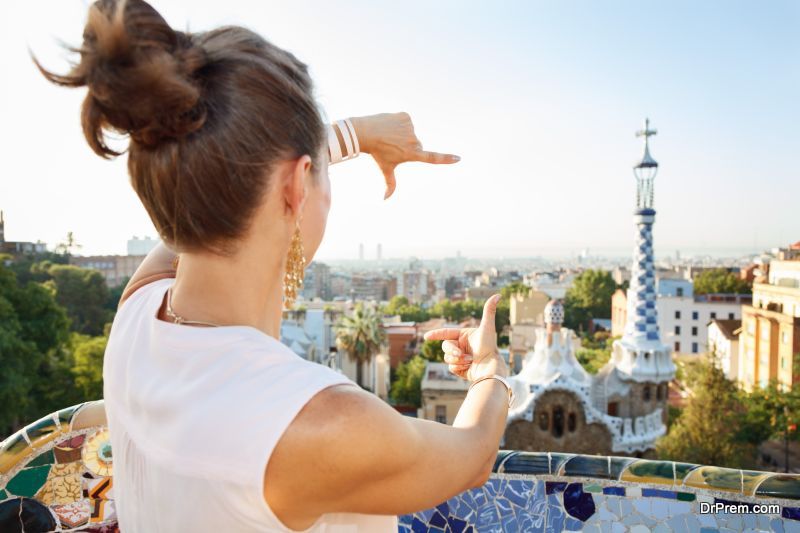 The best place to start your party filled European vacation, Barcelona is the city that will turn your fancy nightlife dreams into reality.
Ibiza
Ibiza has earned the reputation of being one of the party capitals in Europe. It is also a place where you can find some of the world's best DJ's displaying their talent.
Article Submitted By Community Writer