Considering the increasing importance of safety and security at home as well as the workplaces, companies have introduced security cameras with various features that suit the requirements of every segment. Each and every person at the present time, taking into account the situations nowadays, is concerned about the safety of his/her home while being away. The CCTV system was being used earlier to track the security status of any place but the current trend is the Wi-Fi connected camera through which people can view all the activities inside and outside their home in their absence on their smartphones. Below mentioned are some of the best security cameras that people can opt to secure their homes.
The elegant, simple and no fuss Canary Flex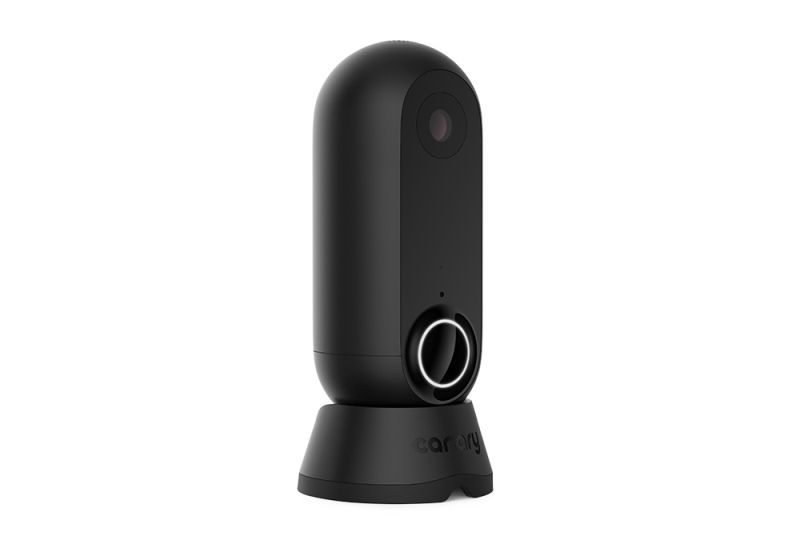 The Canary Flex is an attractive and approachable product, which comes with an amazingly designed mobile app and a simple set up process. It can be powered by a built in battery, which lasts for up to two months or can be plugged in to use at home indoors or outside. It comes with scheduling, alerts, night-vision, automatic home and away mode switching and other standard features. The specifications of the camera are 1080p sensor and 116 degree field view by lens.
The best image quality by Nest Cam IQ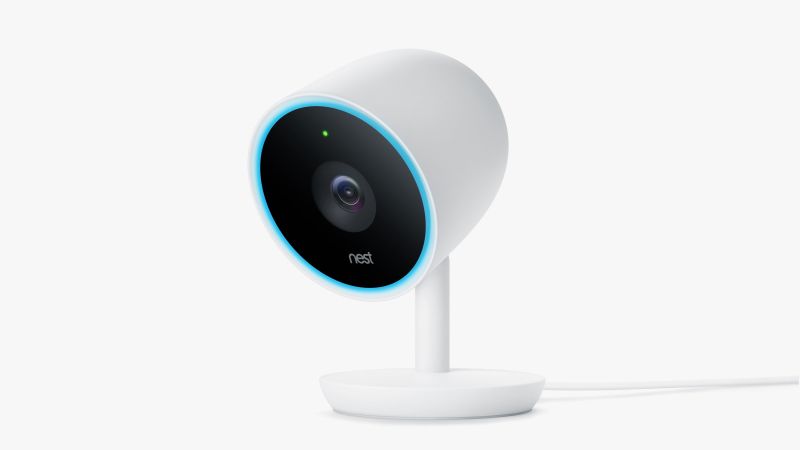 The Nest Cam IQ offers the best image quality by recording dual 1080 p frames through a 4k image sensor. It provides a dynamic range by allowing the users to zoom in up to 12x while retaining the image quality. When any motion is detected, the camera automatically zooms in to the area of frame. The full 130 degree wide angle perspective is retained while the camera focuses and zooms in over a particular area.
The best smart home integration by Logitech Circle 2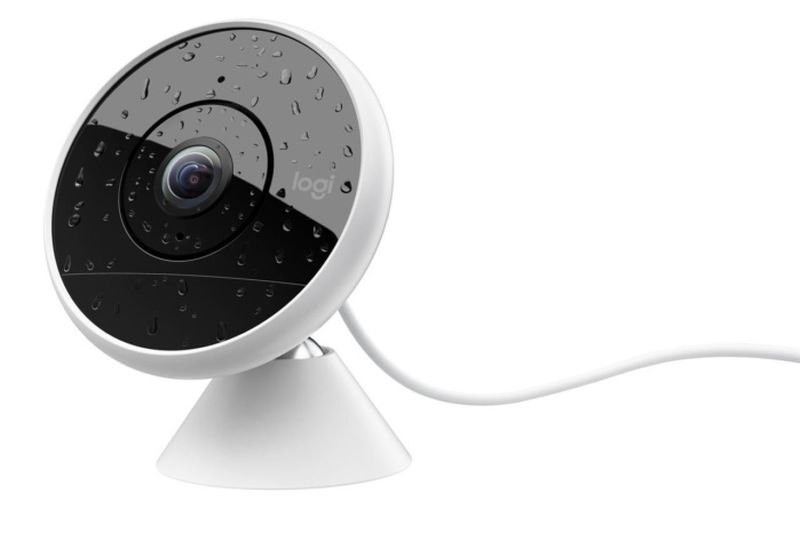 The Logitech Circle 2 comes with abundant mounts to place them anywhere. It also has a custom weatherproof extension cable which makes it perfect for outdoor mounting. The company has also come up with the wire free version of this security camera that is based on rechargeable and swappable battery which again makes it quite handy.
The best budget Ezviz Mini 360 Plus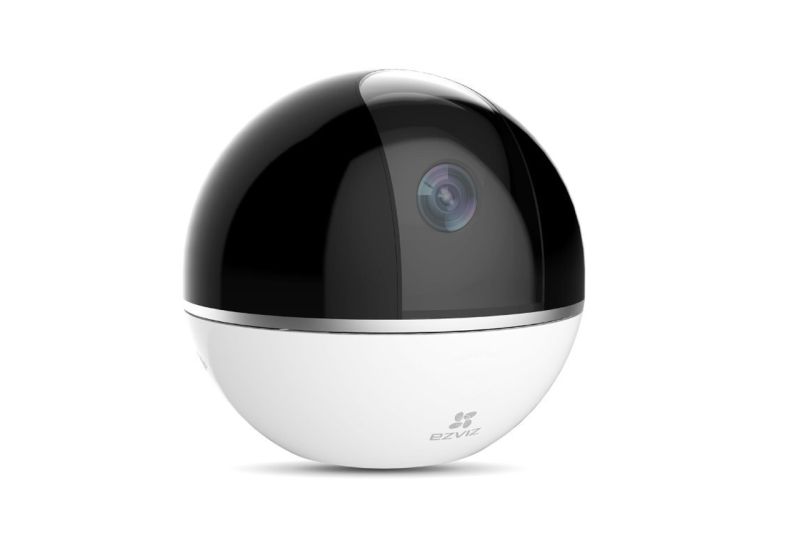 The Ezviz Mini 360 Plus security camera comes with a variety of features like motion tracking, automatic 360 degree panning, two way audio, 1080p video and If This Than That (IFTTT) support. Users can also block the camera lens when they want to keep it on a private mode.