There was a time when internet allowed anonymity largely, as in one could post anything without mentioning their real identity. However, now the policies have changed, which now asks for your real identity whenever you post or upload anything on the web. To put this in simpler form, today it has become difficult to get away with anything offensive you put up on the internet. Following are few silly people who got into hot waters owing to their stupid mistake, as in the jokes went terribly wrong:
A teenager's threat to American Airlines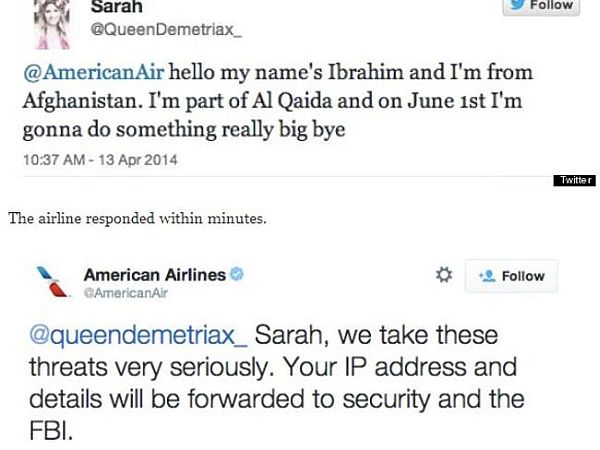 A fourteen-year-old Dutch girl Sarah do not know why posted a tweet that brought a fair share of trouble in her life. The Tweet said: "@AmericanAir hello my name's Ibrahim and I'm from Afghanistan. I'm part of Al Qaida and on June 1st I'm gonna do something really big bye." She got a reply from the American Airlines account that they take all such threats very seriously no matter what, therefore, her IP address they will be forwarding to the FBI. Later she apologized over Twitter and pleaded but she had to land up in jail for sometime because of her silly act.
"Destroy America"- just a wrong choice of slang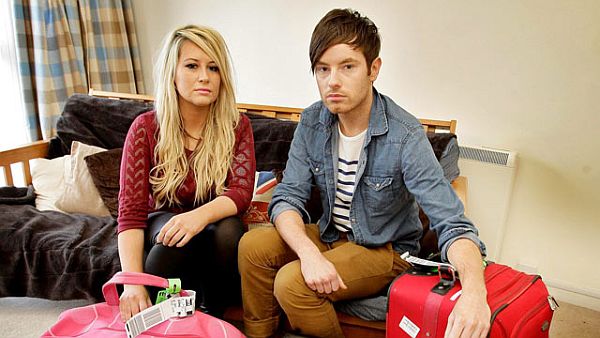 Image Source : AbcNews.Com
Leigh Van Bryan and Emily Bunting were in America as tourists and their two tweets brought some embarrassing moments in their trip. Those two tweets read – "Free this week, for quick gossip/prep before I go and destroy America" and "3 weeks today, we're totally in LA p****** people off on Hollywood Blvd and diggin' Marilyn Monroe up!" The American security establishment did not take many efforts to understand the real sense of tweets and only focused on the word destroy. Bryan later explained that the word destroy was a slang used for party.
James Buss's poor sarcasm

Image Source : TopTenz.Net
A teacher in Wisconsin had to go to jail owing to one of his sarcastic comments on a blog. He tried to sarcastically praise the perpetrators of the Columbine High School but it fell flat. His comment was misunderstood and the blog owner passé on his identity to the police, which resulted in his arrest. His arrest was absurd but his comment was also stupid.
Fake profile landed him in jail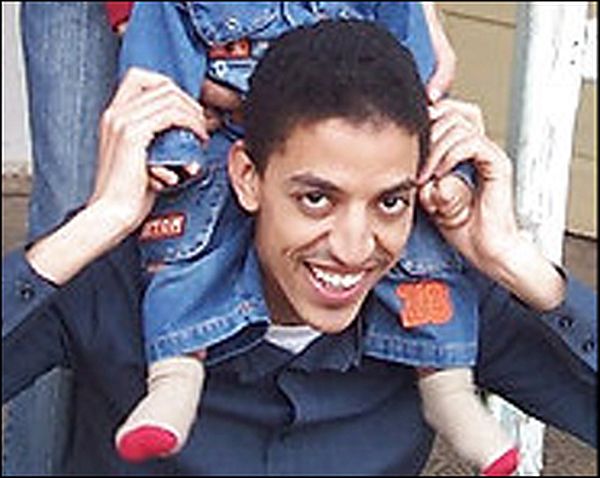 Image Source : WashingtonPost.Com
Fouad Mourtada got a witty idea to make a fake Facebook profile to befool his friends, he chose Moroccan King's brother's identity as his fake identity. Doing this landed him in jail for a three year sentence.