When people first enter the workforce it is common to live from paycheck to paycheck. The fact of the matter is that your pay may be barely sufficient to cover all your expenses, including debt repayments, rent, transportation, and so on.
As time goes by and you start to earn more, things should improve. However, for a large number of people they do not, and many people find themselves in the same boat – or barely any better.
That is a big part of why it is important to set effective goals for your personal finances. At any given point in time you need to have goals that you are working towards that will help in improving the shape of your personal finances and in putting you on firmer footing. But in order to do so, you first need to know how to set effective financial goals in the first place.
Long Term Goals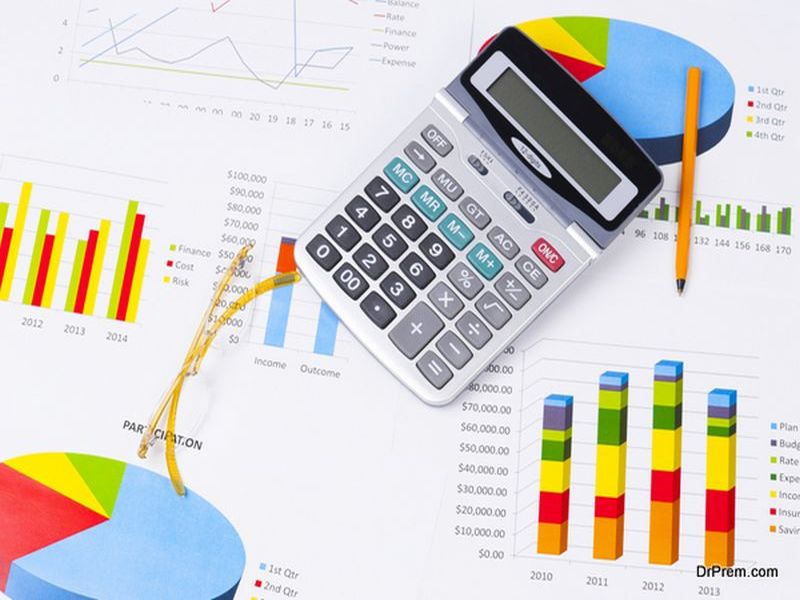 One excellent place to get started is with your long term goals, and you should sit back and think long and hard about where you'd like to be at this time next year, then in the next 5 and 10 years as well.
For example perhaps you'd like to own at least one property in the next five years or perhaps you'd like to be debt-free in the next 2 years. Essentially, your long-term goals are going to be your aspirations and the direction that you want your personal finances to head in.
Short Term Goals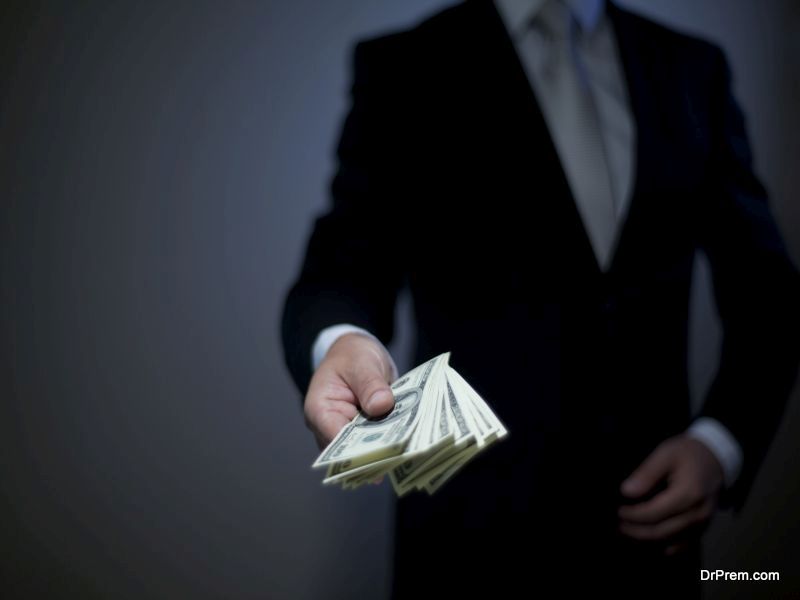 Unlike long term goals, your short term goals should be a lot more specific and provide monthly (or even weekly) yardsticks that you can hit. For example perhaps you'd like to be able to pay off your credit card debt by next month, or start cutting your expenses by 10% so that you can save more.
As you start to set your short term goals, you should think about them in the framework of your long term goals too. All these short term goals that you structure for yourself should help you in working towards any long term goals that you might have.
For example, if you intend to be debt-free in the next 2 years, your short-term goals should consist of monthly goals that you need to hit. These goals might include steps such as making particular repayments or using a debt consolidation loan. Similarly, if you want to own property in the next 5 years, your short-term goals should let you save enough to afford a down payment, as well as to establish a good credit rating and so on.
All in all your goals should form a cohesive whole that will help you in being where you want to be in terms of your personal finances. The good news is that even if you haven't set any personal finance goals up to this point – it is never too late to start, and the sooner you do the sooner you'll be able to work towards a more secure financial future.
Article Submitted By Community Writer