One of the most important aspects of managing your personal finances is by living well within your means. In fact, it is recommended that you try to ensure you have anything from 25% to 50% of your paycheck remaining at the end of every month – which may seem impossible at first.
Still on a very basic level it all boils down to being able to cut on your expenses, and although that may seem difficult there are several simple ways of doing so:
Figure out what expenses are luxuries and trim out some of them
While you don't need to be completely frugal and remove all luxuries from your expenses – it may not hurt to trim out some of them. Before you can do that, you should first try to isolate how much you are spending on luxuries each month and figure out which ones you can live without.
Find cheaper alternatives
In some cases, you may not have to trim out certain expenses and you would get by if you are able to find cheaper alternatives. That includes taking advantage of sales, discounts, coupons and other special offers that may allow you to buy what you need at a cheaper price. For some items (especially necessities) it may be a good idea to buy in bulk when they are on sale.
Use public transportation or carpool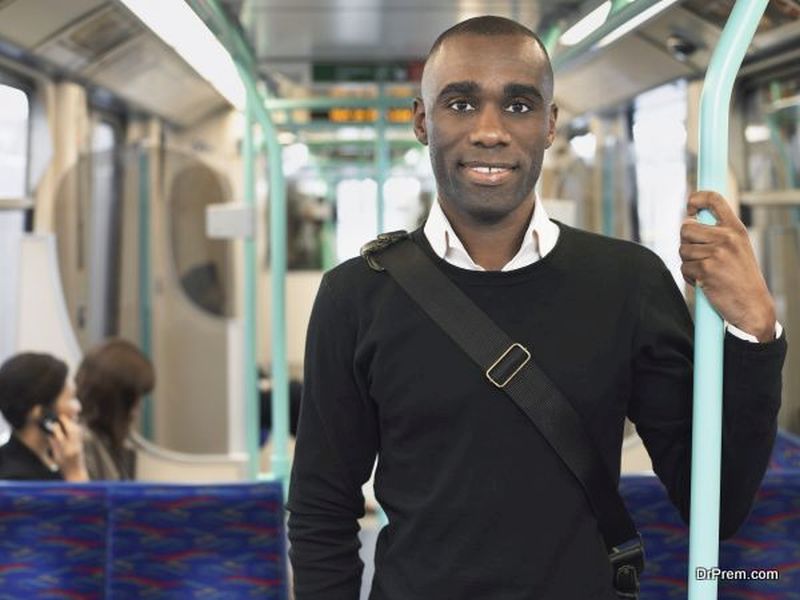 Many people spend quite a bit on buying a car, and then even more on gas to keep it running. Switching to public transportation will allow you to cut a substantial sum from your expenses, and you may also want to entertain the idea of carpooling to work if it is possible.
Consolidate debts at lower interest rates
Many people have a variety of debts from student loans to mortgages, credit cards, and so on. Consolidating some of those debts at lower interest rates could help you in cutting on the expense of debt repayments. Nowadays there are a variety of debt and credit consolidation loans available, though the rates they offer will differ based on a variety of factors such as your income, credit rating, and so on.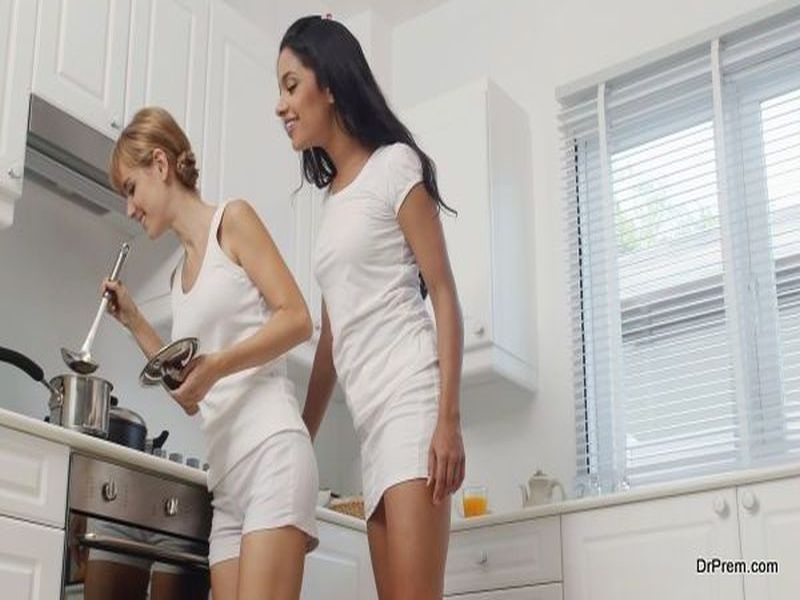 Eating out regularly adds up to a pretty huge expense over time, and wherever possible you should get into the habit of cooking at home instead. That doesn't mean that you can't occasionally treat yourself to a dinner out with your friends or go on dates – but rather it should be the exception as opposed to the rule.
Make no mistake there are countless other ways in which you could cut on your expenses, but these are the five easiest ways to start right now. As you can see some of them may take a bit of getting used to, but as you start to improve your personal finances, build up your savings, pay off your debts and maybe even have cash left over to invest – you'll see just how worthwhile it is.
Article Submitted By Community Writer