During winter, temperatures in Edmonton, Calgary and other parts of Alberta are at freezing point or even lower. Hence most people are confined to their homes, especially since the Covid-19 pandemic has made it risky to spend time indoors. Many people, especially children, teenagers and young people are getting bored at home, since they do not have many entertainment options other than playing games or watching movies. Though Edmonton has hundred different entertainment options, many of them are closed. It is also very inconvenient to go outdoors to check if the entertainment facility is open.
Escape Hour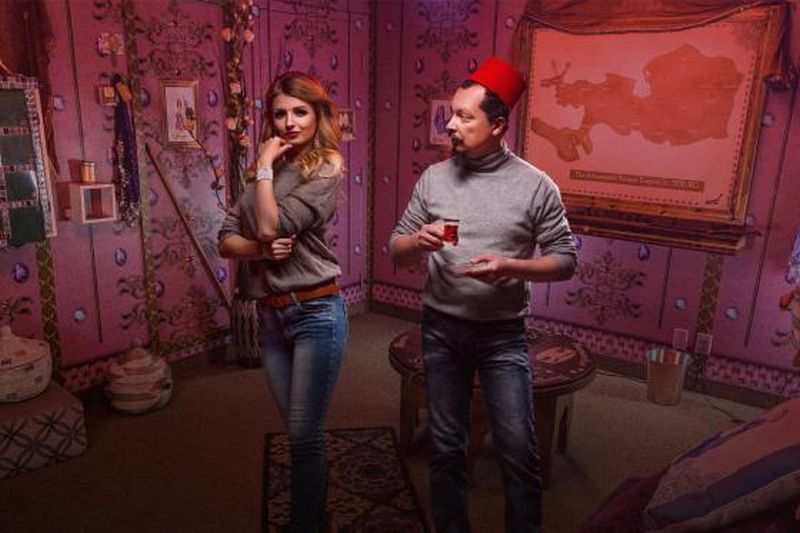 Hence many people in Edmonton will find that booking an escape game at Escape Hour very convenient, since they can check the time slots available online on the https://escapehour.ca/calgary/and book the Escape Hour escape room accordingly. On some days when temperatures are low, if the locker room is not available for booking, the website will not allow the booking. The escape rooms are closed on Monday, which the weekly holiday. During winter, the escape games may be closed during the Christmas week and on other days like Tuesday, Wednesday, when people are busy with their office work, and usually do not plan to play escape games.
However, if a business or group wishes to hire a quest room for a special event, they can also contact on email or phone and find a suitable time. There are five different escape games at Edmonton, Bank heist, Five Lives – the action escape game, Five elements, Matrix themed game and the senator's battle. For each of the escape game, the team is allowed one hour, to solve the math, verbal, and other puzzles, find relevant clues and other information which will help them exit the escape room within the allocated time. The time allowed for exiting the escape room is more than the time allowed in some other escape rooms in Edmonton which allow the team only forty five minutes for playing the game.
Though the players at Escape Hour can play the game for sixty minutes, the charges for each player are the same as the other escape games, for 45 minutes, if there are three players or more. For most escape games without action the charges are $24.99 + taxes. This makes Escape Hour Edmonton the preferred choice for those who are looking for the best deal for their money. In addition to fully automated online booking, Escape Hour also uses the latest technology to ensure that the players have a good time. The game master is closely monitoring the players using cameras, microphones, to provide assistance if required.
Article Submitted By Community Writer