Every child who is born in this world comes with a beautiful story. But some babies tend to come into the world in the most amazing ways. Take these childbirth stories for examples. Not wanting to wait anymore, these babies chose the most astonishing ways (and places) to come into the world.
Philadelphia mom delivers baby on sled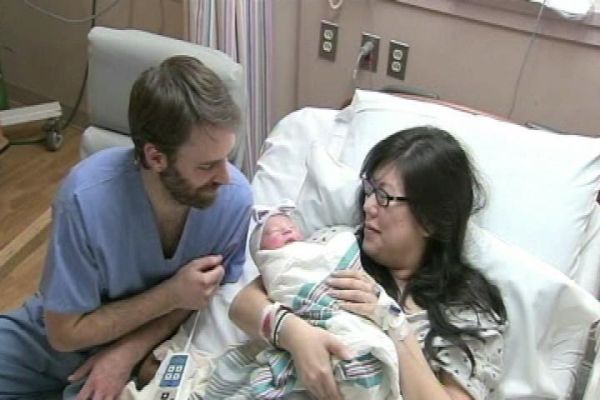 Image Source : Wnct.Images.WorldNow.Com
Shirley Kim Bonann was outside during a terrible snowstorm one day in January last year when she went into labor. Unable to walk, Shirley had to sit on a sled as her husband tried to pull her from the house to the couple's car. But their baby had other plans. Baby Bella apparently could not wait any longer and was delivered on the sled itself. Following this, both mom and daughter were quickly taken back into the house and had to wait for the paramedics to arrive.
Pregnant woman wakes up from coma and delivers baby girl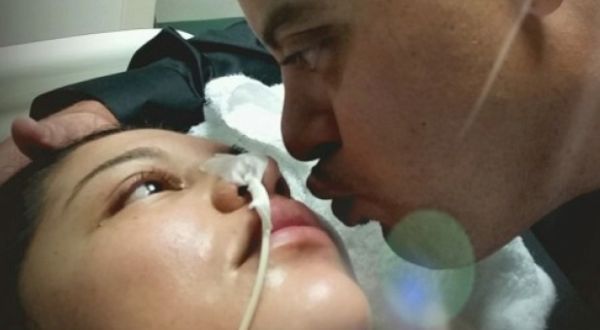 Image Source : Cdn.CharismaNews.Com
When a freak road accident left Florida based Jenny Quiles in a coma, no one thought she would ever wake up from it. Quiles was 30 weeks pregnant at the time of the accident and was kept on life support to keep her baby alive. Miraculously, Quiles woke up when she went into labor and delivered a perfectly healthy baby girl called Angel.
Woman delivers baby on sidewalk in Manhattan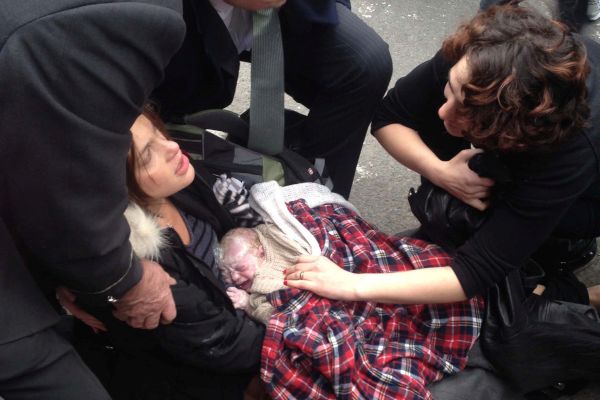 Image Source : ThenyPost│Angelo Ciao
This incident took place in early February last year. Apparently, a heavily pregnant woman was walking on the sidewalk when she went into labor, right in the midst of hundreds of pedestrians rushing to their respective destinations. Thankfully, for the woman though, bystanders came to her rescue and she delivered her baby on the sidewalk.
Woman delivers baby hours after running a marathon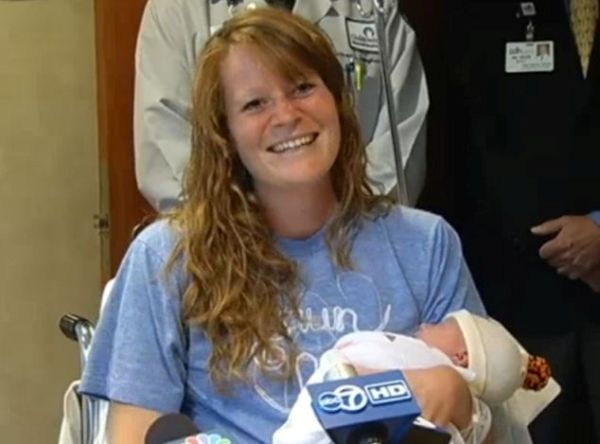 Image Source : DailyMail.Co.Uk
Amber Miller is one courageous woman. When she was 39 weeks pregnant with her second child, she decided to run the Chicago Marathon. She went into labor midway, but decided to end the race even as her contractions became more frequent. Following the race, Miller grabbed a quick bite to eat before she was ushered to a nearby hospital to deliver her baby girl.
Teenager delivers baby following kickboxing match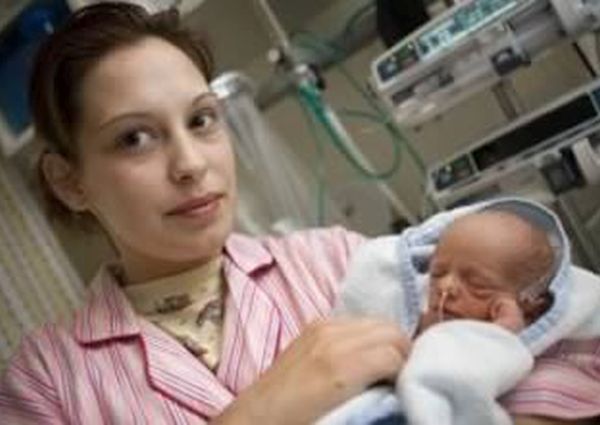 Now who would enter a kickboxing competition if they knew they were pregnant? It was different for Pamela Vugts though who didn't even know she was pregnant. The 17 year old was over 7 months pregnant when she entered a kickboxing bout and got a blow on the stomach. Following this, she started suffering from a painful stomachache and began bleeding as well. A trip to the emergency room revealed that she was pregnant and the baby was on its way out. The strange thing about this is that Vugt had been having her monthly periods regularly during the pregnancy.
Brian dead woman delivers twins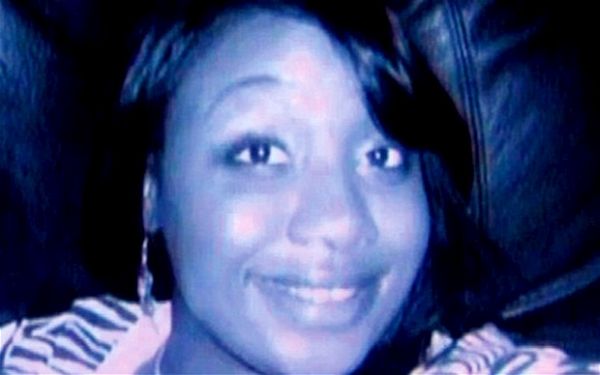 Image Source : Telegraph.Co.Uk
Christine Bolden will go down in history as the brain dead woman who successfully gave birth to twins. Bolden suffered from a brain aneurysm when she was with her boyfriend and son in Michigan. Doctors pronounced her brain dead after 5 days. However, considering the fact that she was pregnant, the doctors decided to keep her on life support until her delivery. A month later, Bolden gave birth to twins and was taken off the life support shortly afterwards.
Woman delivers baby while driving car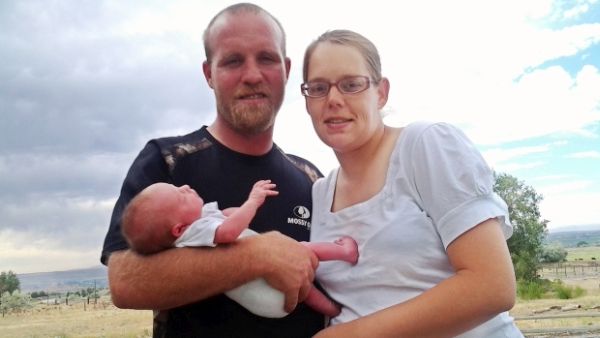 Image Source : CtvNews.Ca
What would you do if you were caught in the middle of heavy traffic on the road when your baby decided to come out? That's what happened to Idaho based Shawna Uriguen while she was driving to a doctor's appointment. Heavy traffic prevented Shawna from stopping the car immediately. Before she could find a safe spot and park the car, her baby came out and slid right down her pant leg.
Every childbirth story is amazing. But some stories are more amazing than others. From delivering a baby in a car, sled or on the pavement to delivering babies while on life support, these childbirth stories are truly unique and astonishing.