Exploring the wonders of any tourist city will not happen in a few days. Similarly, enjoying what the entire country has to offer cannot be done in a few weeks. Unless you are willing to spend some quality time exploring a particular country, you have to really sit down and brainstorm what you would like to explore. The same is applicable if you are planning an Australian holiday.
Australia is large and diverse
City hopping is one of the best ways to explore the diversity that Australia has to offer. To reduce your travelling time from one city to another, it would be advisable to catch a flight instead of going on a road trip. The unbeaten paths and winding coastlines are spread across the country; so you can always enjoy them when you are exploring the different cities.
It's not all Kangaroos and Koalas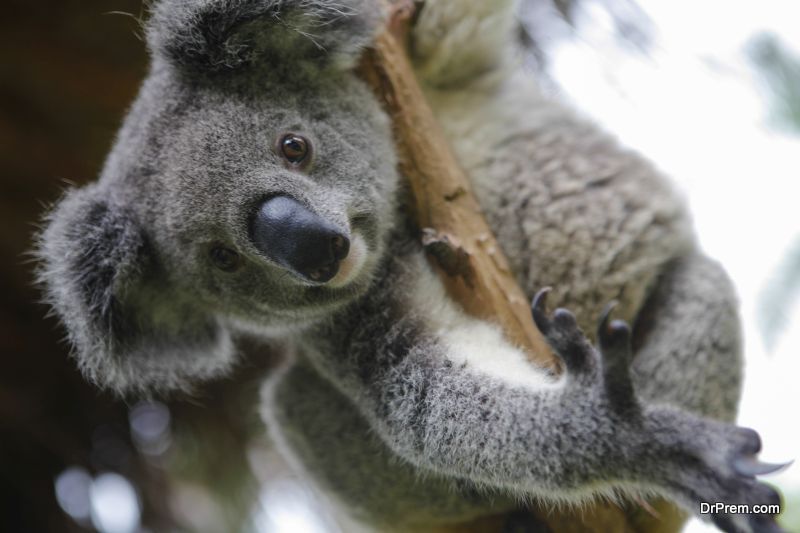 In high-populated areas, it is very unlikely that you may find Kangaroos and Koalas. As much as people believe that Koalas and Kangaroos are all across the country. Well, unless you are in the wild, you may not get to see one. Instead of wasting time going for a safari when you are short of time, just plan a trip to South Adelaide and visit the famous Kangaroo Island.
In the city side, you will defiantly find many bugs, spiders, snakes, lizards, bats or even possums. Birds like Rainbow lorikeets are also a very common site you will see flocking the Australian site. It is all about timing and your luck.
The sun is extremely hot
The Australian sun can be very harsh and you may end up looking like a burnt toast when you get back. You will notice a change in the color of your skin within thirty minutes of exposure to the sun. While planning your trip, make sure that you carry an effective sun tan lotion to prevent your skin from tanning. Thin full-sleeved attire will also help to protect your skin.
Getting around can be expensive
The cost of living in Australia can be very expensive. This is why, it is important that you budget your daily spending. Keep in mind the food, accommodation, transportation and other minor expenses you will incur while touring the country. A few tips to help you save money while you are touring the country
·         In comparison to the return ticket, one-way flights are a lot cheaper in Australia.
·         If you plan to use the public transport like the bus, opting for a bus pass instead of buying tickets will be a great way to save money.  
·         For those who are planning to hire their own wheels, consider campervan hire instead of the regular car.
It's a beach paradise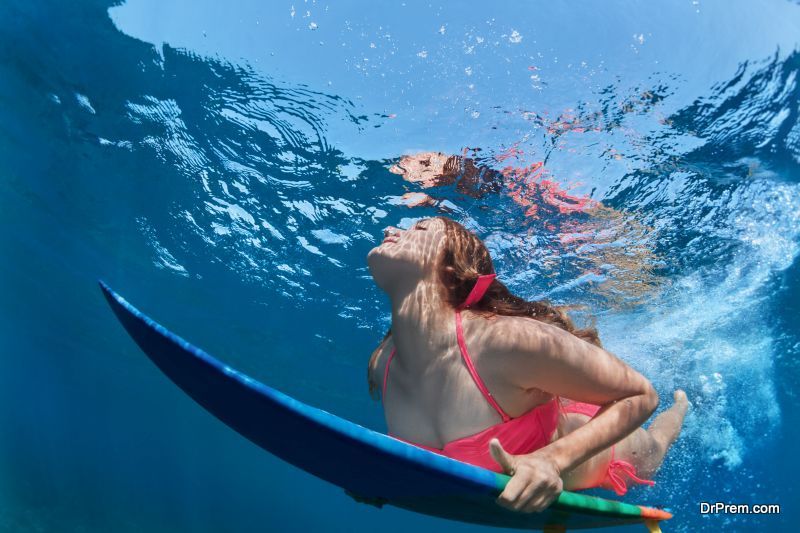 Australia has the biggest coastal line in the world. With a total of 10, 000 beaches and a 50,000 kilometre coastal line; you are never far from the waters.  Most of the Aussies live very close to the coastline and enjoy themselves on the beaches. While planning your trip, comparing prices by using sites like compare and choose will help you to plan your beach holiday wisely. 
Article Submitted By Community Writer