It's true that when tourists make their way to the Sunshine State, they have one thing in mind – visiting some of its major theme-park attractions. While that may be what comes to might at first, you'll be happy to hear there are tons of other locally-grown attractions that serve just as much excitement – if not more – in the city of Orlando.
With that in mind, here are three attractions that are sure to pique your interest without draining your wallet.
Kissimmee Sports Arena Rodeo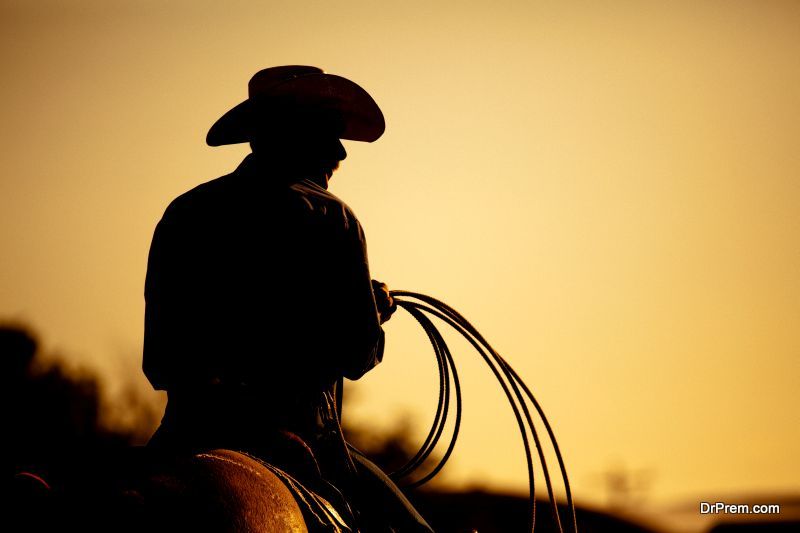 When it comes to homegrown local entertainment, nothing says Orlando like the rodeo. Since 1992, the Kissimmee Sports Arena Rodeo has provided a genuine glimpse into the livelihood of modern cowboys and cowgirls. While many rodeos exist in the United States, "the greatest show on dirt" stands out among the crowd by offering authentic, unrehearsed competition rodeos. Watch as local cowboys compete for cash prizes by performing daring stunts on horseback. There are even bull riding and calf roping competitions as well!
Holy Land Experience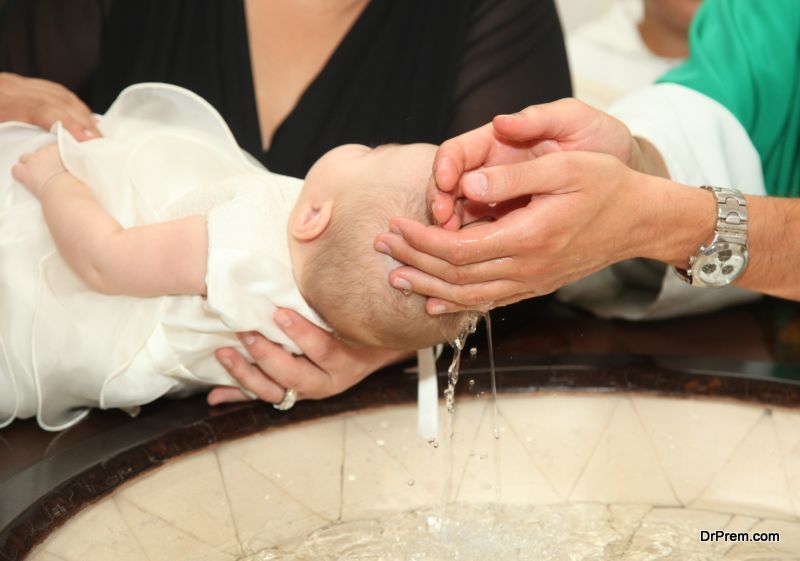 Are you looking for a truly religious experience to enrich your vacation? Well, it just so happens, Orlando truthfully does have an attraction for everyone. Billed as a tried and true living, biblical historical museum, the Holy Land Experience welcomes visitors to visit the ancient city of Jerusalem, explore a Middle Eastern marketplace and even take part in live-baptism ceremonies. The Holy Land Experience encourages guests to expand their knowledge and learn the true meaning of the Christian faith. While on site, don't forget to stop and watch the powerful live reenactment of the Passion of Christ.
Gatorland
For a truly unique nature experience that will most definitely give you nightmares to last a few seasons, visit the alligator capital of the world's pride and joy: Gatorland. This locally owned and operated theme-park is spread out over 110 acres of natural Florida swampland. If you've ever wanted to get up close and personal with a real alligator, Gatorland is definitely the place for you. Barehanded live-feeding demonstrations, alligator wrestling and … all await the daring traveler brave enough to enter the gates of Gatorland. For the true adventurer, we dare you to take a turn on the Screamin' Gator Zip Line!
Whether you choose to ride a zip line across a pit of hungry alligators or try your luck with an authentic cowboy experience, you're sure to make memories with family and friends that will last a lifetime. What are some of your favorite kooky places in the City Beautiful to explore while visiting?
Keep in mind that while sightseeing the wilds of Florida, you'll need a place to kick your heels up after a long day of exploring. Westgate Resorts in Orlandooffers sophisticated accommodations where you have access to dining, golf, spa options and more right on property. Westgate also offers Orlando vacation packages that include Orlando attractions.
Katie Parsons works with Westgate Reservations. She loves to travel with her family and is the creator of parenting blog Mumbling Mommy.
Article Submitted By Community Writer