Drinking is fun, but hangovers are criminal. While everyone has one or the other recipe to cure hangover, there are some that are more utilized than the others. All you have to do is follow simple steps and keep following products handy to stabilize your spinning head in the morning so that you could be part of joyful celebration without a rough morning.
Mercy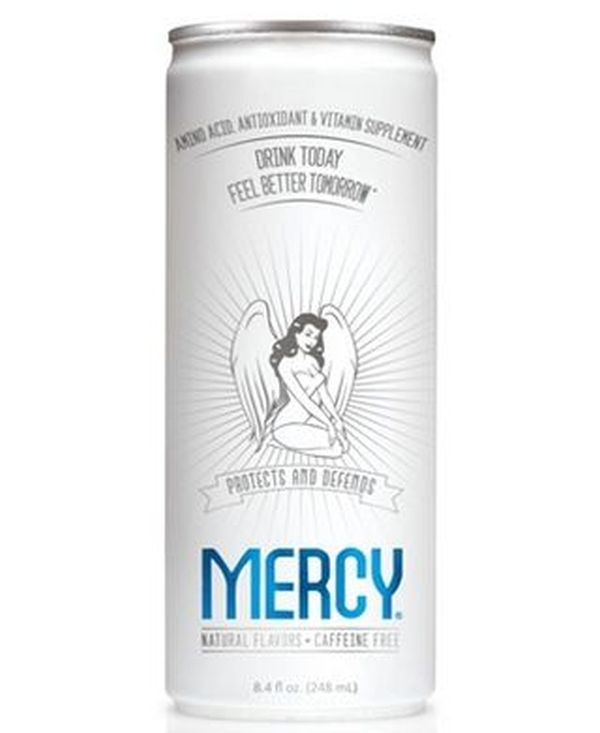 If you are clear in your mind about reasons causing hangover, then you, most probably, know solutions to your temporary ailment caused by overdose of liquor on rock and roll party night. A quick cure to hangover lies in vitamins and antioxidants, and this is all Mercy is made of. The canned drink is rich in amino acids, antioxidants and vitaminsthat help you to get rid of acetaldehyde formed as a byproduct in your body due to alcohol breakdown in the liver. Acetaldehyde is responsible for making you feel pukish.
The Hangover Hero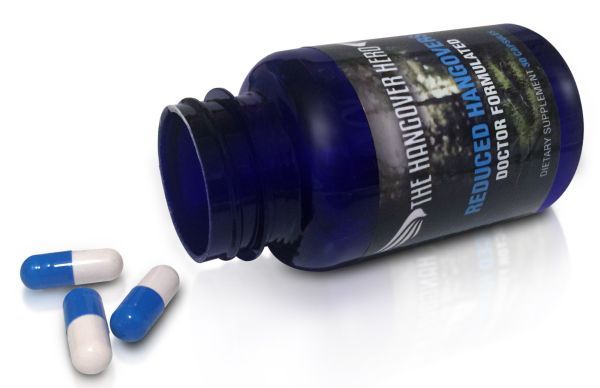 As the name suggests, The Hangover Hero is an FDA-approved cure to hangover. The dietary supplement comes in form of small pills containing Hovenia dulcis,milk thistle, N-Acetyl-L-Cysteine, and Vitamins B and C to abolish your morning woes.
Berocca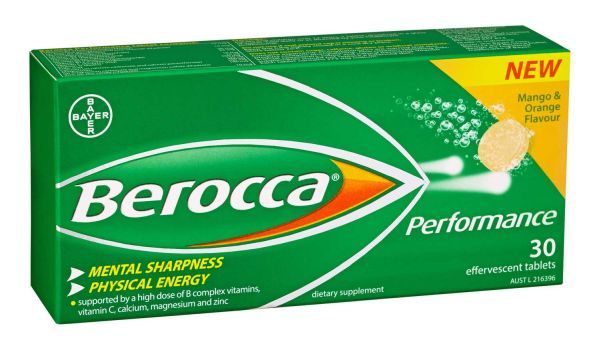 Trick to fight hangover is simple – consume small quantity of Vitamin B and C and you will start feeling better. This is why hangover remedies like Berocca tablets contain these two vital chemical compounds along with zinc and caffeine to make you feel better.
Blowfish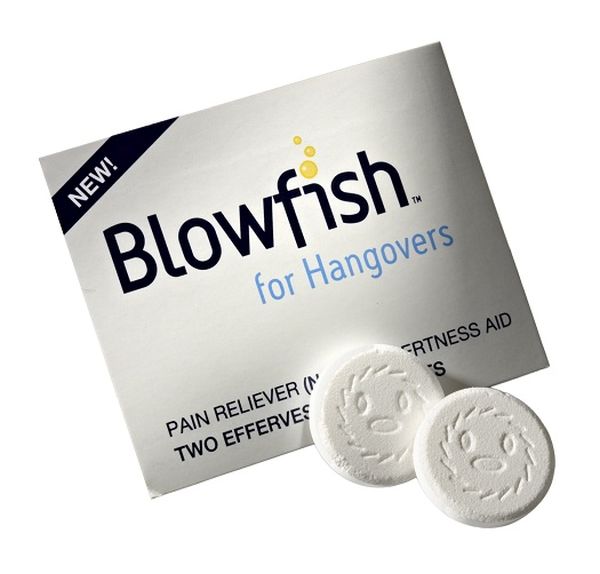 The name might make you think of some marine life, but these small rounded tablets may be the first thing you would want to take down your throat in the morning to get over with previous night's overindulgence. Each pill contains aspirin, caffeine, and antacids to render instant relief from your morning sufferings.
Sprite
Another great cure to your hangover followed by dried up throat in the morning is Sprite. This might come as a surprise, but yes, it's a great hangover remedy proved by scientists. The carbonated lemon-lime drink works great in neutralizing alcohol-related symptoms and metabolizing alcohol. If you have a bottle of Sprite lying on your table, all you have to do is reach for it to forget about previous night's chaos.
If celebration is weighting a little heavy on you and making you feel a bit cranky, try using these simple but effective remedies to beat hangover blues.