Your kitchen is a place where lot of innovative gadgets can change the complexion of food that is served on the pate. With all the cooking that goes into a family's daily chores, it is imperative to have handful of gadgets that help you. Here is a compilation of some food gadgets that sound weird but are helpful in some way or the other.  
Keyboard Waffle Iron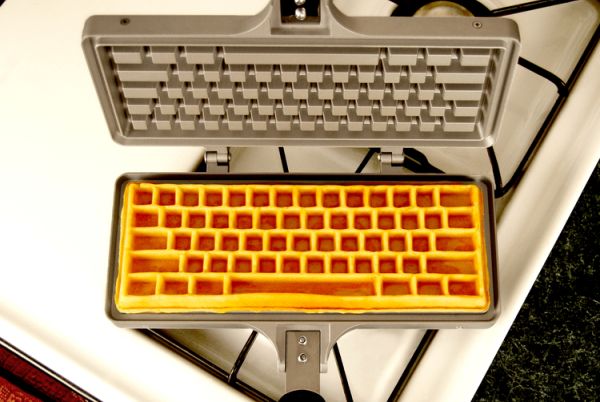 As weird as it might sound, the Keyboard Waffle Iron raised funding goal on Kickstarter and now people happily consume the waffles they create in the shape of a QWERTY keyboard. The idea is unique and when topped with a bit of caramel syrup and powdered sugar it tasted and looks even better. It will cost you $85 to get this iron now and it's worth every penny.
Selfie Spoon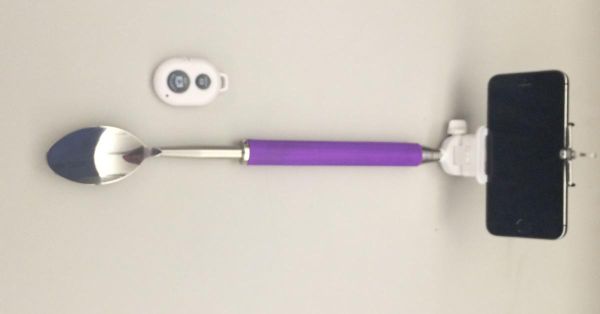 Selfie obsession is hard to deny and it is here to stay. Even while having food if you crave for that ultimate selfie, then the Selfie Spoon is exactly what you wanted. This gadget is just like any ordinary spoon but with a difference that it has an extension which goes 30 inches from the back side and mounts your smartphone to take selfies.
Wine Sack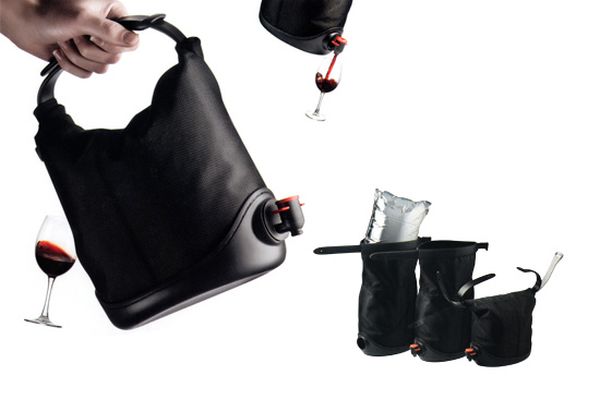 For wine lovers this is like striking gold. Wine Sack is a sleek bag which is good to carry your wine fresh to picnics and outdoor parties. The gizmo comes from a Chinese manufacturer and you can put ice cubes too to keep the drink chilled.
Sharky Tea Infuser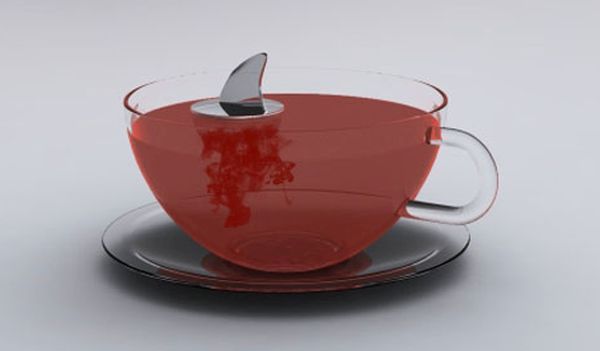 This is kitchen accessory you want to own right away. Sharky Tea Infuser as a tea strainer can be used in any mug or cup to infuse the flavor of tea uniformly. The silicon fin-shaped gadget floats around the top in a cool manner and for best effect use it for red colored tea.
Cannon Popcorn Machine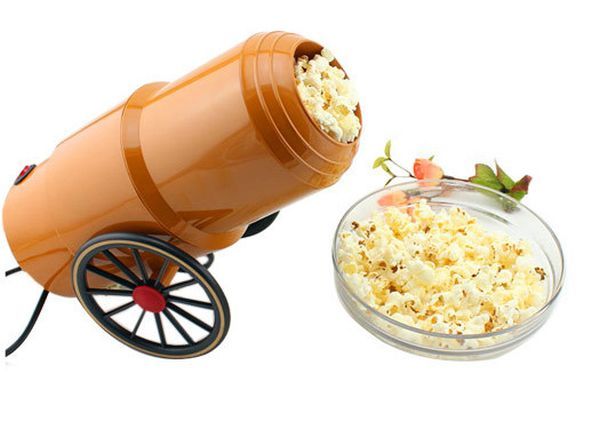 A popcorn machine which shoots out freshly prepared popcorn from a cannon. A must have gadget for all popcorn lovers and the price tag of € 44 makes it wantable to the core.

All these food gizmos might be weird but for a geek they are godsend gifts. Have either one of these and you are guaranteed to grab attention of friends and family.