While thinking of doing something different, some crazy ideas strike our mind. Being unique and doing something different is tough. With little creativity and passion, one can do amazing and unique things in the world.
Some of the unusual collection that has become possible with the creativity of people, take a look.
Pokémon Cards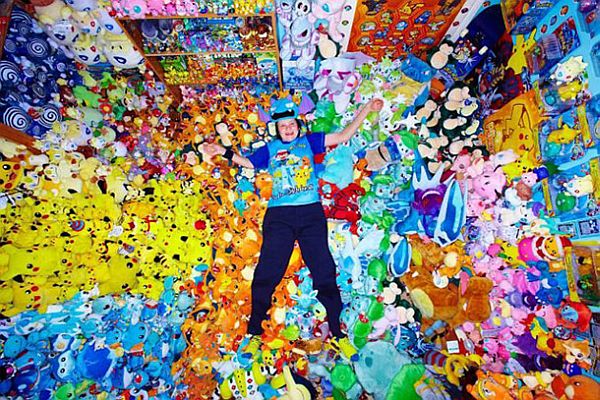 Image Source : WorldRecordAcademy.Com
Lisa Coney, a young disabled girl from UK, has made a world record for collecting the Pokémon cards. She has been collecting these cards form years and has a separate room for the cards. Her love for Pokémon started when she was very young and saw its picture in a magazine. Being so crazy to collect these cards, she has more than 13,400 cards when she made the record. Looking at her room, you can see Pokemon cards all around. It's a wonderland of the adorable.
Belly button lint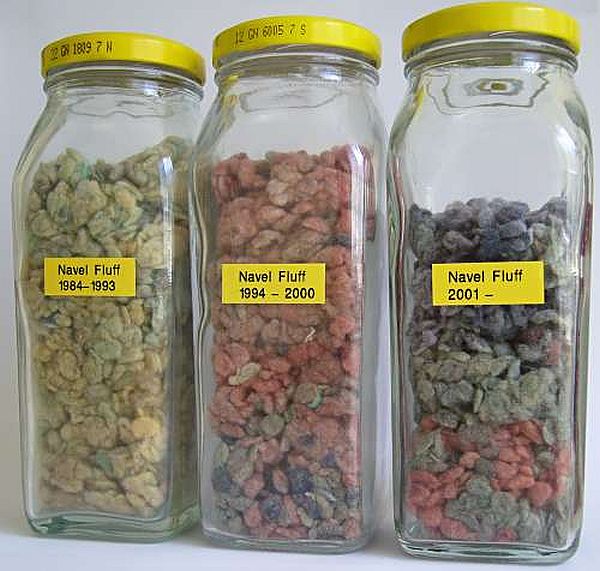 Image Source : FearGod.Net
While some people think creative while collecting anything, few others just choose something weird. Graham Barker, a Librarian has been collecting this weird thing called Belly button lint since he was 19. This weird habit of him not only made him well known, but also the holder of a Guinness World Record. In all, he has three jars full of his navel lint that does not smell. That is quite a weird habit and collection, but to each his own.
Soft drink cans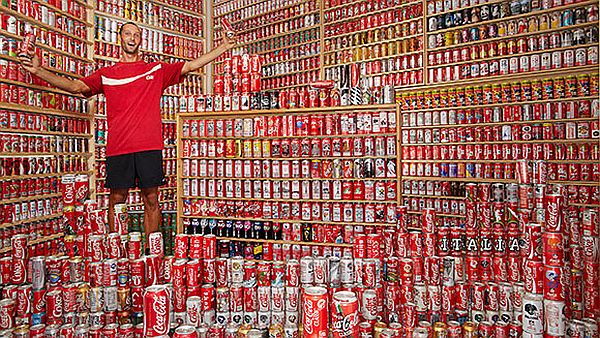 Image Source : GuinnessWorldRecords.Com
A man from Italy has made largest collection of coke cans since he was five years old. His obsession started for collecting after he saw his first can of soft drink. After than he stared collecting cans of different colors from different countries and ended up in a room full of cans of different products. With the world record of collecting 10,558 cans from 87 countries, he set a new record in the Guinness World Record.
Super soakers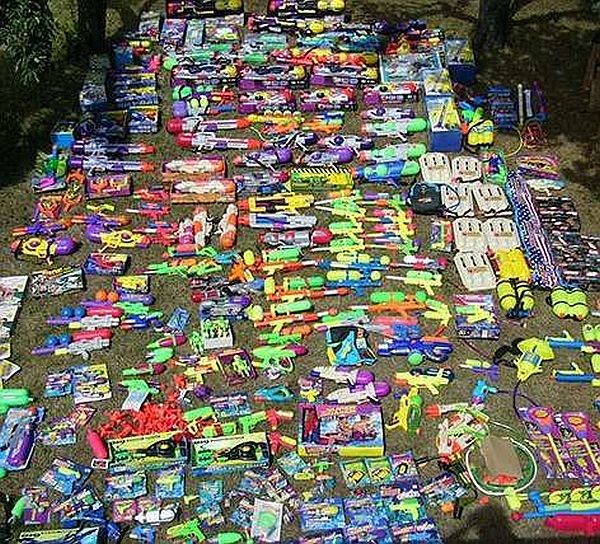 Image Source : GoldenBookOfRecords.Com
With the largest collection of super soakers, Chris Ried of USA has made a world record of collecting super soakers of different shapes and sizes. With almost three hundred and forty super soakers he has manages to add his name in the Golden Book of World Records.
Summary
Many people around the world have different habits. Some are unique and creative, but some other is crazy. When doing something big, the habits of the people turn into their passion making them the unique and different people around the world. Many people around the world have made many records turning their habits into passion.