Most of us tend to visit a circus to view the fascinating shows its artists put on. However, behind every circus out there are some really useful lessons about life one would find to be really inspiring. Here are 7 such life lessons you can hope to learn from a circus and its people.
Facing your fears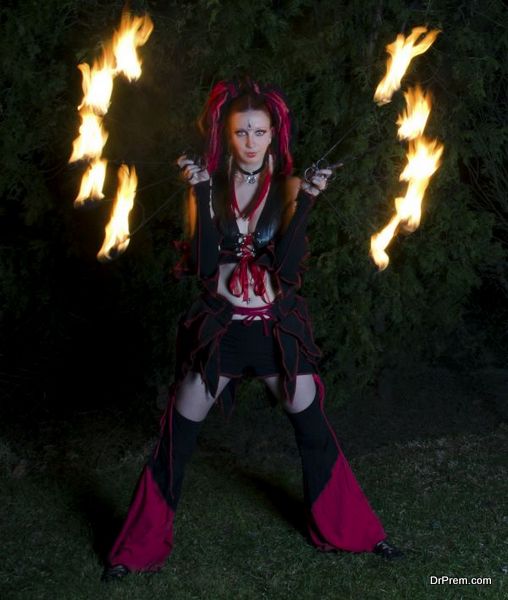 The first thing a circus would teach you would be to face your fears because honestly, life is too short to be afraid. The artists you see in a circus put their life on the line every single day, performing death defying stunts like prancing on tightropes, playing with fire and even walking in rotating human mice wheels to please the audience.
In spite of probably knowing that they might not live to see another day, these artists go through their routine with a smile, facing their worst fears head on. Seeing them perform is a great source of inspiration to individuals as they learn to face and conquer their individual fears.
Being humble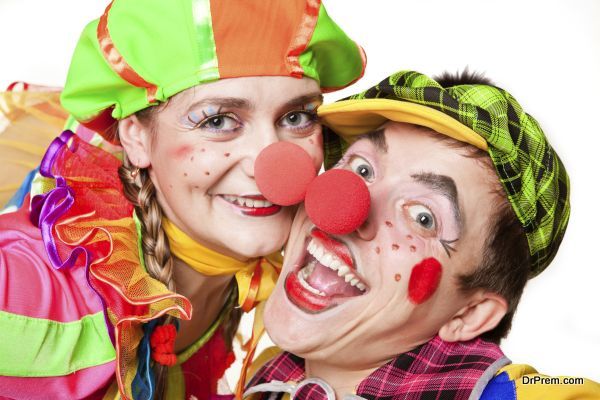 They may be the greatest performers on earth. However, the artists in a circus are surprisingly very humble and down to earth. Their stardom never goes to their head as they face each day with equal humbleness. It is this humbleness that one would need to learn from them as he reaches great heights in his life.
Being Persistent
In contrast to the popular notion that every artist in a circus is a trained professional, there are a lot of amateurs who work really hard to be where they are. Like the contortionist who has to bear truckloads of pain in order to perfect his moves and finally become an ace in what he does, the artists in a circus work very hard to reach their level of expertise. By doing so, they teach us a thing or two about being persistent in our goals, no matter what or how many hurdles come our way.
Not setting limits
There is no limit when it comes to attaining perfection in what you do. There is constantly room for improvement. That is what a circus teaches you by not limiting itself to boundaries and simply set new limits as goals are reached and newer horizons are set.
Building a team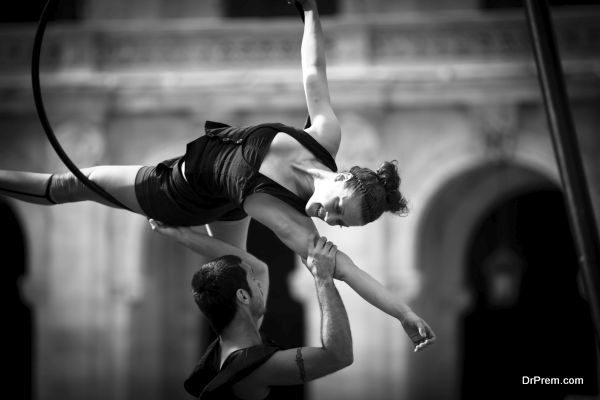 Circus acts are all about precision team work with little or no room for error. It focuses on a group in which members trust their teammates to the core, no matter what. And it focuses on showing how members multitask within a group in order to support their team mates.
So while a trapeze artist is not performing, he is busy helping the technicians in the background. In the end, it is all about the consolidated efforts of a really big teamthat works together to attain success.
Showing your uniqueness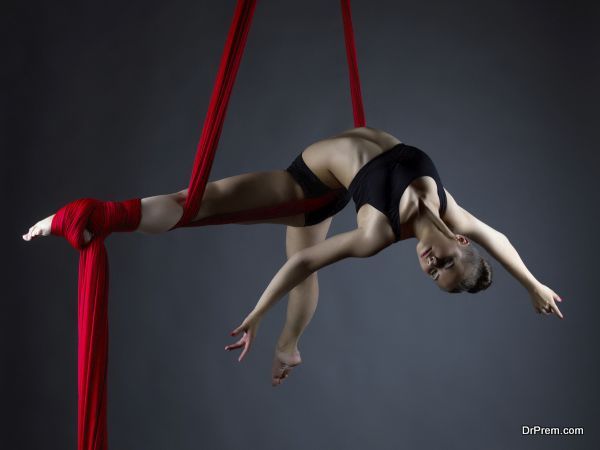 Winners don't do different things. They do the same things differently. In today's world of cut throat competition, the only way to stand out is to be unique in what you do. That's exactly what a circus like Cirque Du Soleil tells us. Bridging the gap between a circus and a Broadway show, the Cirque Du Soleil if world famous for its shows that feature circus acts, trapeze artists, music and even comedy shows. It is this uniqueness that has helped the organization achieve its superstardom.
Following your passion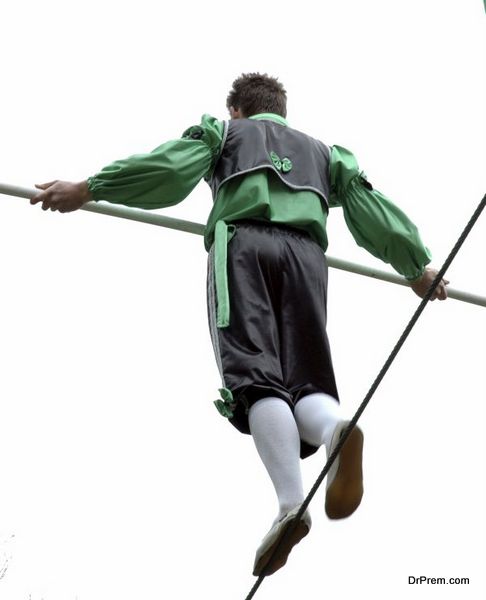 Last but not the least, a circus teaches you to follow your passion no matter what. There may be many people who will put you down at the start and in the middle as well. However, like the quintessential circus artist who beats all odds to pursue his dreams, an individual would need to pursue his dreams no matter what.
A circus does more than offer an entertaining show. The circus and its people tend to teach you a thing about living life the right way and to the fullest.