A dream job is usually one that offers both mental and financial satisfaction. We are told to pick a career wisely, so we do not have to regret our choices later on. Most of the career options we are presented with are tried, tested and conventional. However, it is now also possible to earn huge salaries, more than $100,000 per annum by taking up some surprisingly unconventional careers as well. This article enlists career options which are high paying but highly unusual.
Human Bed-Warmer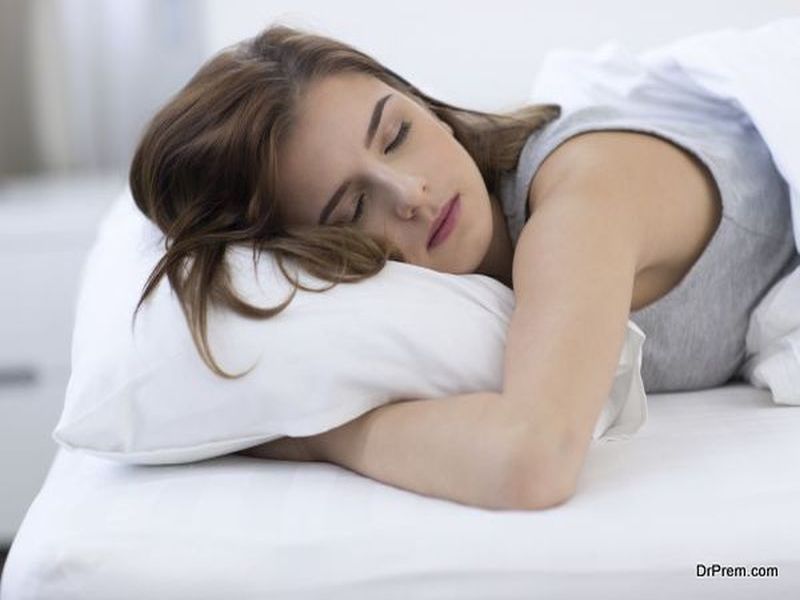 One of the strangest professions you can take up is that of a human bed-warmer. There is no dearth of rich people with strange fancies in the world and the rich love to get everything according to their desire. They are even ready to pay handsomely to anyone who warms their cold bed, and makes it delightfully warm before they get inside their blanket to rest. This profession can enable one to earn up to $200,000 per annum.
Ethical Hacking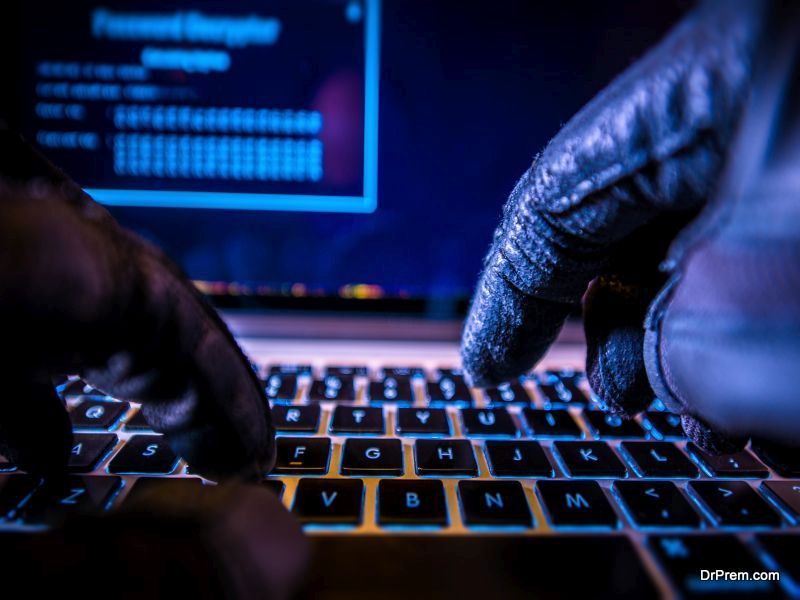 Hacking into the computer system or database of others is a punishable offense but ethical hacking is often a necessity. Ethical hackers can help legal investigators and crime bureaus, in tracking down hardened criminals in less time, and they can also help in procuring data necessary for the safety of a nation. They can easily earn more than $100,000 per year.
Hot Dog Vendor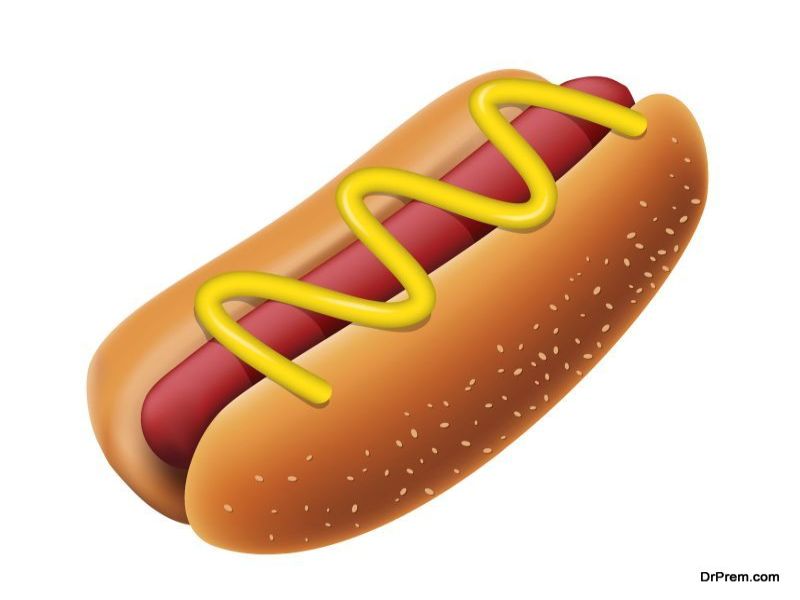 Interested in being self-employed and have strong culinary skills? Hot Dog vending can be your ideal calling in life. You can decide your working times, and experiment with traditional recipes too. A hot dog vendor can earn anything between $30,000 and $100,000 in a year.
Personal Shopper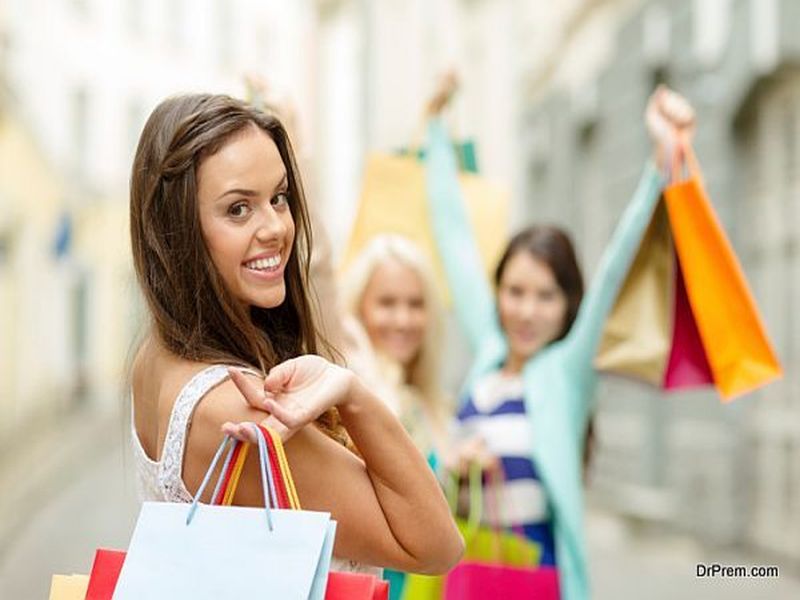 If you have a taste for fashion and can spot trends easily then you might give the career of personal shopper a try. People who are always on the go cannot do their own shopping as they have no time. But, they are almost always in need of new outfits, accessories and other necessities. A personal shopper shops for their employers keeping their needs and priorities in mind. They earn $25,000 to $130,000 yearly.
Body for Hire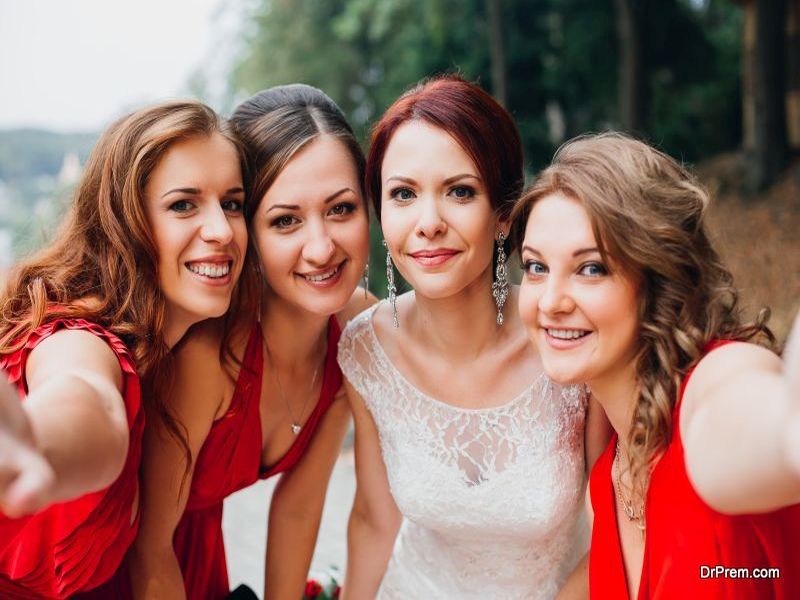 In an age of nuclear families often there are not enough guests at weddings or mourners at funerals. People are hiring people and paying them handsomely to play the part of a relative for them. All they have to do is be present at the funeral as a mourner or stand in as a bridesmaid. The pay is good and if one can pull of a sufficient number of gigs they will make a six figure income in a year.
There are wide varieties of professions, which offer great financial benefits but require one to walk down an unconventional career path. However, such professions like any traditional job demand zeal and skills from the individuals.