Guns and ammunitions have always been in association with the war and destruction. However, lately the measures of weapons have changed to art, creativity, happiness and even religion for that matter. Few artists from around the globe have created beautiful masterpieces using guns and ammunitions that these are sure to win your hearts. The message that they deliver through their creations is that of humanity and greatness.
Here are a few otherworldly artistic creations made of weapons:
The weapon furniture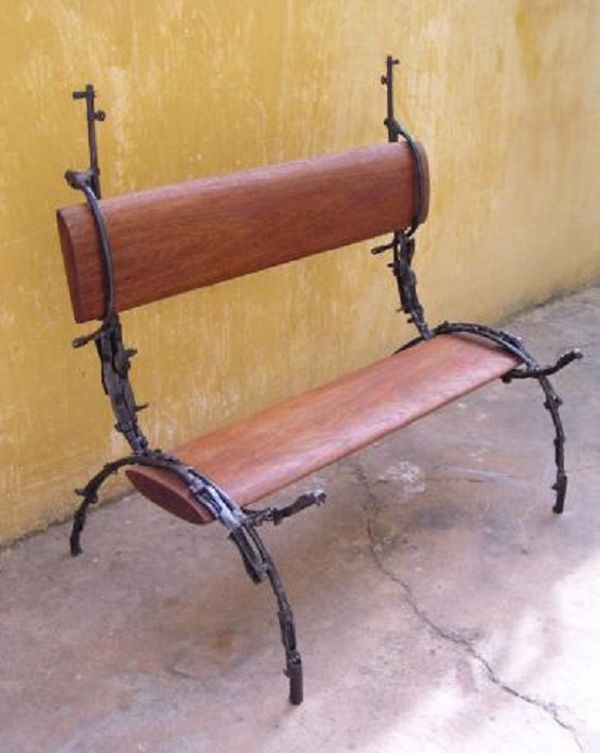 After the Cambodian government after 30 years of war discarded 125,000 weapons, Sculptor Sasha Constable put them to a great use. He created furniture out of the guns and presented his creations in The Peace Art Project Cambodia in 2003. What a beautiful thought of creating something of immense use through the tools of destruction.
The gun church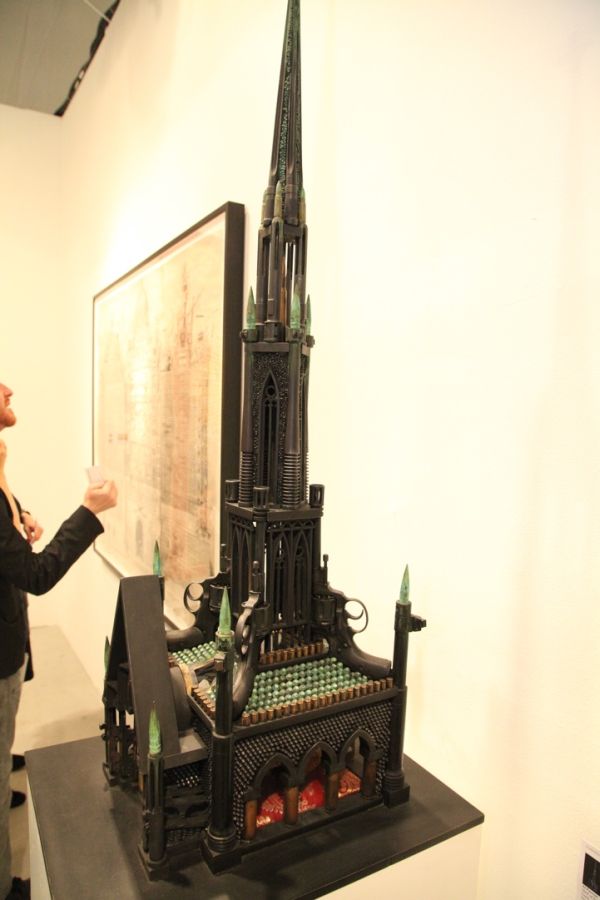 Art Miami proudly displays a cool piece of art that has earned appreciation from all over the world. American Artist Al Farrow created a church using guns and gun parts. Farrow is known worldwide owing to its extraordinary work of creating models of churches, temples, mosques, and other religious sites from weapons and gun parts. The message goes very clear that there is no power beyond the power of God.
The weapon pendent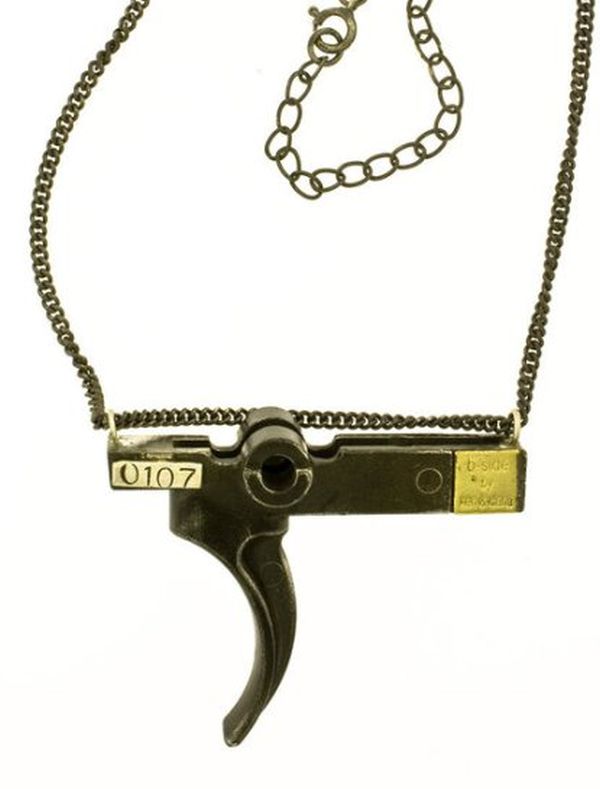 Another major attraction that has gained a lot of popularity, especially with the women is that of incredible jewelry designed using weapons. Many designers have created elusive jewelry pieces that are people are readily wearing all around the globe. The chain with a gun pendant is one of the most popular ammunition jewelry items.

The war of bands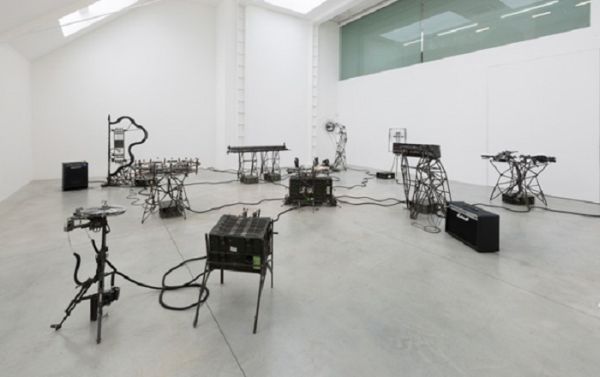 The weapons collected by the Mexican Army when destroyed were used to build the second-generation musical instruments. The creation was of eight charming musical devices by a team of musicians and Cocolab, a media studio in the Mexico City. The best part about these ammunitions made musical instruments is that they are mechanical devices. This means these can be effectively programmed in a manner to be able to perform music concerts and create compositions.
The colt fire earrings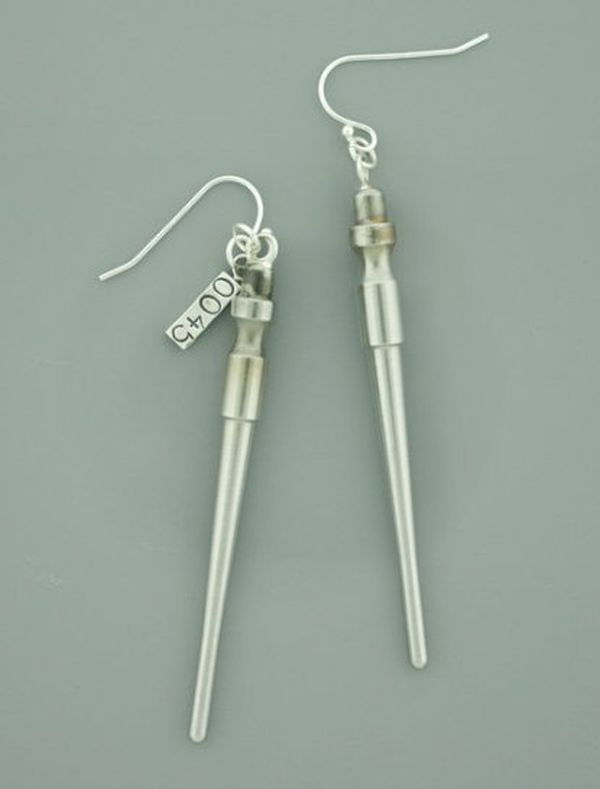 With the increasing trend of guns and ammunition jewelry, the designers have let no stone unturned to provide people all the unimaginable. For Example, have a look of these colt fire earrings. These earrings are a beautiful transformation of violence into fashion. Such designer jewelry highlights the sane thoughts of people and is a reflection to the fact that still humanity resides in the hearts of many.