Gaming gadgets are becoming newer and better these days, with each of them offering a more realistic gaming experience than the other. Here are 5 such gaming gadgets that promise to deliver the ultimate experience in gaming for youngsters and adults alike.
Father.IO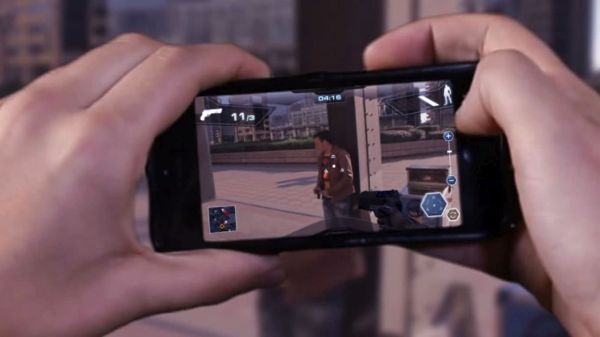 This gadget lets you experience for the first time ever, a first person shooting experience in a massive multiplayer environment. These first person shooter battles take place in real time geo-localized strategy, bringing the battle to your backyard itself. All it needs is a device called the Inceptor which can be connected to your phone for you to start playing immediately.
Samsung WM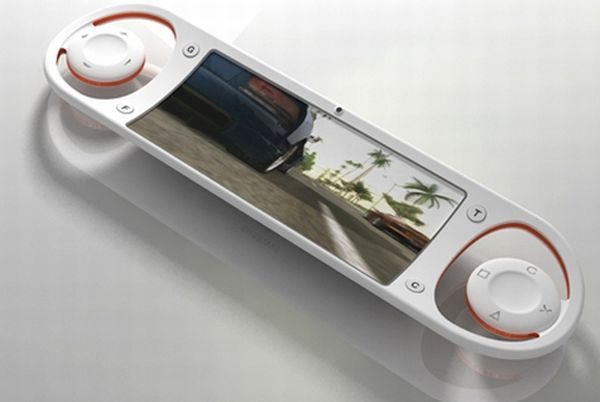 The next in line in the list of wearable devices is the Samsung WM hand held video game cum wristwatch. The device comes with a flexible screen that can be attached to our wrist with ease like a slap on bracelet. It also comes with a pen and ear plugs that can be clipped to the back panel. The device features motion capture technology which allows you to play with your feet and thumbs as well while a camera at the back displays the motions of your feet and thumbs.
Virtuix Omni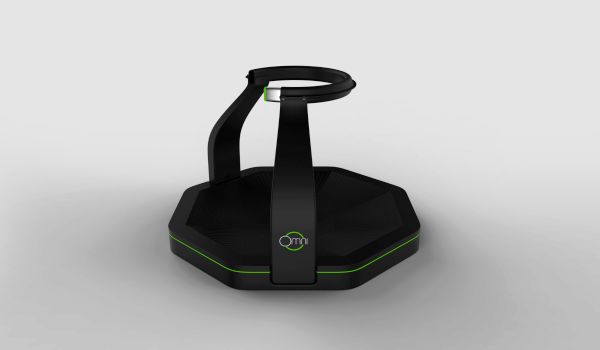 The Virtuix Omni is just like any other gaming device that offers first person movement capabilities. However, the highlight of this gaming device is that it comes with a circular treadmill which allows you to move around freely without actually moving around the room and bumping into anything. This way, you can enjoy your favorite games without worrying about destroying everything in the room in the process.
Adidas miCoach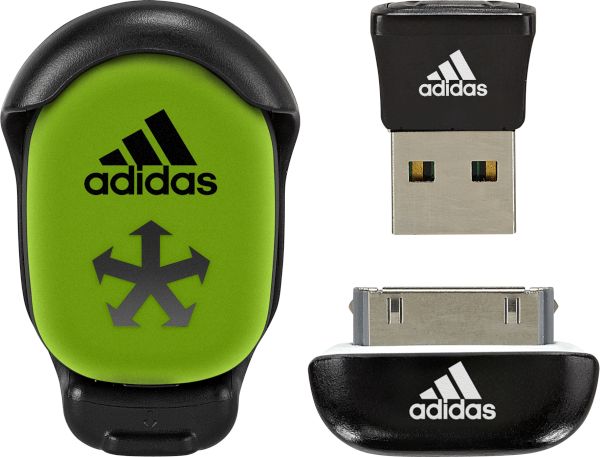 A joint venture of Apple and Adidas has led to the creation of the miCoach Smart Ball. This gadget comes with a host of impressive technology that provides immediate feedback on a kick, including details of the power, strike accuracy, spin and trajectory. Feeling just like a normal ball, the miCoach helps players analyze their kicking performance while offering tips to better their game. It also comes with numerous challenges and tutorials while allowing players to save their best kicks on a daily basis to monitor performance.
AFGT Gaming Device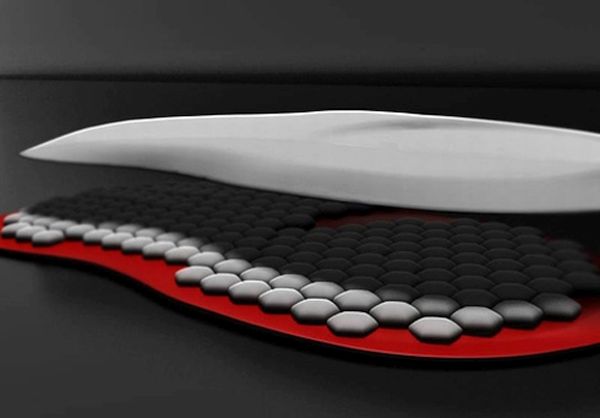 The AFGT Gaming Device comes with tactile feedback features which enhance the gaming experience. Crafted out of touch sensitive silicon, the device easily mimics the gaming terrain you are on in the virtual universe, thus creating a surface very similar to the terrain you are standing on in the game.
A number of gaming devices released of late promise to take us to the next level of gaming altogether. These devices aim at the most realistic experience possible.