Everyone craves for his unique identity. Instead of following the crowd, create your own unique hair look by visiting your nearest San Francisco hair salon. Stay on trend; just add a twist and make it yours.
Cinta Aveda institute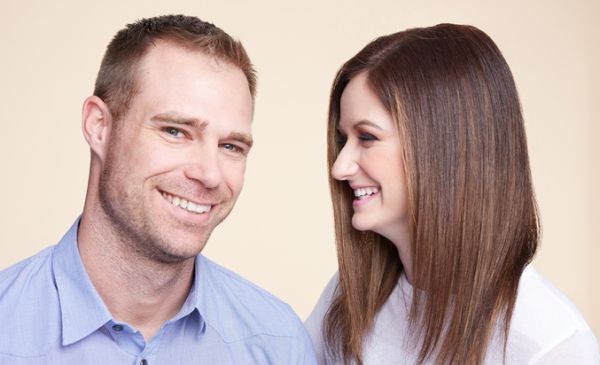 Go with a hot new trend or explore a new one. Let the friendly and helpful student stylists at Cinta Aveda Institute help you. Get a cut by a student stylist to be wowed by the results.
At half the price of a regular salon cut, you'll love your new haircut. Get a cut, get an updo, curl or straighten your hair. Go for an ombre effect, bleach and tone, or color fully. Whether you want to add body, shape or fullness, you'll get it at ​Cinta Aveda Institute​. Stop by now and let student stylists help you.
Descend Salon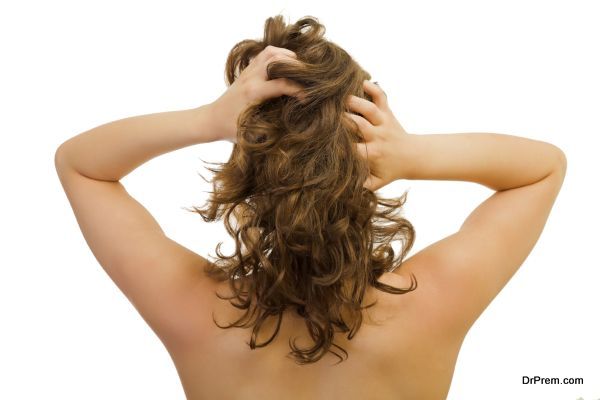 Count on professional and educated stylists to get you a unique cut at ​Descend Salon​. Feel alive again and go for Balayage highlights in a deep, rich color. Transform yourself, gain confidence and get extensions. Go for an eye catching haircut and feel fabulous.
Opt for a hip cut, and tame your curly hair with a keratin treatment. Color your hair and go for something that blends well with your features. Add volume and go for extensions that match your new color. Or choose an edgy cut that shows you're on top of new and upcoming trends.
Episode salon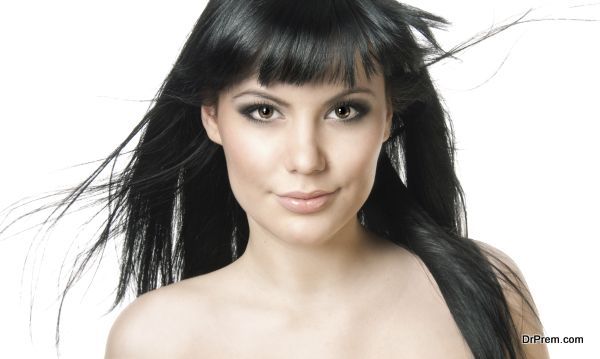 Get a phenomenal service and the haircut that matches your personality at ​Episode Salon​. Creative stylists work hard to achieve and create a style that reflects the true you. An initial free consultation is offered to make sure your new look is fully understood.
Count on their upbeat and energized staff to make you feel welcomed. Go for an ombre hair color, Japanese straightening, layer your hair more or get feather extensions. If you have a vision of your desired look, stylists at Episode salon will help you create it.
Find the new you, add a trend, get it twisted…it's your hair. Stop by your closest San Francisco hair salon to make it happen.
Article Submitted By Community Writer