There can be no introduction to this one, we all know them, we all appreciate them and we all love them, especially for the way they have looked.
Christian Bale in Batman begins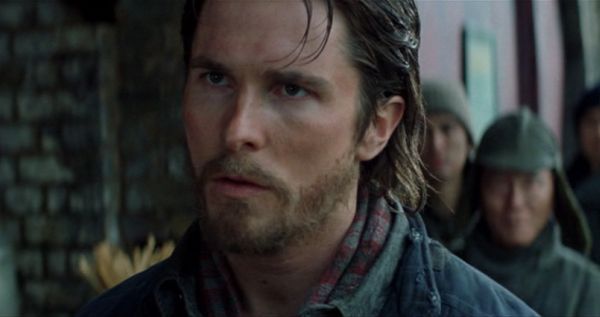 Bale did a phenomenal job in transforming himself exceptionally for the role in Batman. The incredible part about his body transformation is that he only had six months to get in shape for the much touted role. The task was surely herculean as Bale was 120 pounds when he had to get in shape in just half a year. Bale immediately went on a high protein diet and underwent a hard core physical training mainly plyometrics and resistance training. The result was so profound that 100-pound solid Bale is unforgotten for the magic he magic he created in Batman begins.
Hugh Jackman in The Wolverine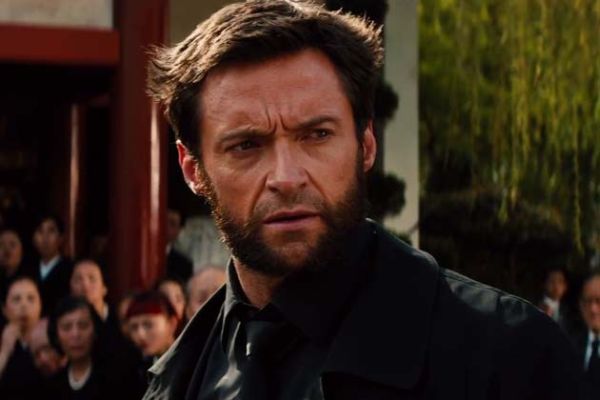 Hugh Jackman has really worked hard to look as he did in X-man. This body transformation was not an easy task for him; he was on a routine of consuming 6000 calories a day between 10 am and 6pm each day unfailingly. The work-out sessions was gruesome based on the theory lift as heavy as you can for two days straight and the rest for a day. The technique played well to catalyze the release of the human growth hormones.
Michael Chiklis in The Shield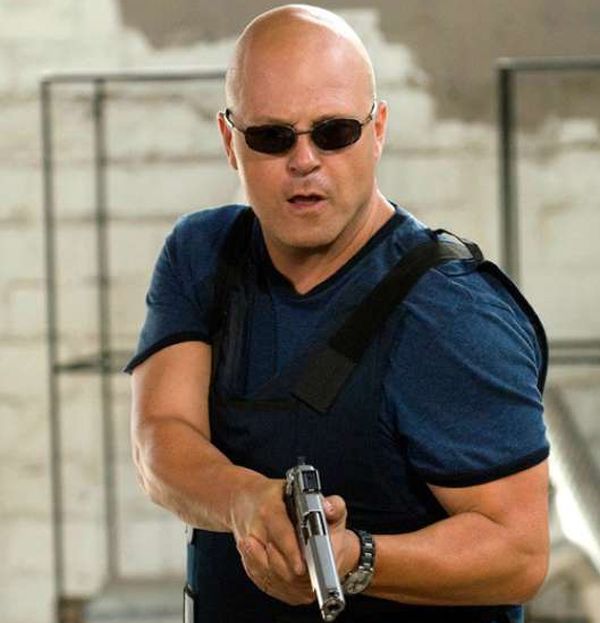 You would have never seen Michael Chiklis playing the badass Vic Mackey in The Shield had he not completely focused on his body transformation, after playing the chubby commissioner of police in The Commish. Michael Chiklis not only transformed his body he transformed the scale of growth of his career by undergoing strict combination of diet and training.
Robert De Niro in Raging Bull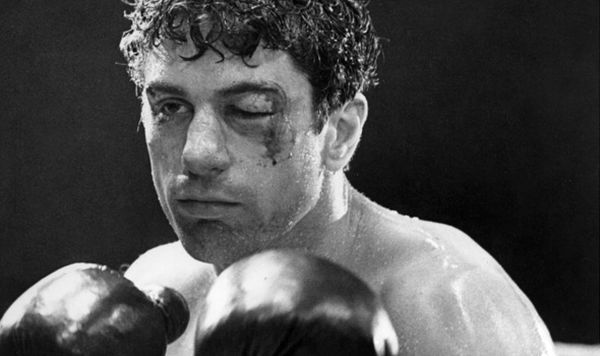 Niro had to put in a lot of effort before he could manage to deliver that Oscar winning performance in Raging Bull. He underwent a full on training that was designed in synchronization with the real life LaMotta to help him evolve in the atmospheric setting of a boxer's regiment. The dedication that he put in was so convincing that LaMotta made a statement that Niro is fit to fight professionally as well.
Jason Statham in The Transporter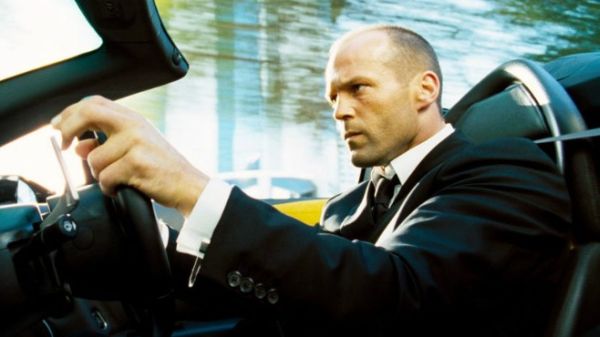 The former championship driver and the British actor Jason Statham was as clueless about being in Hollywood just as we were about him being there. But who knew about his mighty talent before he created the magic in The Transporter by doing more than just justice to the role of world's most dangerous chauffeur. It took him a great deal of self-motivation, and regularized personal training to pull this huge body transformation for fitting in the role.