Pakistan has many political and non-political figures that remain in controversy most of the time for some or the other reason. Some stars, TV actors, businesspersons and sportsmen also engage themselves in controversial topics in order to gain fame and popularity. Here are some of the controversial personalities that mark their position in the top drama kings and queens.
Rehman Malik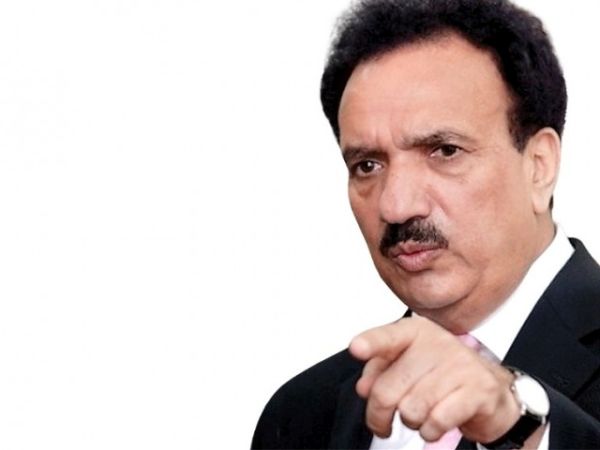 Image Source : Tribune.Com.Pk
RehmanMalik , the famous politician of Pakistan leads a controversial life ever since he joined the Pakistan People's Party and served as Interior Minister from 2008 to 2013. He was suspended from his position for possessing double nationality through wrong means. Due to this, he had to face criticism from not only media but also the public for encouraging corruption in Pakistan.Another controversy related to him is his cool attitude to do anything for himself whether it is in Pakistan's favor or not.
Mehar Bukhari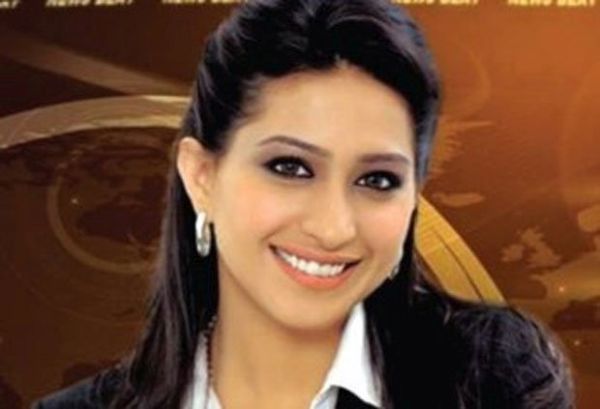 Image Source : TheNewstribe.Com
Mehar Bukhari is a controversial anchor of electronic media who came forward as an influential, outspoken and inspirational figure due to her political knowledge and skills. She entered controversy by showing footage of a girl beaten by Taliban in her show that was later declared fake.
After this controversy, she had to deal criticism once again as her photos with CIA operative in USA were leaked on internet that came out as a blow to her reputation.The same year she was seen close to two renowned federal ministers.
Shoaib Akhtar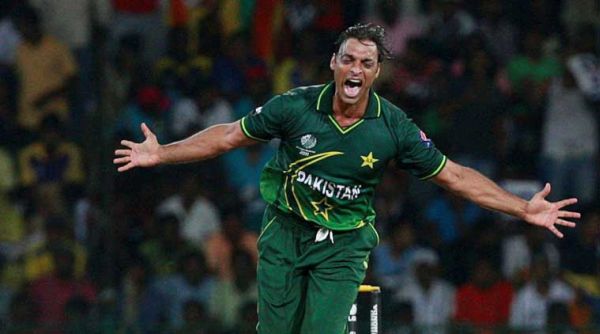 Image Source : IndianExpress.Com
The legend Shoaib Akhtar is amongst the fastest bowlers in Cricket history and one of the most controversial figures in sports because of his stubborn attitude and repeated fights with the teammates.Several times, he was banned from playing cricket and sent back home. In 2006, Shoaibwas found guilty after testing positive for a banned drug.
Dr. Tahir-ul-Qadri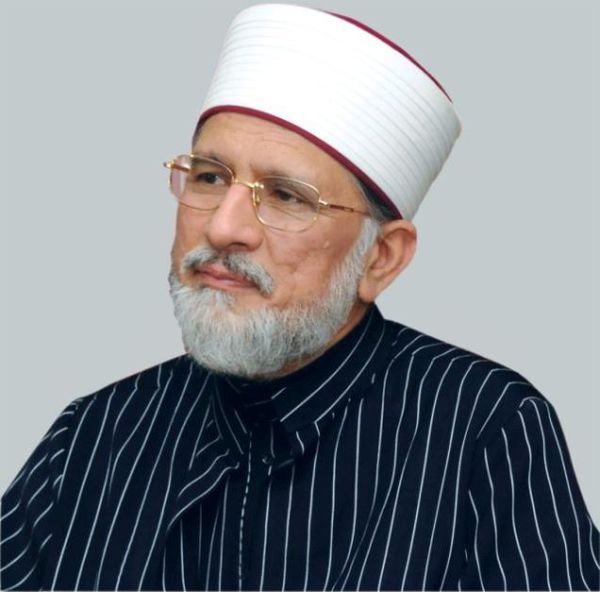 Image Source : TheHindu.Com
Dr. Tahir-ul-Qadri is an Islamic scholar and researcher who left no occasion to deliver his speeches on Islam. Despite his popularity and success, he was subject to lots of criticism and controversies. His controversial life started when during a protest outside the Parliament, he claimed having vision of a Prophet and that the prophet is angry from the people and returning to Madina.On his return to Pakistan, once again he indulged in controversy by carrying out TV campaigns and placing banners and posters in various cities. From where he collected money to bear the expenses is still not known.                                                            
Media and fame have a deep connection with each other. Some people enjoy controversies, as it becomes a source of fame when media persons highlight every aspect in a negative manner.