Two types of personalities that inspire people and their fans the most are – sportsmen or athletes and second actors. Acting and sports are two completely different fields that demand entirely different levels of talent and abilities. However, some extraordinarily talented people have within themselves the best of both the worlds. Here is a list of some of the most successful actors who were earlier athletes. Have a look…
Arnold Schwarzenegger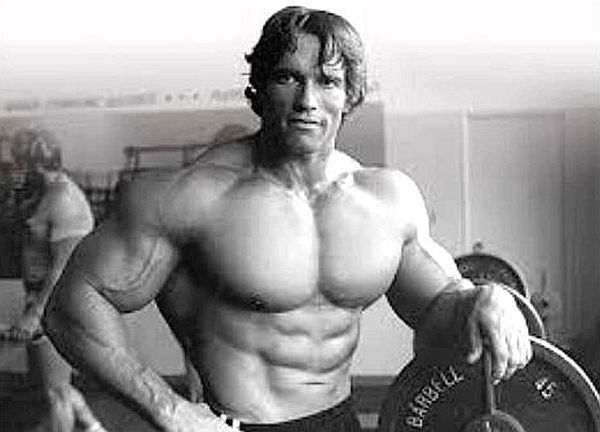 Image Source : HdWallpapersmart.Com
The first and the best name that deserves to be on the top of this list, is of the Hollywood actor Arnold Schwarzenegger. Long before being casted for the "Terminator," Arnie had already won the hearts of many as a professional body builder and weight lifter. His great physique has played a major role in his success. He is an absolute trendsetter and was entitled as the first ever Mr. Universe when he was just 20. He also is the winner of the Mr. Olympia title.
Dwayne Johnson – "The Rock"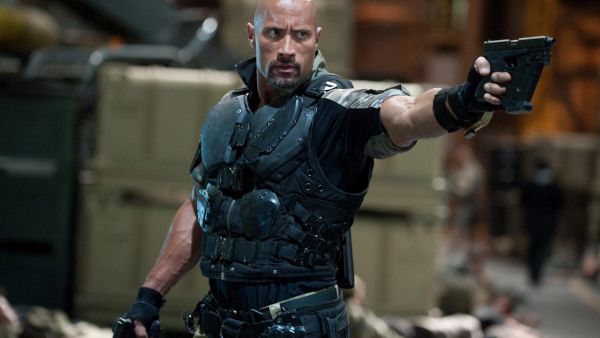 Image Source : Luvpk.Com
Dwayne Johnson or much popularly known as "the Rock" began his journey as a great WWE champion having won the title for 17 times. With his huge and impressive personality, Dwayne first appeared in the field of acting with the movie "The Mummy Returns" in 2001 and has never looked back.
Kareem Abdul-Jabbar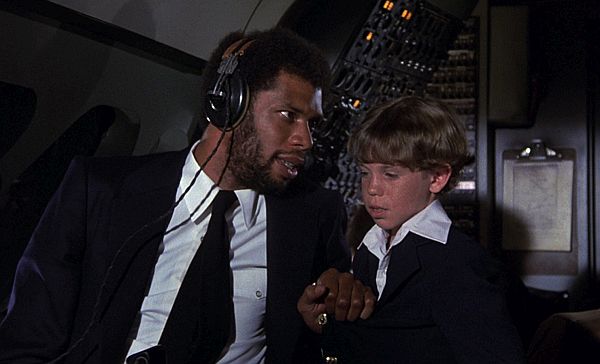 Image Source : FogsMovieReviews
Remember co-pilot Roger Murdock from the great classic comedy "Airplane?" He was none other than Kareem Abdul-Jabbar who began his career as a football player for the National Basketball Association's Lakers. Kareem also starred in Bruce Lee's "Game of Death" in 1972, is active in television industry, and shows like The Fresh Prince of Bel-Air, Full House and others.
Mike Tyson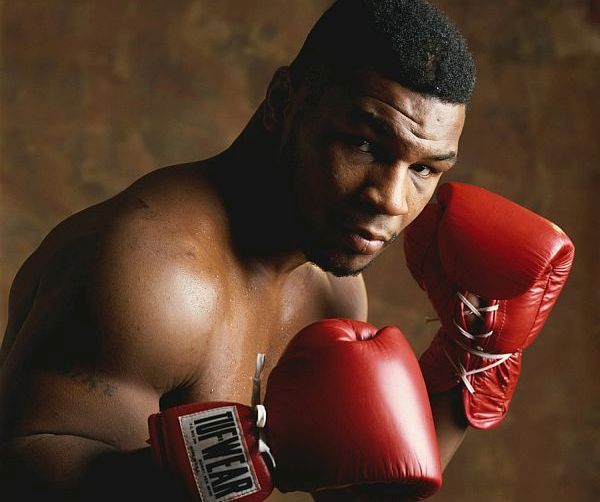 Image Source : Wallpapers111.Com
Mike Tyson was without doubt the "Lord of the Ring" and set several mind-blowing records. The youngest fighter and heavy weight boxing king, Tyson made noticeable appearance on the silver screen with movies like "The Hangover Part II (2011)" and "Rocky Balboa (2006)".
Kurt Russel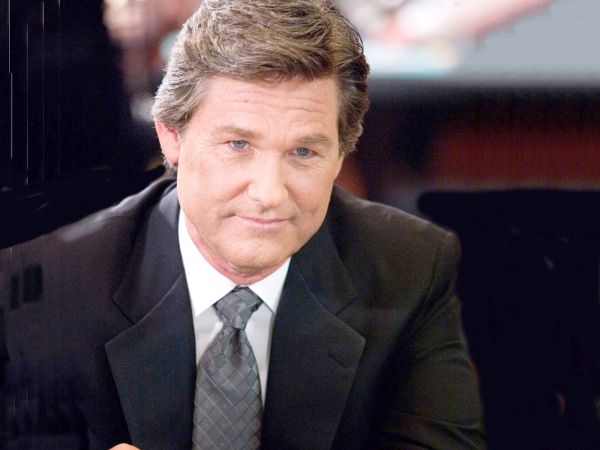 Image Source : HdWallpapersinn.Com
Kurt Russel, apart from his being one of the most handsome hunks in Hollywood and the owner of an absolutely amazing physique also was a baseball player who played for the minors between 1971 to 1973. Russel was excellent at batting and could bat both, the right and the left side. Russel has done a remarkable role in films like "The Thing", "Big Trouble in Little China", "Tombstone" and "Tango and Cash."
These athlete turned actors have proven it that there is no substitute for hard work and if you have the right spirit and determination, you can achieve almost anything in this world.