Food is one thing we all relish. The strange fact is that the dimensions of considering them relishing delicacies are different to all. Some of the foods that are eaten with much of an interest around the world can actually seem very absurd to you. It is also okay to say that these dishes might as well horrify you to some extent.
Here is a list to world's most bizarre delicacies:
The human toe cocktail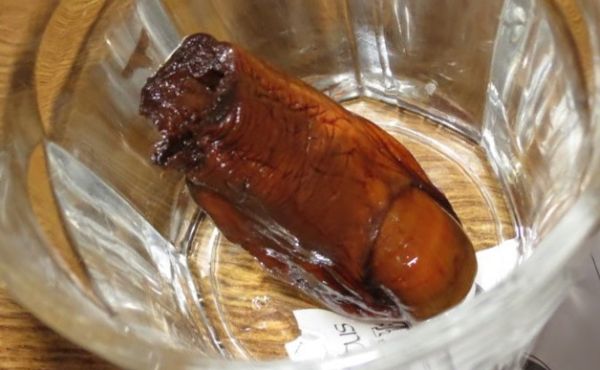 This cocktail is a versatile drink and famous in the name of the sourtoe cocktail. This cocktail has become popular because of the taste of a dissembled human body toe into the drink. This drink is proudly served in a Canadian bar, but honestly, this drink is enough to get someone psychologically ill.
Can you really imagine, relishing the taste of drink with a real human toe in it. It is one of the most absurd drinks; one can ever hear about, leave aside the question of having one.
The fruit bat soup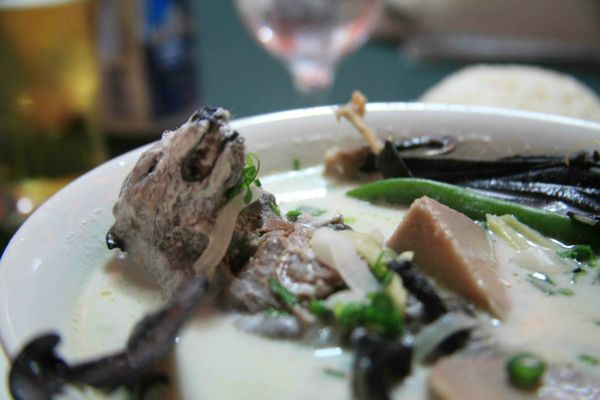 This soup is savored in regions of Guam. The preprations for the same do not take much of time. Rinse the bad, boil it, add some chopped vegetable, and douse it in coconut milk. Enjoy eating the bat with its fur along, and it tastes exceptionally well with eyes, wings, and other body parts of the bat.
Yes, we are talking a real bat soup about here. One word that defines this delicacy is gross. Who eats a bat?
Raw worms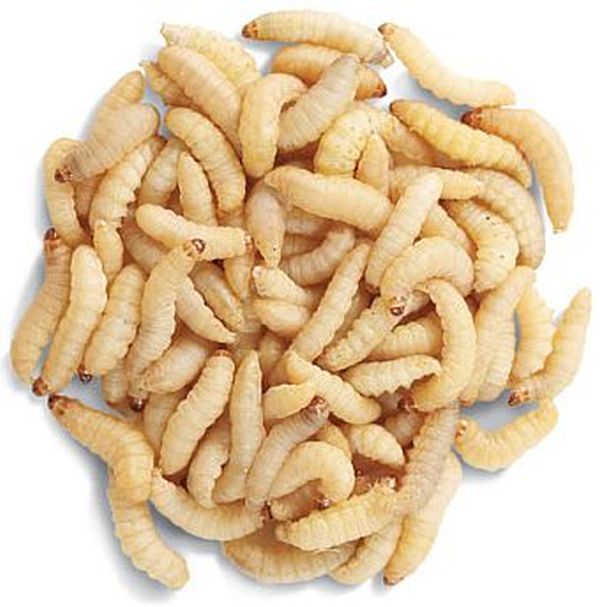 If you ever find someone eating 4 inch long raw worm in Australian outbacks, please do not be taken aback. Control the feeling of having that cardiac attack. It is one of a regular food items here. These witchetty grubs are served in almost all fancy restaurants in Australia today. The weirdest part about eating them is that these are eaten alive.
Cobra with a beating heart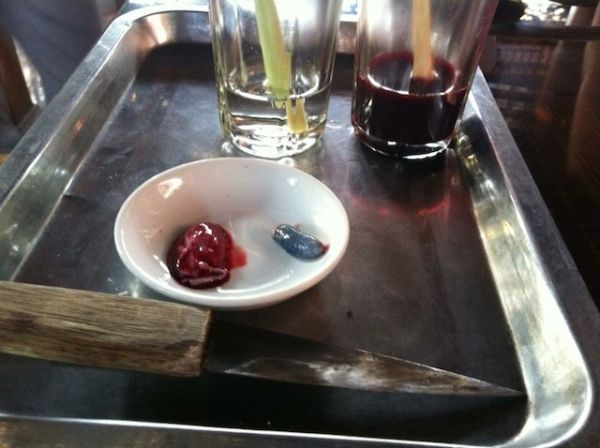 You actually need to be one brave heart to eat this one. Le Mat village of Vietnam has earned a name for serving this dish. If you order this dish, a fresh snake is pulled out right in front of your eyes and is slaughtered. This dish is served in parts. First the blood so oozed out is poured into a glass for you to drink, second is the venom drink. No, you will not die because it is not injected into the veins; it is safe because the stomach breaks it down nicely. Lastly, the beating heart is served in a plate for you to eat.