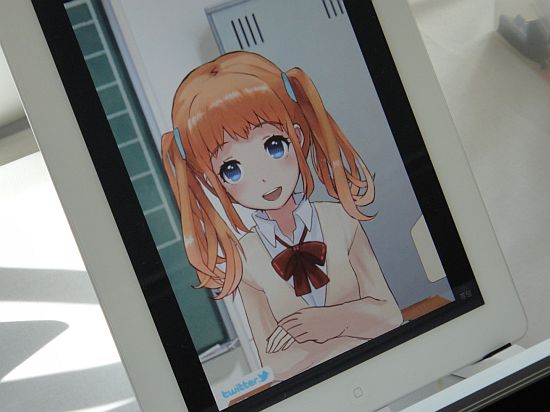 Not contented with 2D, we strive and love to see those images with another dimension added. Accordingly, we've Live2D, the world's first technology that converts 2D images into nigh realistic 3D renderings. Compatible with portable consoles and most smartphones, the Live2D technology morphs original 2D drawings into smooth 3D frames to ensure that graphics are clearer than they were ever before.
Developed by Cybernoids, the tool helps developers and artists add minute details to otherwise disarrayed elements in 2D images like eyelashes and eyes movement. Available in two versions, Live2D relies on a 3D engine that supports polygons or vectors to draw three-dimensional images, compatible with mobile gadgets.
With more research included, Cybernoids plans to enable its 3D tool to design 360 degrees renderings, which otherwise, as of now, limited to dialog-type games only.
Via: DiginfoTV