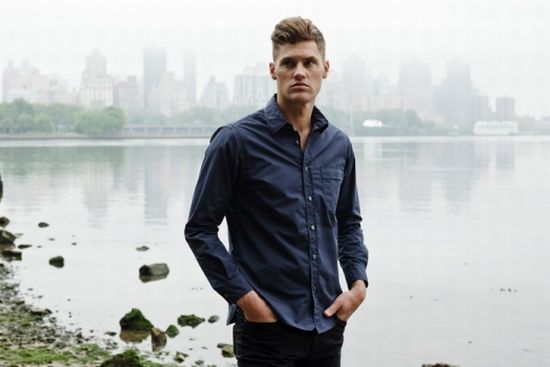 We look for shelter when it's raining outside. However, some restless souls prefer being in the open to enjoy the soothing effect of raindrops. If we keep individual preferences aside, it's always good to hedge your bets. Else, put on Outlier's Supermarine Rain Shirt and let the droplets feed your audacious fancies. Not meant for withstanding downpours, the innovative shirt can endure moderate showers with extreme ease.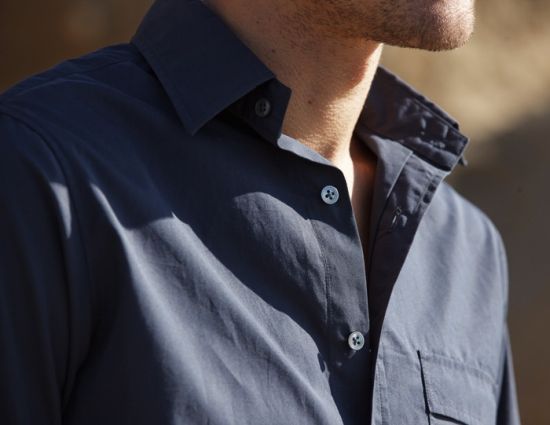 Being breathable, highly water-resistant and completely windproof, the Supermarine Rain Shirt lets you endure rain for hours, before you finally find a shelter or reach your destination. It's made from 100 percent cotton fibers that puff up after coming in contact with raindrops. The expanded fibers lock out the moisture and don't allow it to leak into the fabric.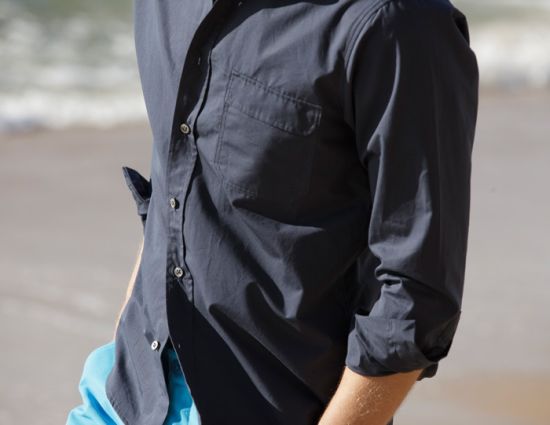 As Outlier puts it, the Supermarine Rain Shirt doesn't stand by government standards for waterproof fabric. The special fabric is sourced from Italy and
is an updated version of a fabric invented by the British in World War II to keep their pilots alive in the North Sea if they got shot down. It was also later used by the British Navy and in Antarctic exploration.
However, the one used in Supermarine shirt, which weighs only 132gsm, is treated with premium durable water resistance (DWR) to make it rainproof.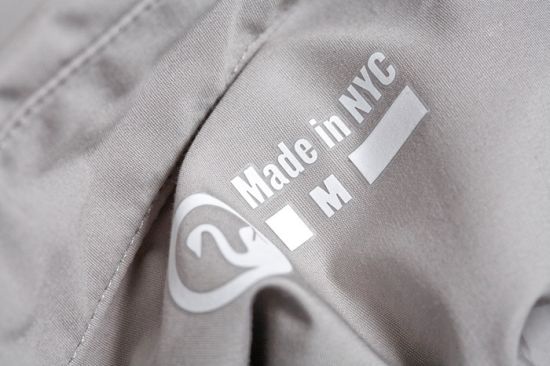 Via: PSFK