Technology has surpassed several barriers to reach where it is today. The journey of technology is never going to end. As long as mankind exists, technology will continue to evolve and innovate. Futuristic design concepts give us an idea what our future is going to be like and they make us dream. These types of designs are not market ready and no one can tell if they will ever turn into reality. Big tech giants like Samsung may have many futuristic projects up their sleeves. Futuristic design concepts can be so amazing that you would like to have them for real. In the following 7 brilliant futuristic concept designs are discussed that you would like to own.
Cloud Sofa:
Have you ever imagined how it would feel to be lying on a cloud? Designer D.K. Wei sure did and he has created an awesome concept of Cloud Sofa. If you seat or lie on this sofa you will get the feeling that you are floating on your own private piece of cloud. A giant yet stylish magnet at the base of the cloud sofa will keep it floating in the air. The sofa is made of a special plexiglass mold only.
Incredible LED Watch:
There are so many varieties of watches that you may think that there is no more surprises left until you check out the Incredible LED Watch. This watch is entirely made of metal and there is no dial. It will look just an ordinary metal band unless the LED digital display shines bright and shows you the time. This awesome concept watch is designed by Hironao Tsuboi.
The iRing:
This special ring has been designed by Victor Soto. He created this ring so that you can change the playback songs more flexibly on your iPod or iPhone. This ring can shuffle and change the tunes for around 12 hours.
The Digital MP3:
You must have felt that the cord of your MP3 comes in your way when you are multitasking with music in your ear. Designer Nuno Texeira has found a solution to this problem. His digital MP3 design is soft and completely wireless. Just you and music with nothing to hold you back.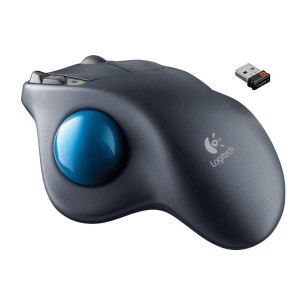 Alien Mouse:
Mizanur Rahman has designed a unique mouse. This mouse has been made to support your entire hand. Eight gel and soft pieces are used for making this enchanting mouse. People who have to work for hours on their computers and get their hands injured. There is also a vibrator beneath the mouse that will keep the pain at bay.
The Flying Sports car:
Kazim Doku has given us this very interesting concept which combines the qualities of a motorcycle with a jet plane. It sits two people and is amazingly fast. It has been aptly named Audi Shark. It is an exciting vehicle yet totally safe.
The Grasshopper electric bike:
The grasshopper electric bike can be recharged and folded when not needed. It is designed by David Goncalves.