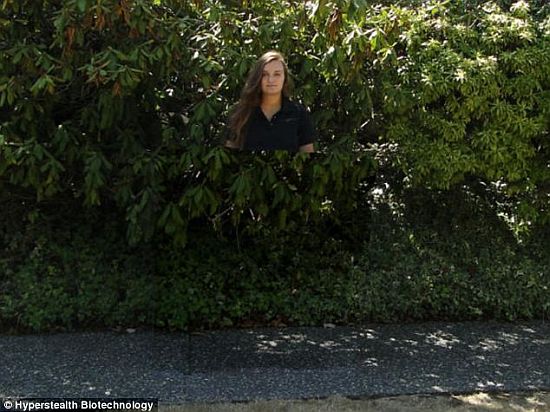 Call it a fantasy leap of human mind or a desire to blink right out of existence – the perfect invisibility, which thus far has been confined to the world of Harry Potter alone, may soon be attainable. Folks at the Canadian-based Hyperstealth Biotechnology Corp claim to have developed a camouflage material that bends the incident light waves around its wearer, thus allowing him to be fully invisible to naked eye, night-vision goggles or even radars.
Dubbed as Quantum Stealth, the one-of-its-kind, lightweight fabric is quite inexpensive. Guy Cramer, CEO of Hyperstealth Biotechnology Corp, demoed the actual material in the presence of two separate command groups within the U.S. Military and two separate Canadian Military groups and Federal Emergency Response Team (Counter Terrorism). Both the militaries have been quite satisfied with the results since the fabric is effective against IR scopes and Thermal Optics.
Aside from helping pilots and army staff to carry out daytime raids, the fabric could have more advanced applications, such as the creation of the next generation stealth aircraft and submarines.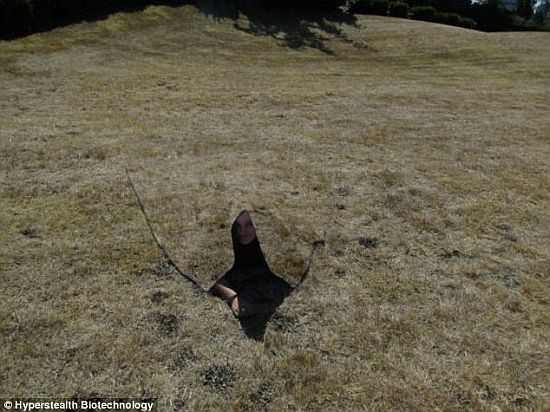 Image Credit: Hyperstealth Biotechnology