With the numerous developmental programs coming up for smart watches, smart phones are passé. Plenty of health benefits come with the modern smart watch too. The entire focus of better and healthier living into the crux of your wrist is soon becoming a huge hit with the fitness enthusiasts. To be honest, think about it, when was the last time you happened to see something as exciting as a fitness and wellbeing application on a watch and not be fascinated? Well, here are a few fitness applications that are sure to leave you fascinated!
Nike Fuel band and sports watch: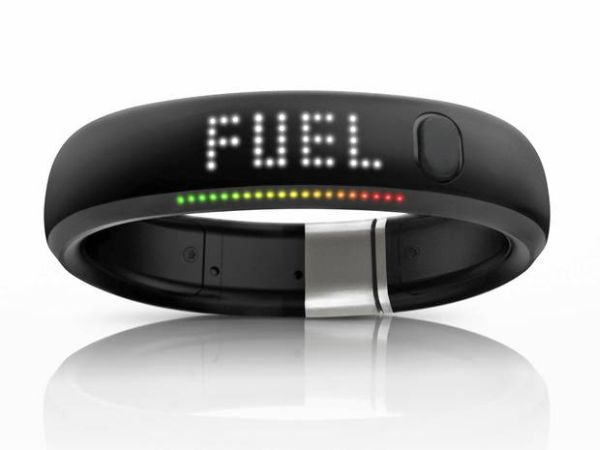 Probably, the most exciting product that comes in this category. This product is a complete package for every running enthusiast. It gives you a complete breakdown on distance covered, types of runs you have completed, your performance in comparison to past events, your heart rate and a host of other points. With this device, you can track your workouts all day long. You can have the watch synced to your Apple device to ensure all your exercises are monitored.
The Garmin Vivosmart :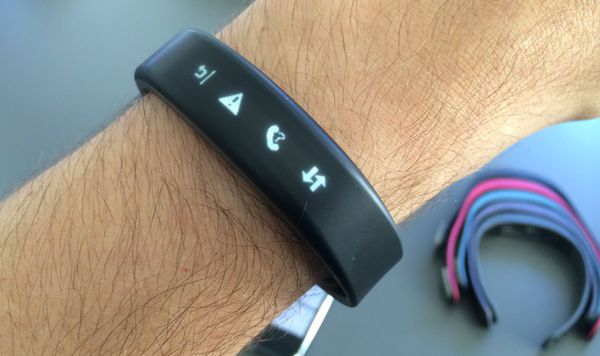 The Garmin Vivosmart  is one smart watch that is miles ahead of every other smart watch in terms of design. It is probably the only smart watch that adjusts your daily step goal based on the activity you have done recently and how you should plan out the rest of your day. There is a move bar present too that gets you to get up and move around. Synced with an android device, its proprietary application gives you a download of all your activity and quickly understands the amount of movement and action you have done in a single day – thus, you get daily reports about your fitness levels.
The Pebble smartwatch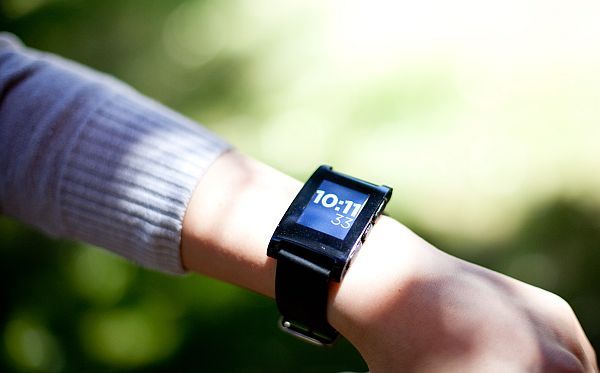 The Pebble smartwatch is a great way to ensure that you are tracking your fitness activities and the amount you sleep on a daily basis. Priced at just about $100, the watch can be connected to your iPhone so that you monitor speed, distances and scores of previous events. The watch is a definite plus especially with the fact that you can plan a daily event and see the overall timings you have over a month.
Summary
The future looks bright for the smart watch category, especially with the huge fitness quotient that is applied to it. With such smart developments in this industry, there is no doubt that you would be able to keep fit with a smart watch coupled with a fitness application.