To be innovative and competitive in the laundry industry, it is a must for businesses to take advantage of the automation technologies that are available. Fortunately, there are companies like Continental Girbau specializing in providing laundry automation solutions. How exactly can they help businesses? Keep on reading as we list down some of its benefits.
It Improves Energy-Efficiency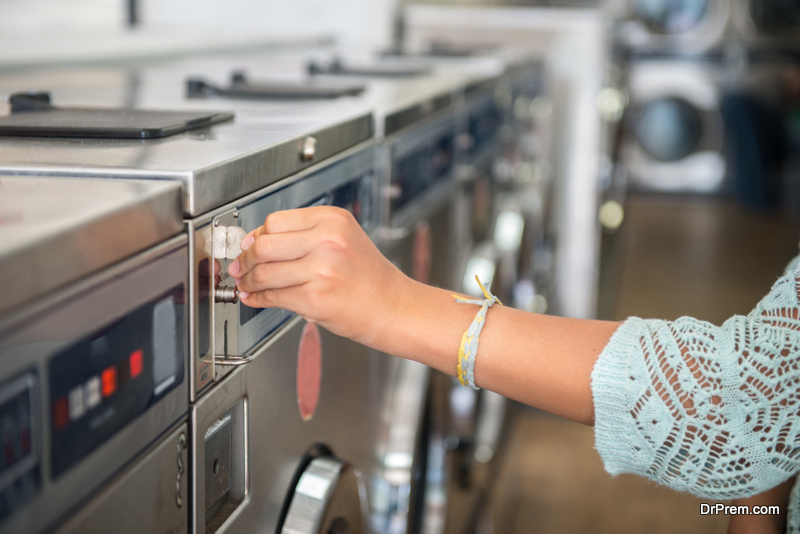 Businesses are proactive in thinking of ways to lower electricity consumption. The same thing can be said when it comes to the use of water. With this, automation can offer the perfect solution. Laundry businesses can be more energy-efficient in their daily operations when they use machines that can deliver automated processes. They will automatically calculate the amount of water that is needed based on the load and other factors. Therefore, this is an excellent way to be a green business.
If you are looking for commercial and vended laundry equipment that can deliver automation, one of the best companies worth checking out is Continental Girbau.
It Minimizes Costs of Operations
Cutting business costs can be possible in many ways, and for laundromats, one of the best solutions would be automation. The cost of laundry equipment with automated technologies can be steep, but in the long run, the price can be justified. This benefit is also in line with what has been mentioned above because energy-efficiency is improved, they will be able to pay less in their utility bills.
It Improves Quality
Want to deliver better service to the clients of your laundry business? There are countless ideas on how to do this, but one that you should not ignore would be automation. The latter will make it possible to ensure consistent results and the highest level of customer satisfaction. Automation will make machines smarter, which will inevitably have a positive impact on the outputs.
It Replaces Human Functions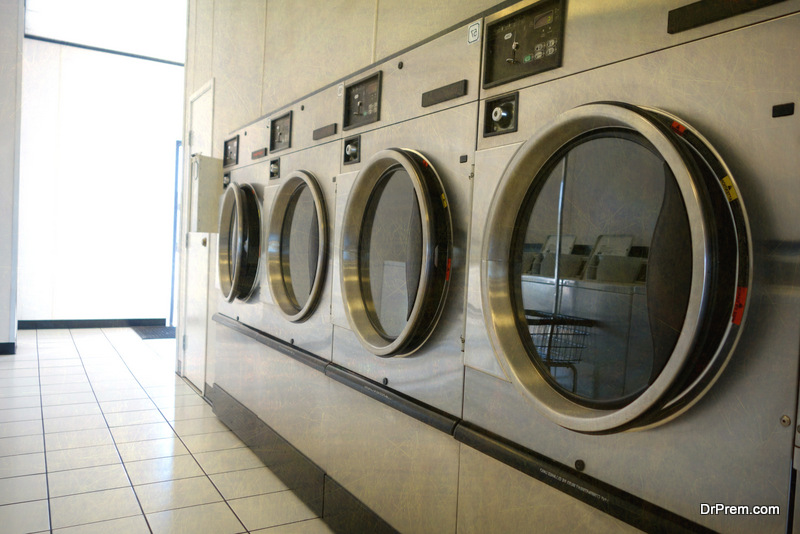 It won't take long before the laundry businesses can fully implement their service without human intervention. From sorting the clothes to ironing them, they can be automated. This can be done using state-of-the-art equipment, even laundry robots. They are equipped with sensors that will allow them to deliver smart functionalities. This will require a steep investment, but this is one of the best ways to demonstrate innovation and become competitive.
It Improves Management
Laundry automation is not only all about having machines. This is also possible through the use of innovative laundry management software. This will make it easier to manage the business even without being in the physical location. For instance, vended laundry machine can provide real-time data on how much it was able to earn in a specific timeframe. The software can even detect problems of the machines, making it easier to execute the necessary solution.
To sum up
In sum, as it has been noted above, laundry automation can be beneficial in more ways than one. From improving energy efficiency to minimizing costs of operations, you have lots of reasons to invest in machines that can bring automation to your laundry shop.
Article Submitted By Community Writer