At a time when technological achievement is at its peak with inventions like desktop cold fusion, stem cell cures and interstellar travel, etc. making news around the world, there are some who prefer to stick to their version of technological advancement in the form of some really bizarre gadgets they consider as the next best thing the world has ever seen. Here are 4 such gadgets that are so bizarre that you need to try them at least once to experience their bizarreness.
Pao Facial Fitness Pro Facial Exerciser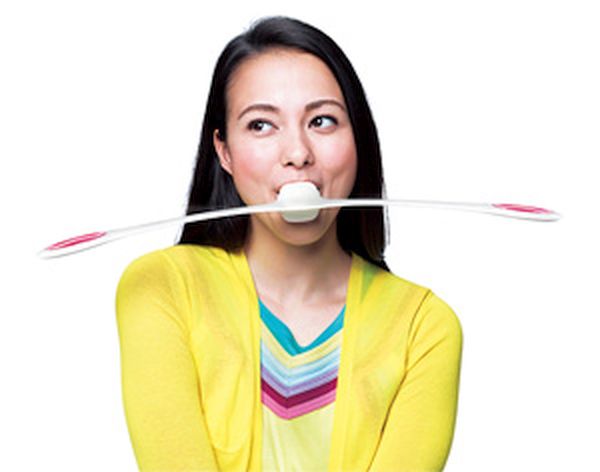 Trust the Japanese to top the list when it comes to inventing some of the most bizarre gadgets on earth. Joining this list is the Facial Fitness Pro facial exerciser which the inventors claim can reverse the drooping effect that occurs on the facial skin with age. The device consists of a mouth piece and flexible bars that extend out from it on both ends. Simply clench onto the mouth piece with your teeth and shake your head like crazy to make the bars move up and down. Do this for 60 seconds every day and you will get firmer facial skin, or so the inventors say.
Fliz Pedal Free Bike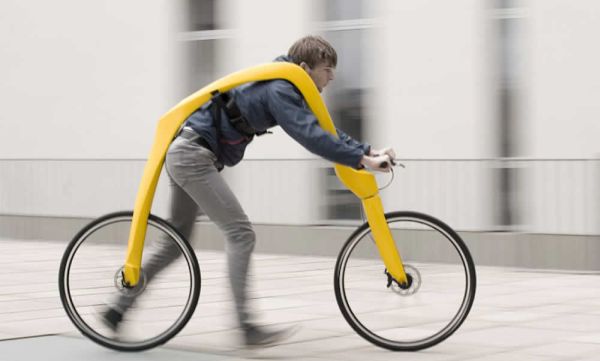 Think back to the Flinstones cartoon where the Flinstone family drove a car (… actually ran a car will be a better word for it) and you will understand what the Fliz Bike is all about. This pedal free bike comes with the standard wheels and handlebars you expect in a bicycle. However, you will be surprised to note that it doesn't come with any pedals, meaning you actually have to walk or run to generate speed.
Ricasol Bra Dryer 2.0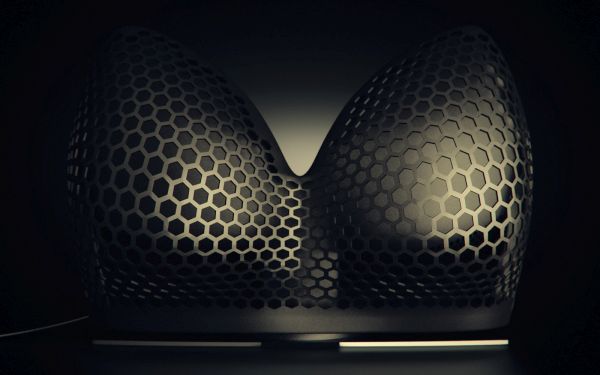 The disadvantage with bras is that you can never wash them like ordinary clothing. While putting them in a washing machine will damage them and cause the shape to change, air drying them is a time consuming task. That is probably why someone came up with the great thought of inventing a bra dryer that well, looks like the assets they are supposed to support. The Ricasol Bra Dryer 2.0 features a female torso shaped dryer with silent fans and an infrared heat source. Simply place the bra around the torso (just like you will wear it yourself) and wait for it to dry within a few minutes without causing any damage to the fabric or shape.
Boobie Mouse and Mouse Pad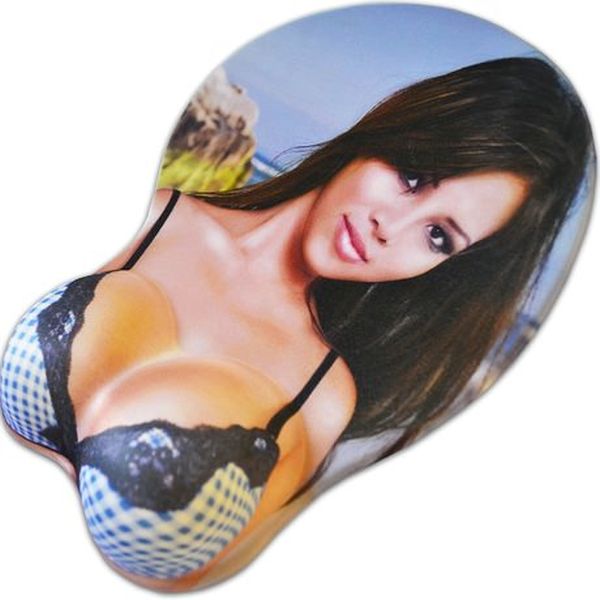 We have no idea that this person was thinking when he invented this gadget. The Boobie Mouse and Mouse Pad features a mouse pad and mouse designed like a woman's breast. While the mouse buttons look like tits, the mouse pad features a curvy design with a pair of breasts for the hand rest.
Kudos to individuals who come up with rather bizarre inventions at a time when humanity is exploring the latest technological frontiers! The gadgets invented by these individuals are so weird that one will have a hard time believing they actually exist unless he/she tries them out beforehand.