Not everything is fair in love and war, the consequences to be faced, does not suggest committing crimes in the name of Love.
Death from above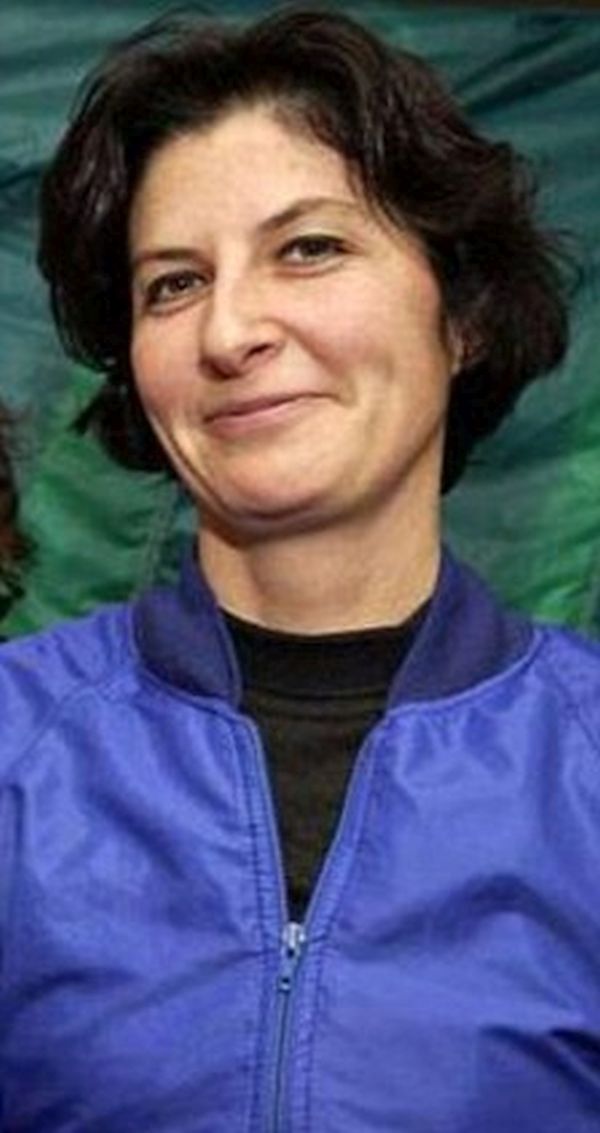 Image Source : I.DailyMail.Co.Uk
Els Van Doren never would have thought she would die while performing the act of sport she loved the most. Another woman skydiver named Els Clottemans had a strong affinity for Van Doren's husband, she wrote letters, and made calls to him mysteriously. Once before a sky diving session Clottemans fiddled with the parachute and helmet of Van Doren, she knew that they would dive from 30,000 feet in the air that day.
As planned by Clottemans, Van Doren's parachute did not open and she met her end. The police suspected Clottemans, which got stronger as she tried to commit suicide, before being questioned for the consecutive time by the police. The tampered equipment of Van Doren was produced in court, jury was convinced and sentenced Clottemans for 30 years in the jail.
A woman shot her children to unite with her lover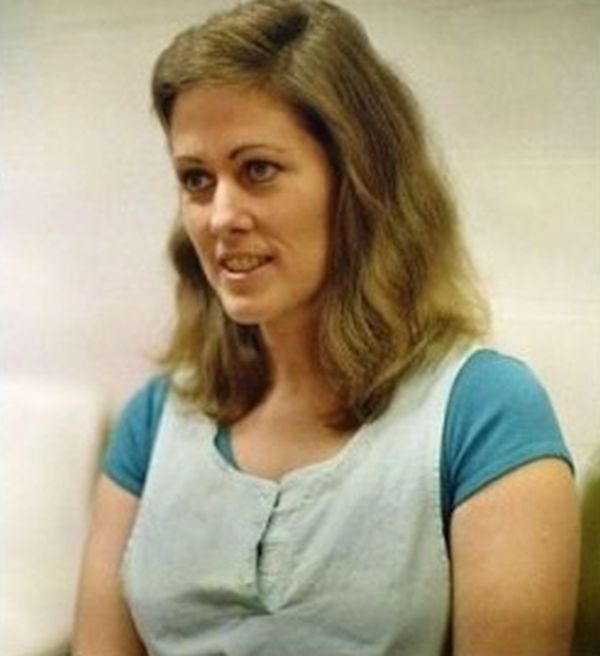 Image Source : Hubimg.Com
Diane Downs could have been a successful scriptwriter, had she not tried to plot for the wrong. Ultimately, she was awarded a life imprisonment for the plan she executed to unite with her lover. Diane shot her three children and herself in the arm and told the police that a man tried to hijack them, but she managed to escape and take her children to the hospital.
After she received treatment for the gunshot in her forearm, the police got suspicious and investigation revealed that she was seeing a man who absolutely did not want any children. One of her children had died on the way to the hospital and it was her eldest daughter who confirmed that it was her mother who shot all the children and herself.
A woman managed to get 'Ex' chased by a SWAT team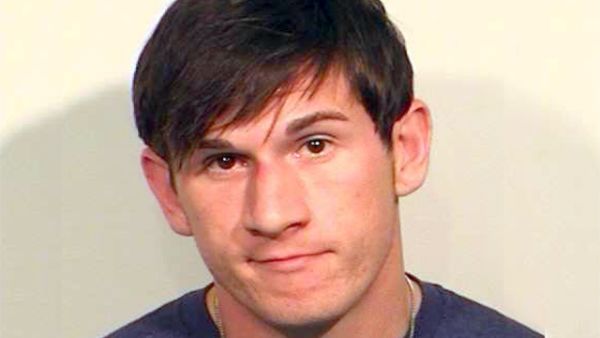 Image Source : A.AbcNews.Com
A flight to Dalllas was made to turn back to Philadelphia, the passengers were told that there was some issue with the flight instruments. Christopher Shell just like the other passengers could not imagine what was going to happen. As soon as the flight landed, a SWAT team entered the plane with laser lights on their equipment, according to an eyewitness, they moved swiftly to take down Shell and handcuffed him.
A dog squad was moved in the plane along with an FBI and state police team. The plane was corned to a safe zone, and searched thoroughly. While the authorities searched and questioned Christopher Shell meticulously, nothing was found on him. It was discovered that the whole episode was a hoax, executed by Shell's ex-girlfriend along with her present boyfriend who wanted to see Shell in trouble.
An Astronaut's way of settling the score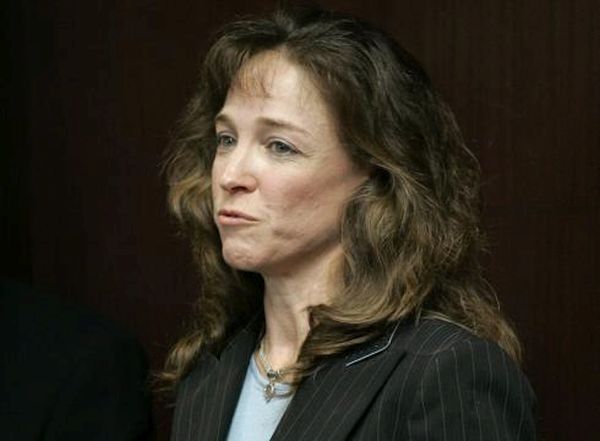 Image Source : I.UsaToday.Net
Lisa Nowak wanted to settle the score with Colleen Shipman, an Air force captain. Lisa an astronaut who went to the International Space Station, in a fit of anger drove 1300 miles from Texas to Orlando with apparently no pit stops. She used diapers to avoid going to the washroom in between the long journey. Colleen Shipman was dating an astronaut colleague of Nowak, who was also seeing Lisa.
On reaching the airport, Lisa used a pepper spray on Shipman and according to reports attempted to kidnap her. Shipman was lucky enough to escape and inform the police authorities. Since NASA's name was, involved Lisa had to do 50 hours of community service and take a course in anger management. She and her astronaut colleague were demoted and reassigned to the Navy.
When it comes down to revenge and settling scores, some people just seem to go crazy and try to commit crimes against their "Ex". If their anger would lead them to a criminal act, they had actually never loved the person. Still there are numerous crimes done in the name of love.