The advent of Netflix has made it all the more easier for movie lovers to watch their favorite movies whenever they want. The streaming service however, has also become popular for the sheer number of television shows and serials it makes available to users. If you are that die hard serial fan and are looking for an interesting series to watch, then take a look at 8 great TV shows you can watch on the streaming service right away.
Being Mary Jane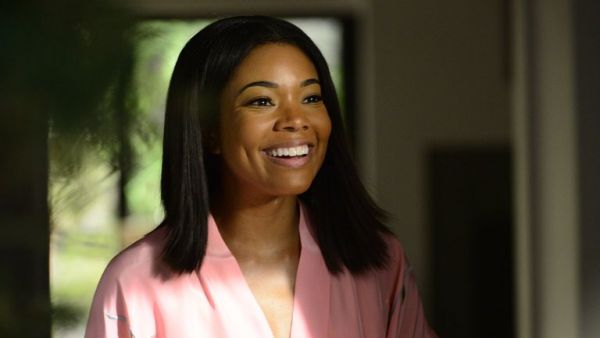 The Award Winning BET drama series 'Being Mary Jane' has entered its third season this time. Fans will be thrilled to watch their favorite TV news anchor fight it out with the complications in her life as they connect with her on an emotional level.
Arrested Development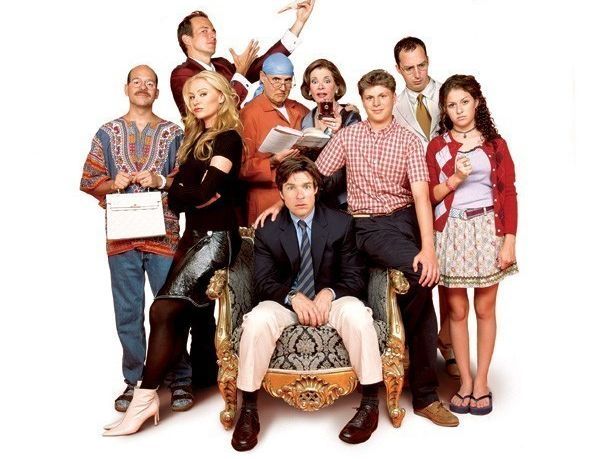 Telecasted in the mid '00s, this classic comedy was original, interesting, funny, odd and everything else that viewers had never seen in TV networks before. Netflix has chosen to revive the series and hope that its influence brings back fans to watch it diligently.
BoJackHorseman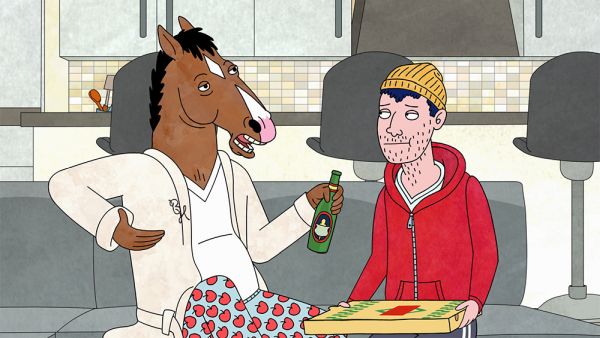 The adult cartoon gained critical acclamation for its portrayal of the boozing humanoid horse BoJack and its escapades in the real world. Season 3 of this series features BoJack move on from being a sitcom has-been to a movie star in Hollywood.
Stranger Things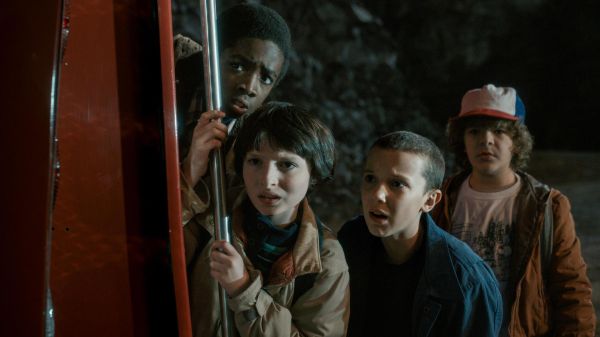 One of the most successful TV shows of 2016, Stranger Things features a mother whose son has disappeared amidst numerous police investigations, search parties by friends as well as a mysterious girl who seemingly has unusual powers. Filled with 80s' nostalgia, the serial is a must watch if you have not watched it already.
Fuller House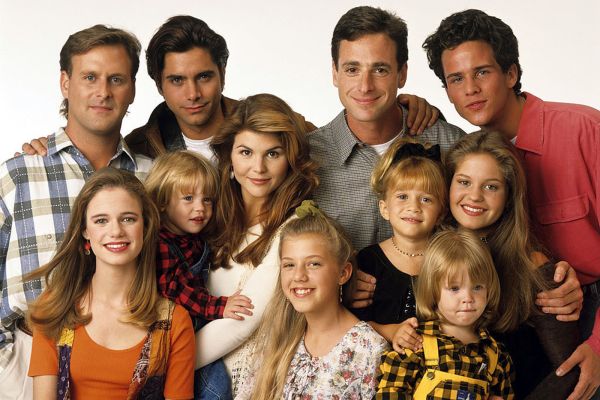 The commercially successful Full House returns as Fuller House.The sequel features the single mom D. J., her friend Kimmy, and her sister Stephanie all moving in together in order to help in raising the kids.
Marvel's Jessica Jones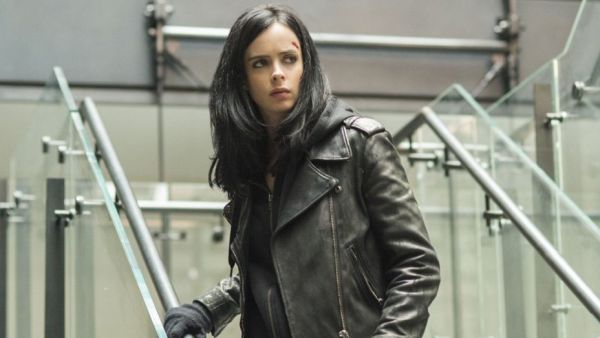 There was not much mention of her in the movies. However, Marvel has its own private eye in the form of Jessica Jones who features in a psychological thriller which aired on the streaming service on November 20.
Fringe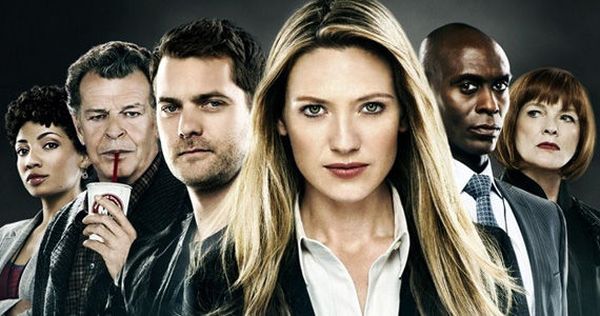 This television show created quite a stir back in 2013 when it was telecasted. Partly about a so called Fringe Division which was in charge of investigating events involving mysterious characters called Observers (they are follically challenged), and partly about a mad scientist called Walter Bishop who is obsessed about traveling to what he calls a parallel universe. The highly complicated and suspenseful serial ran for a full 5 seasons all of which are available on Netflix.
Marvel's Luke Cage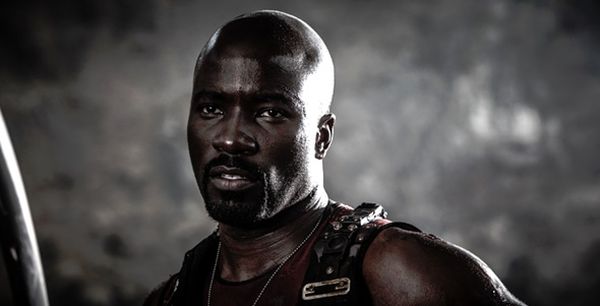 The surprise hit of 2016 saw Marvel's send out another one of its super humans to defend the country's justice system. If you loved the Marvel movies, we guarantee you will like this show as well. 
The popular streaming service Netflix has just made it easier for individuals to watch their favorite movies and shows without any hassles. If you have the service, consider taking a look at these television shows that are available with Netflix now.