2016 has already a whole new list of television serials and reality shows for us to watch in addition to the already existing ones that have gone on air for multiple seasons. Choosing what to watch from such a huge list can be quite a daunting task. Here is a list that will help you narrow down your choices by highlighting the 7 most engaging TV shows of 2016 so far.
The People vs O.J. Simpson American Crime Story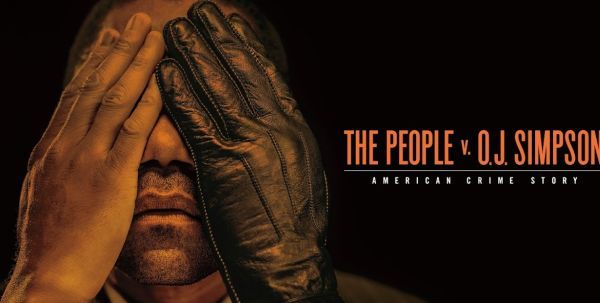 No doubt this is the favorite television show of millions of Americans owing to its real life depiction of a court room drama centering on the O.J. Simpson murder trial.  The ten part miniseries has a tight and impressive narrative to help maintain its freshness and dynamism as it moves through a seemingly open and close conviction which finally ends in an acquittal. With the narrators intent on keeping the most important nuances of the real trial intact, The People vs O.J. Simpson American Crime Story is one extraordinary drama you need to watch this year.
Better Call Saul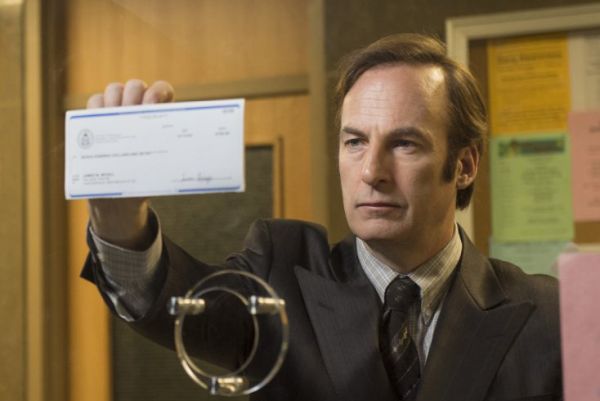 Entering its second season this year, Better Call Saul is a sharply written television show which has a team of exemplary writers and producers to take it to new heights. The second season returns with all the characters and highlights their relationships, with some thrillingly unpredictable endings in store for the audience.
Game of Thrones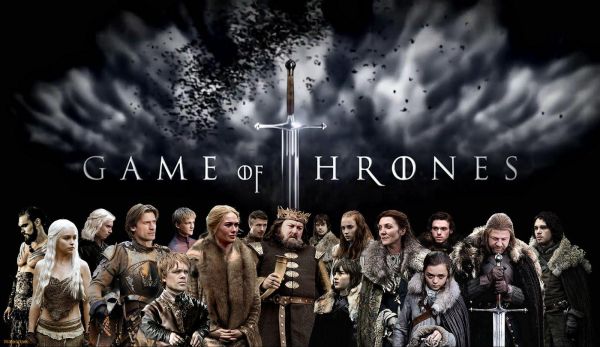 Never has a TV show gained mass popularity and continues to do so even after finishing five seasons. The Game of Thrones enjoys worldwide success and is considered to be one of the most viewed TV shows in the world. While the previous five seasons centered on the characters and their relationships as depicted in the novel of the same name by George R. R. Martin, the sixth season did not have this structure to work on. Nevertheless, it managed to maintain its splendid run with crisp writing and spectacular cinematography among others.
The Girlfriend Experience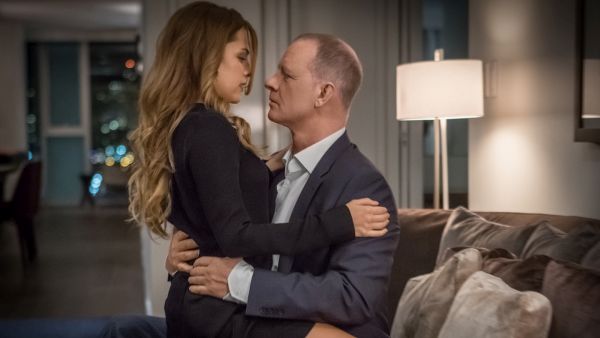 This series centers on a young woman who is an ambitious law student by day and a high class escort by night. It revolves around how the ambitions of the woman are threatened to be overshadowed by the psychological mind games and high stakes found in her night job. With the first season being highly intriguing and unsettling, a second season is being highly anticipated.
Stranger Things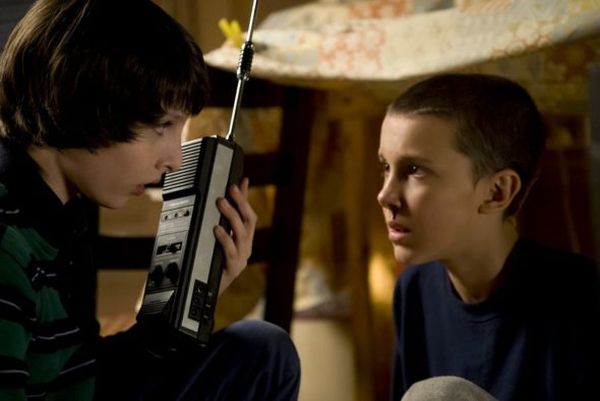 This TV show was the sleeper hit of 2016 and showcases how things are not always what they seem. The story revolves around the disappearance of a boy in small town. As his mother and friends search for him, they come face to face with some rather shocking truths about monsters, parallel dimensions and government conspiracies. Following the 80s' execution style which can hardly be seen nowadays, Stranger Things is fast moving on to become one of 2016's must watch TV shows.
The Good Wife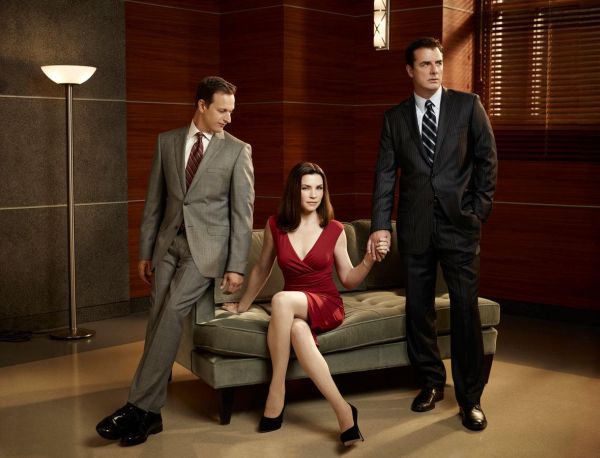 Entering its final season this year after seven previous seasons, the Good Wife offered TV show viewers something that they had wanted to see for a long time, a female anti-hero in the form of the protagonist whose moral values and ethics are tested in an ambitious court room drama. While the title may be misleading and may make one believe that it is fit for mothers, the show is hardly that and is a must watch for TV show lovers.
Girls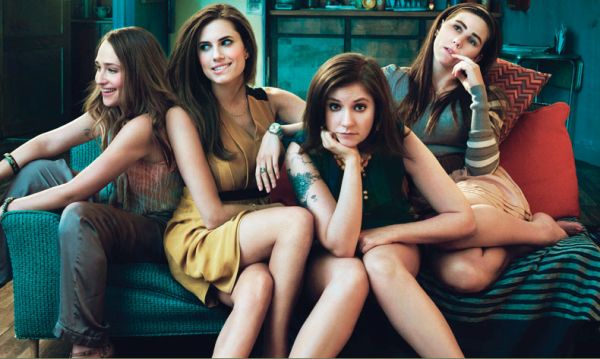 Everyone loves a coming of age story, especially if it involves girls, colleges, realizations and so on. Entering its fifth season this year, the show centers on the girls who have just started developing self-awareness among themselves while making some stunning realizations about their current lives. Considered to be the most satisfying season of the show yet, the fifth season has set the benchmark for the show as it aims to create a showstopper in its final season. 
Wondering which TV shows to watch this season? Take your pick from seven of the most intriguing and interesting shows that have enjoyed worldwide recognition and success.