Well funny and wine are complementary words that work together just as socks and shoes. However, just to add a bit of extra fun element to it one can serve wines in the glasses with hilarious sayings. This will surely double the charm of the wine and will provide an extra kick. You can enjoy your wine with a little extra dose of laughter.
Following are the funnies wine glass sayings that you will ever come across, and if you do then your wine will surely taste better.
Now that's how you start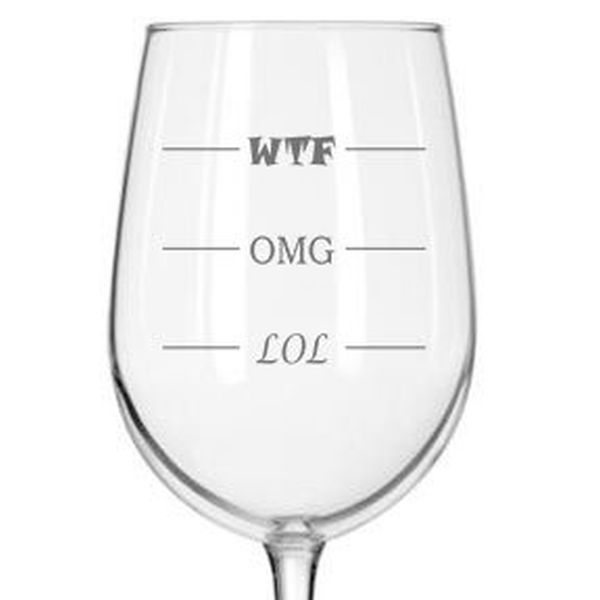 What a fine description about what a glass of wine can do. From laughter dose to WTF, that is the actual transition that happens when more wine goes in. And yes, who said you don't know how to dance, wine did the job perfectly well!
And when there is wine, you don't look for company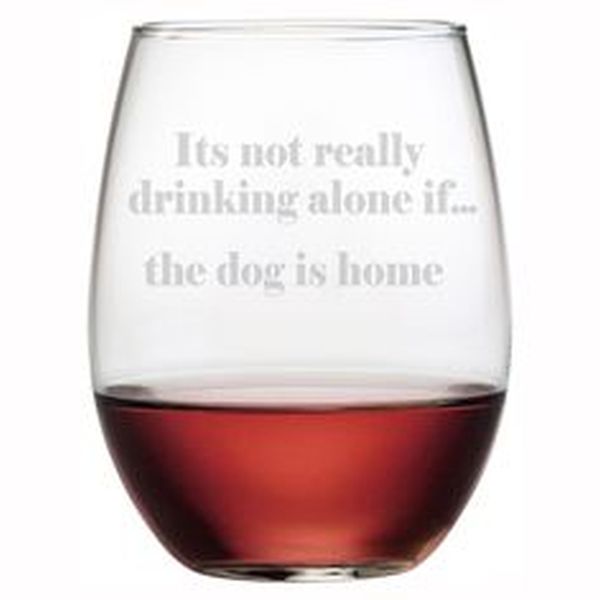 No one's home, all this time, all you need is a glass of wine! You don't need company when there is a bottle of wine and you, and if you still crave for one, how about your buddy, your dog. Now that's a fun companion for sure, haven't he been around when you have been puking in the shit pot all that while.
The best mood lifter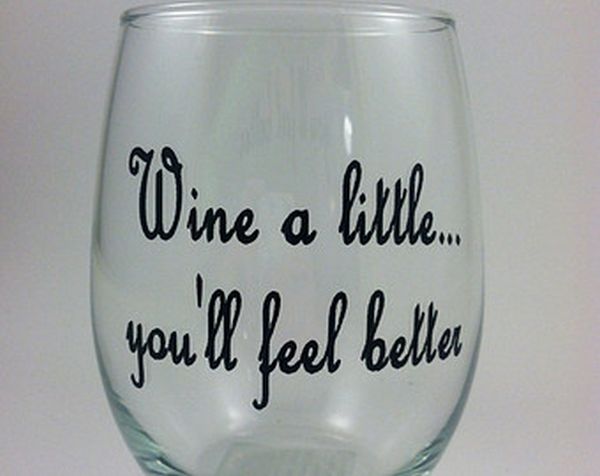 When there is wine, it's all smiles. Wine is sure pone of the best mood elevators. In lives such as ours, we need it in all times of the day. So, wine around and smile around. Your smile means a lot to someone do them some good at the least.
Now that book club is surely elite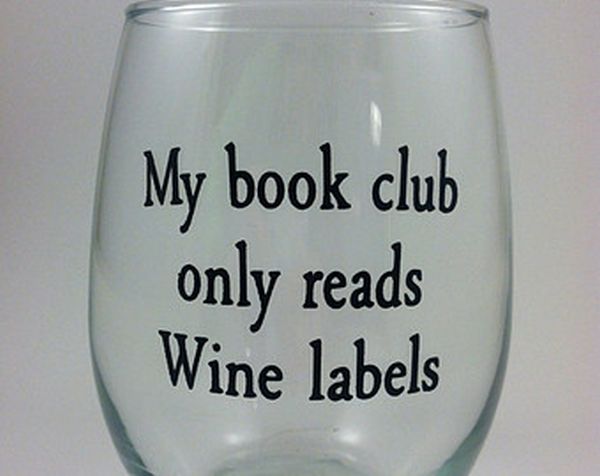 I know you all want a membership of this book club. How about owning such club, that would be great. Yes, we all go big and business when wine does its job. But on a serious note, such book clubs are highly appreciated, and in all parts of the world, and by all, even by those who don't know how to read at all.
What an awesome dad!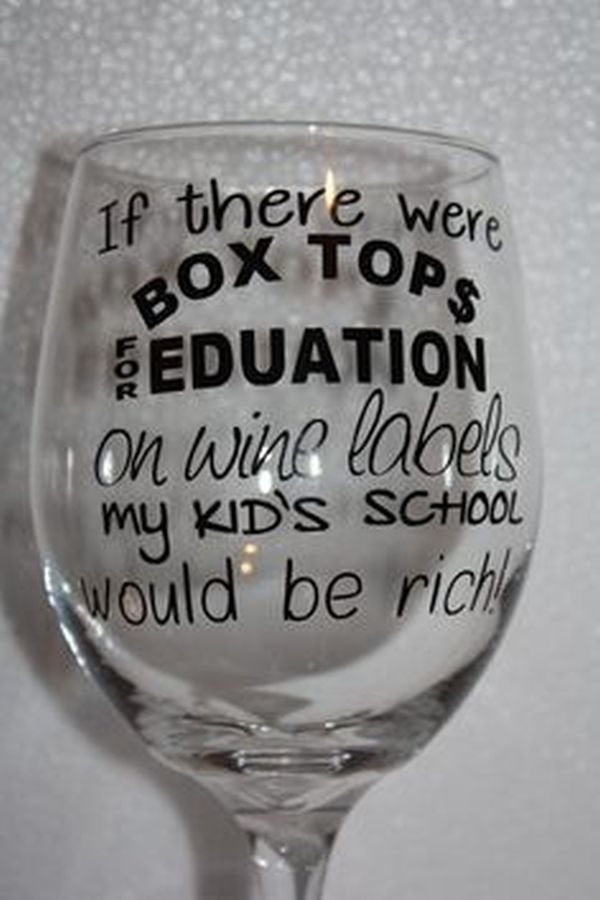 At this moment, I can read what is going on in your head. We all want this awesome dad. The concept he believes in is so pure and holy. We need more dads like him to understand what it takes to survive in this cruel world, Yep, that's wine.
The grand way to retire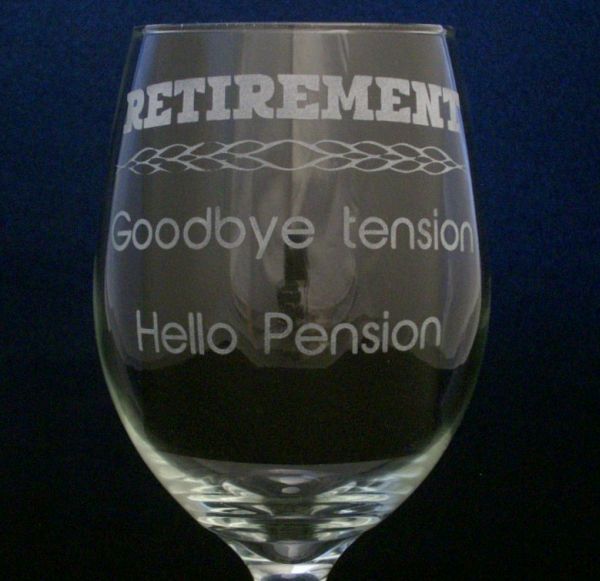 And when you have worked your ass off all those years, it is now time to retire. Therefore, retire in a grand way, and cherish it with a glass of wine. After retirement let your life be a big party, and a big party has a lot of wine.