Being in love is one of the best feelings you can ever experience. One should make each moment worthwhile in love. To feel this bond more closely, and to show the world that you two are tied together for lives, making a couple tattoo is a good option.
Here are some, couple- tattoos that define the power of love and are cute to be worn as well:
I live for you tattoo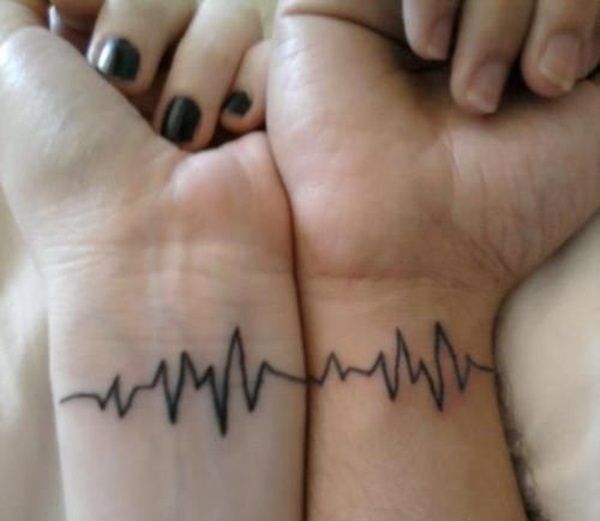 This cute tattoo truly shows that your heart beats for the person you love. Life is unimaginable without that one person. How cute! It says everything perfectly well, without actually saying anything.
The perfect union tattoo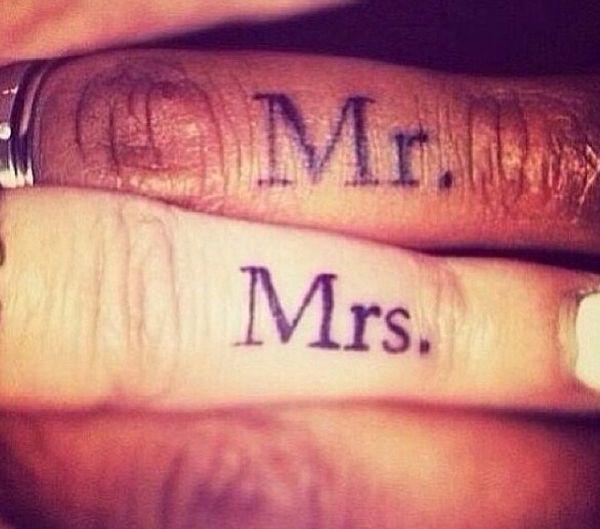 This tattoo beautifully defines the union of two hearts. There is nothing as beautiful as marriage and this tattoo is perfect for couples living the marriage with all their hearts. The joy of being a spouse is one must to have experiences in life, and with wearing this tattoo all around, it will be even more fun.
Mario gets the princess tattoo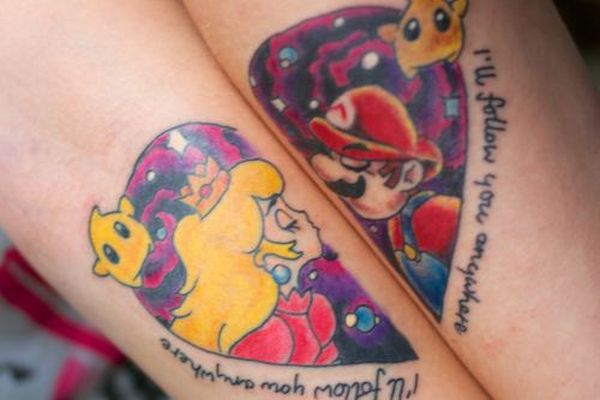 This tattoo is for Mario game lovers. Yes, it presents the love story in such a cute manner, that all you can do is "awww!" This tattoo is a perfect description for the saying that tough times don't last, tough people do. Love, gives you immense strength to fight all odds, in order to have your love at the end of the day.
The limitless love tattoo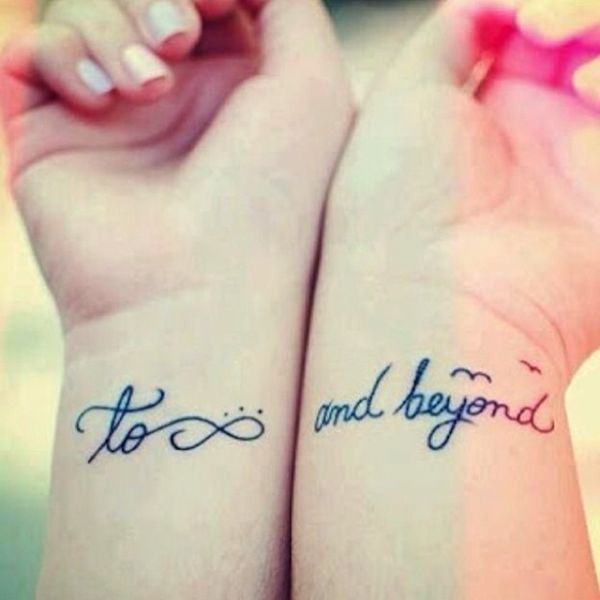 Yes, love has no limits. It goes to infinity and beyond. This tattoo is a true representation of limitless and unconditional love that you have for your partner. It is often said, "If I can measure how much I love you, then I don't love you enough." What can be a better representation of this other than this tattoo?
Opposites attract tattoo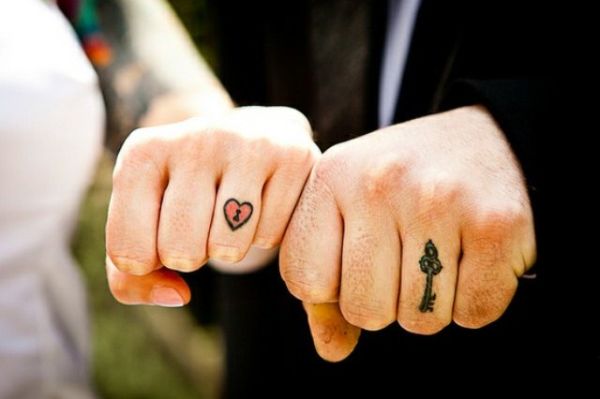 It is one cool measure to let science tell the love tale. We all know opposites attract, this is why you two are together. This tattoo depicts that you two are different, you have dissimilarities but you respect them, and love each other for who you are. After all, love is accepting a person with all his flaws and still loving them unconditionally.
You are my favorite tattoo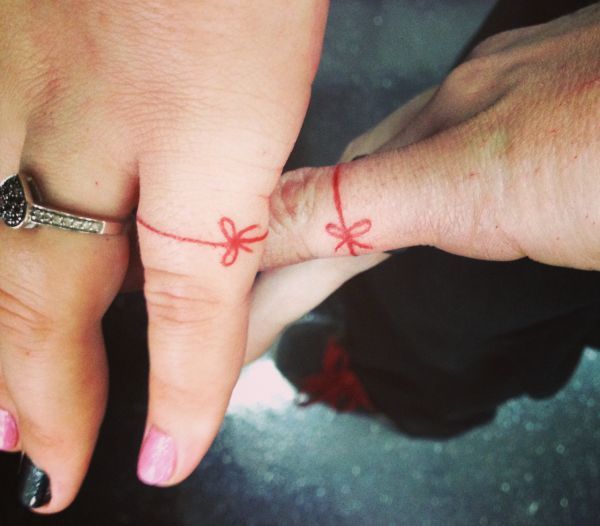 I am a free bird, and you offer me the best tree to build my house on. This tattoo describes the bond nurtured with the feelings of trust, support, affection and care. It shows that being a support system for each other is one of the most important things in a relationship.