It is important for a business to pay attention to the way the front office is designed. This is the first thing that visitors will see. If you want to create a positive impression, especially among potential clients, it is important to utilize innovative technologies in the front office, such as those that will be briefly mentioned in this post.
Digital Receptionist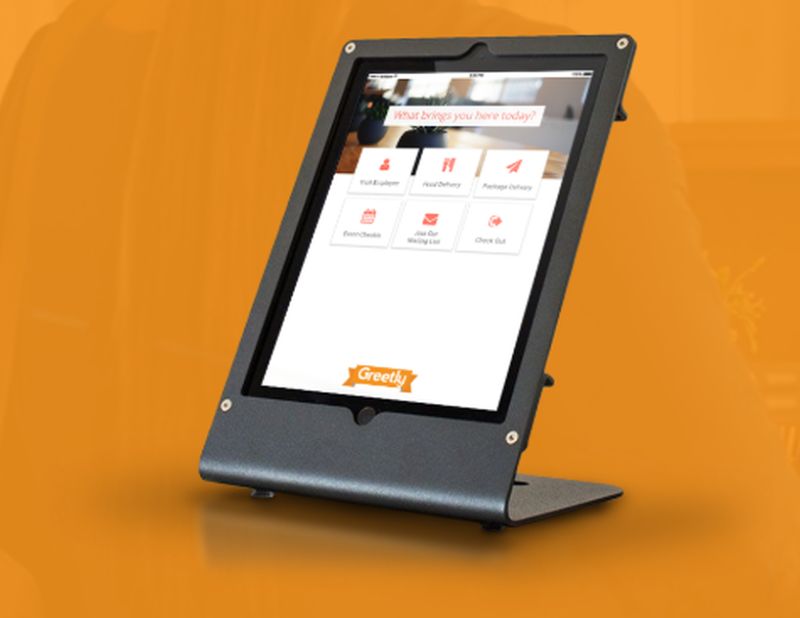 With the use of a software like Greetly, visitor registration and the issuance of office visitor badges can be completed electronically with the use of a tablet or a computer. There is no need for manual logging of guest's details. It can even take pictures and signatures of the visitors. In the long run, this can result in significant savings for the business because there is no more need for a human receptionist.
Check out www.greetly.com today and see how a visitor registration works and what it can do to benefit your business.
Interactive Boards
Essentially, this technology uses a big touchscreen that is placed in the lobby. It can be used in a number of ways, such as to play games while waiting in the reception. Also, if it is a lobby of a multi-floor building, it can function as a directory, making it easier for guests to know where exactly they should be headed depending on the purpose of their visit. Many hotels have also used interactive boards to show maps and places of interest in surrounding areas.
Biometric Facial Recognition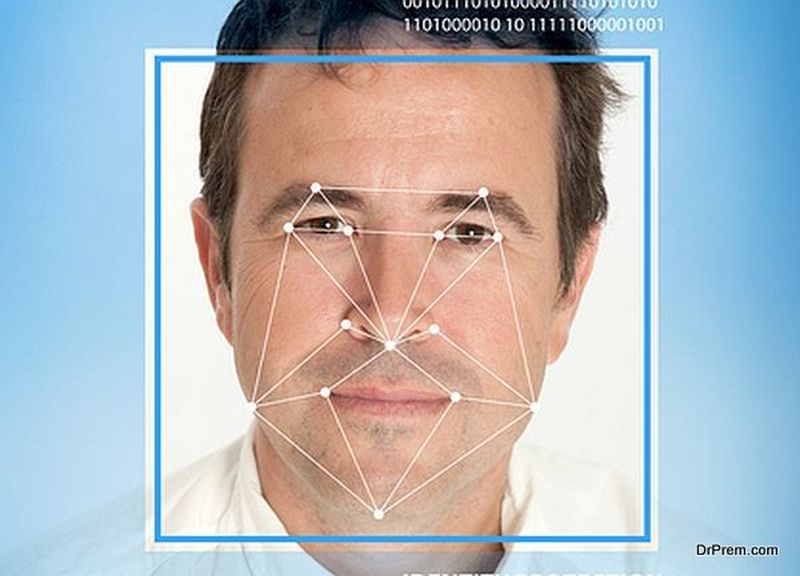 The use of biometric technologies has been popular in modern offices for quite some time now. This allows employees to enter the office premises using their fingerprints, which will also automatically log the time they arrived. To take things to the next step, offices should also consider biometrics with facial recognition. With this authentication technology, there can be dramatic improvements in office security.
Automated Heating and Cooling
This is an excellent technology to improve the comfort of the guests waiting in the front office. With this technology, there is no need to manually adjust the heating and cooling systems in the lobby or even anywhere in the office. Rather, these adjustments will be automatically determined by factors like the temperature outside of the office or the time. This will provide an assurance that the visitors will not feel too cold or too hot while they are waiting.
Dependable Wi-Fi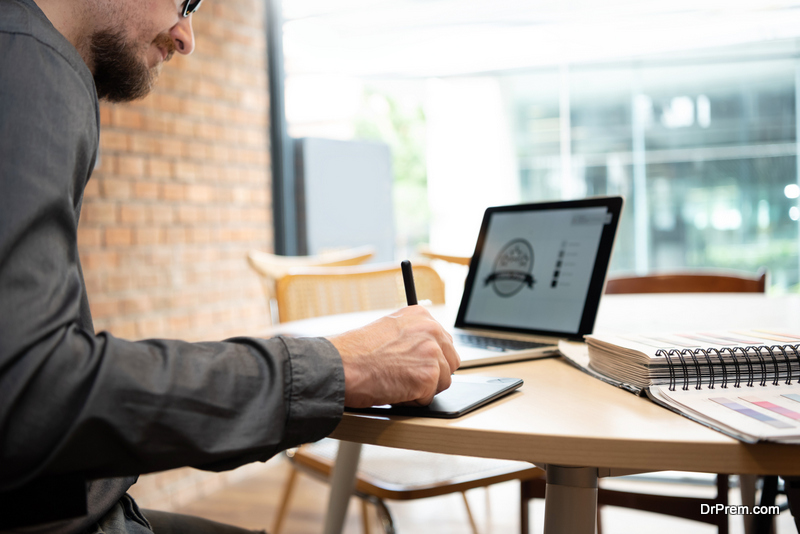 If your guests have to wait in the lobby, at least, give them something to do. If they are not doing anything, there is a lesser likelihood that they will get bored or irritated. It is not enough that you provide reading materials to keep them occupied. You should also provide a dependable Wi-Fi connection. This way, they can keep themselves busy while they sit down and wait.
With the use of the technologies that have been briefly mentioned above, you can transform the front office to impress your guests! These are investments that are guaranteed to bring significant benefits to an organization.
Article Submitted By Community Writer