There are now gadgets available for many things we do and some are especially noteworthy as they help to solve few of the common problems we face in our day-to-day lives. Apart from solving common problems, there are different devices available now to save us from some annoyances, which we find difficult to avoid. Let us look at them in detail in the following sections.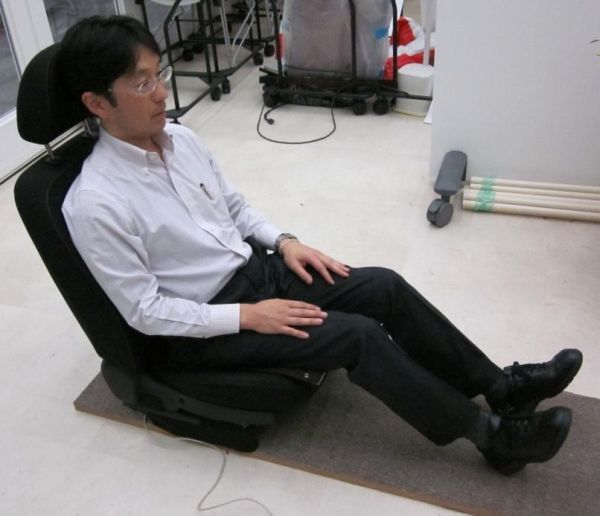 Anti-theft Car Seat
According to studies, a car gets stolen every twenty six seconds and is actually a very concerning fact. Researchers in Japan have tried to find a solution for this problem and have come up with a seat, which helps to stop thefts. There are sensors fitted in the seat that remember the owner weight and how he sits in the car. In case any wrong person sits on the driver's seat then the vehicle will fail to start.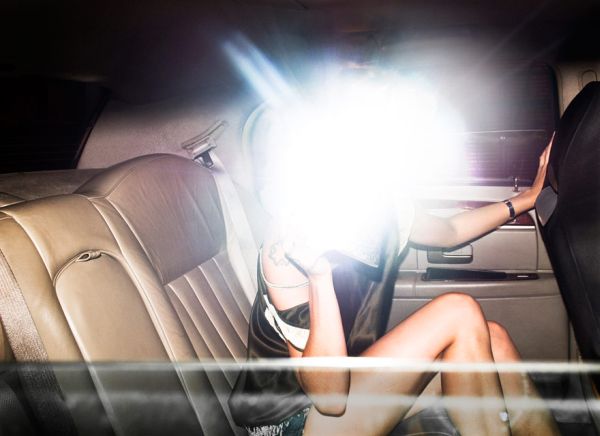 Anti-Paparazzi
Hollywood stars are going to love this device, which is quite effective against paparazzi. The device is like a clutch bag with micro-controller, sensor for detection of flash originating from any external source, such as camera and LED lights. These lights result in over exposure of the image and make it useless. These are not just for the clutch bags; their use has been seen at many other places such as in largest yacht of the world owned by Roman Abramovich. On the yacht, a focused infrared beam is used for blotting the photo that someone takes.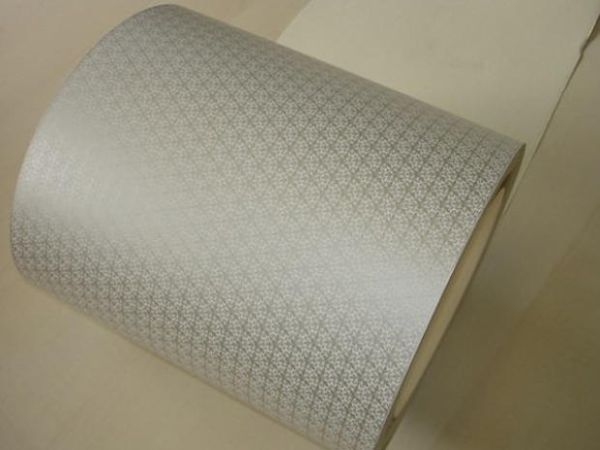 Wi-Fi Wallpaper
Many times the reason for sluggish Wi-Fi connection is that your neighbors are using up your bandwidth. Now a new type of wallpaper is available which can prevent that. In the wallpaper there are special crystals arranged which are able to block specific Wi-Fi frequencies such as those that your router use. This way the signals remain inside and outsiders are not able to use your connection. If you are concerned about the price, you will feel relaxed after hearing that it cost almost the same as any other regular wallpaper.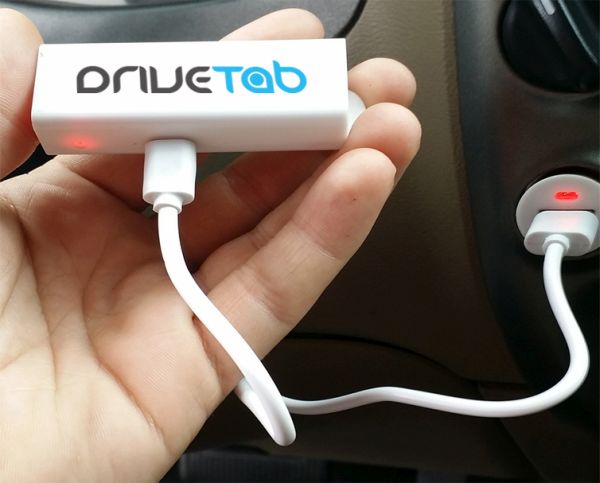 Anti-Texting
According to reports, around nine people die every day in accidents wherein driver was distracted due to one or the other reason. Now a solution is available known as Quiet Zone that is a device, which releases signals to phones with the app installed on them. Parents can then control texting by their children while they are driving or doing any other task in which mobile is not to be used. Additionally, the app informs the parents if the kids try to disable this app.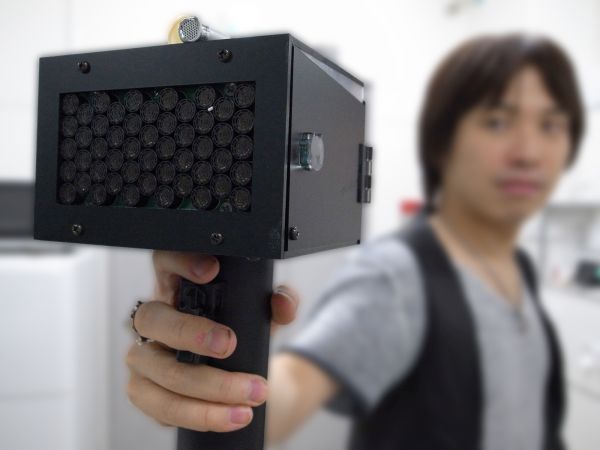 SpeechJammer
If you are in company of someone talkative then this device is for you. It just repeats what the other person is saying and helps in stopping him from continuing.
Summary:
These unique inventions do grab our attention and are useful enough in different situations.